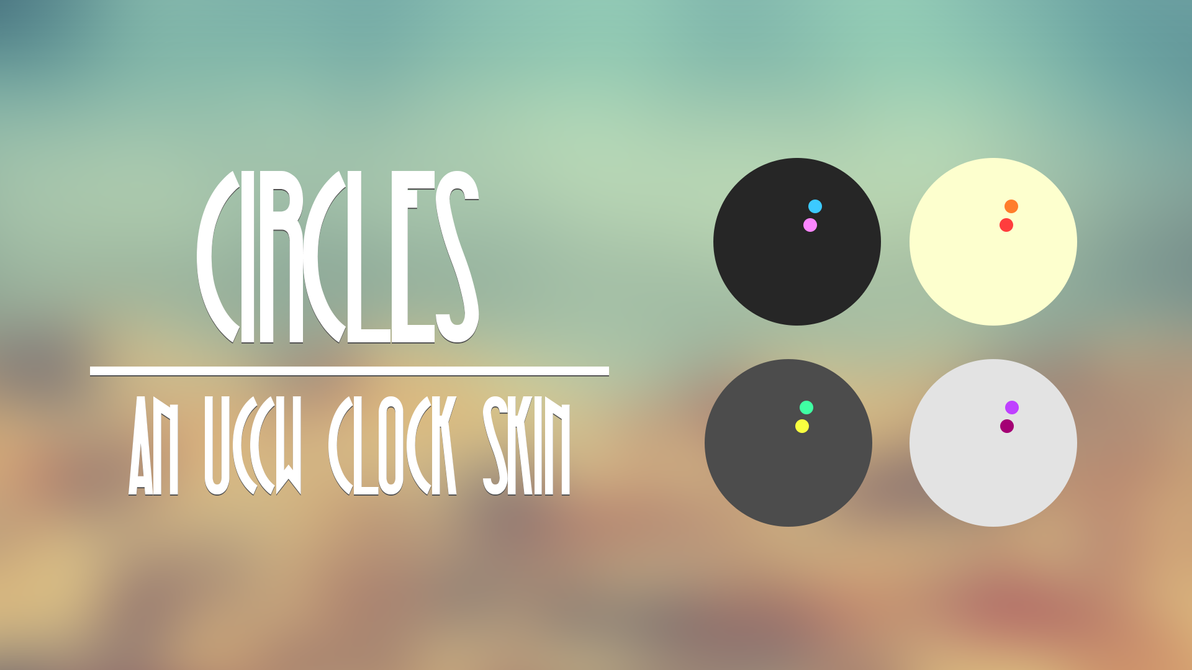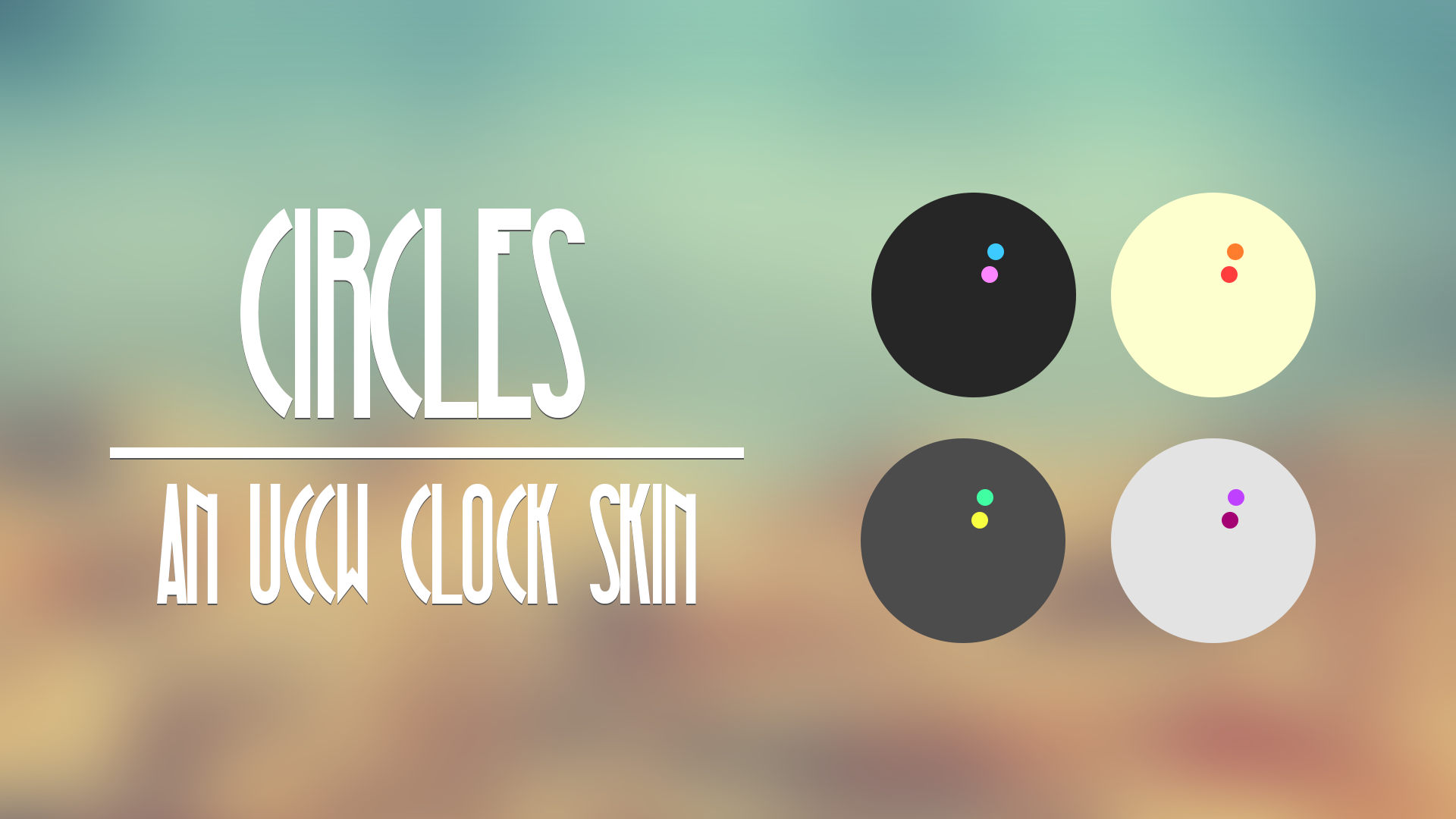 Watch
Circles is a free minimalistic UCCW clock skin.
Four colour patterns clock provided, more colour patterns coming soon.
Requirements:
- Device running Android 2.0 or later.
- UCCW app installed.
Easy to install:
- Download the skin.
- Depending if you use a third party launcher
   * Long press on homescreen, select widget, select UCCW.
   * Select UCCW widget from the app drawer.
- Select Circles skin from the list and apply it.
- Enjoy it!
Hotspot provided with the skin. Select Hotspot Mode ON in UCCW menu to let it work.
Check it out on Google Play Store!
play.google.com/store/apps/det…
Download it, it's free