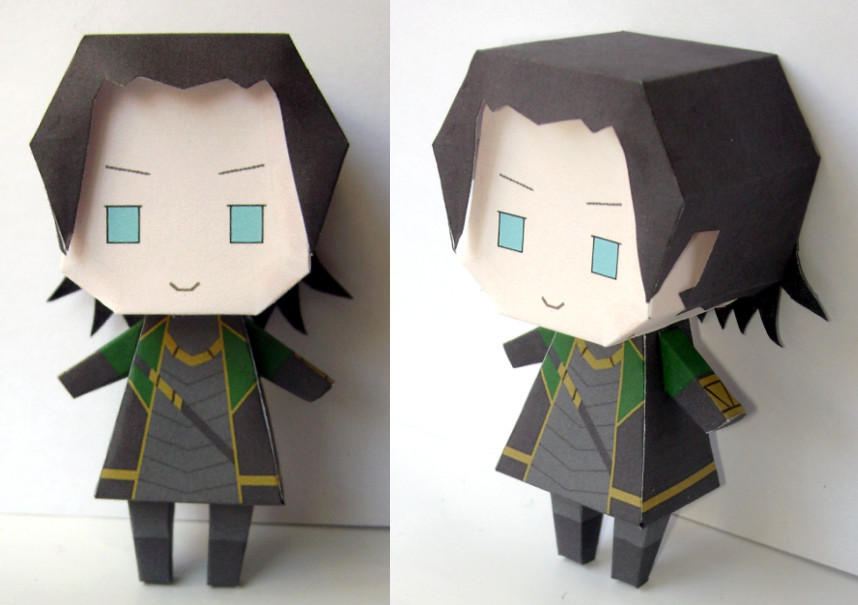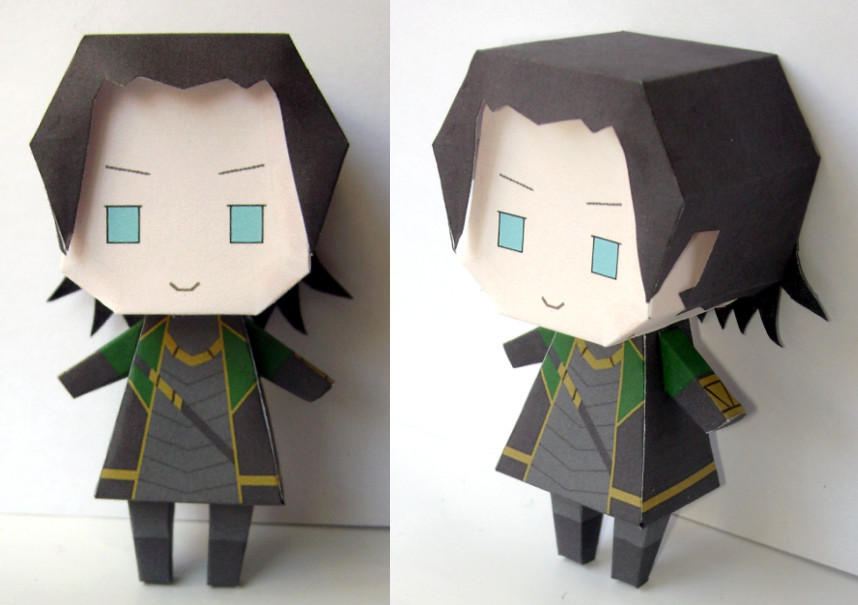 Watch
EDIT: Woah guys thank you so much, I wasn't expecting this to be so popular

(10.08.12)EDIT2: Ok I do believe he has his own papercraft army now LOL so many people asking for this!
I'm so addicted to the Avengers in these days that I decided to make some papercrafts.
I didn't like very much the other Loki papercrafts I found searching on the internet so I made one by myself.
I hope you like it!

~ Other Avengers works ~