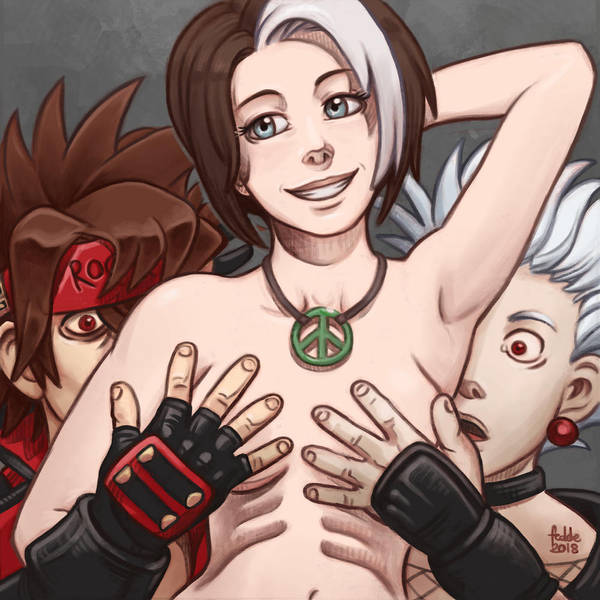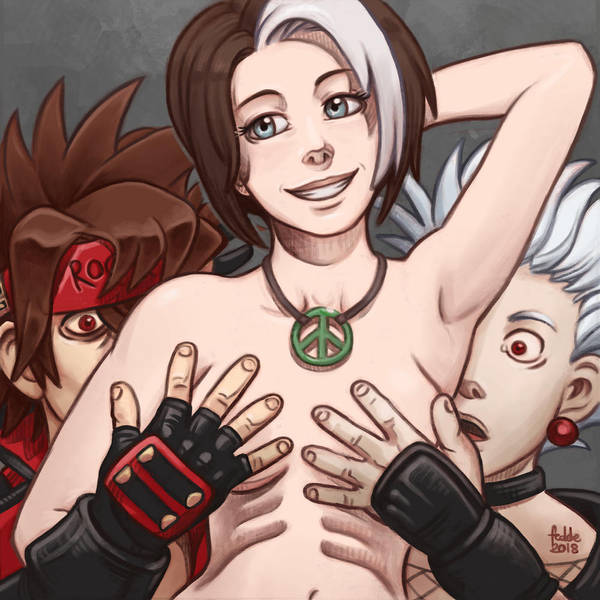 Watch
Apparently Chipp and Sol never seen anything like it before, thanks Silv for bringing gifts! ( Based on ongoing (the sexy!) theme seen in gallery at the Silvermonki lady's da )
Happy b-day lovely

Chipp Zanuff and Sol Badguy
(from Guilty Gear©Arc System Works)
Silv designed by
Silvermonki.


Earlier with Silv and her Guilty Gear fan-club:


Reply

Oh I think they've seen those and plenty more besides.

Wow, was not expecting this. Such a surprise and such a lovely one. XD Love the expressions and thought. <3
Thank you fellow birthday bud. Hope you're having a great day too.

Reply

Reply