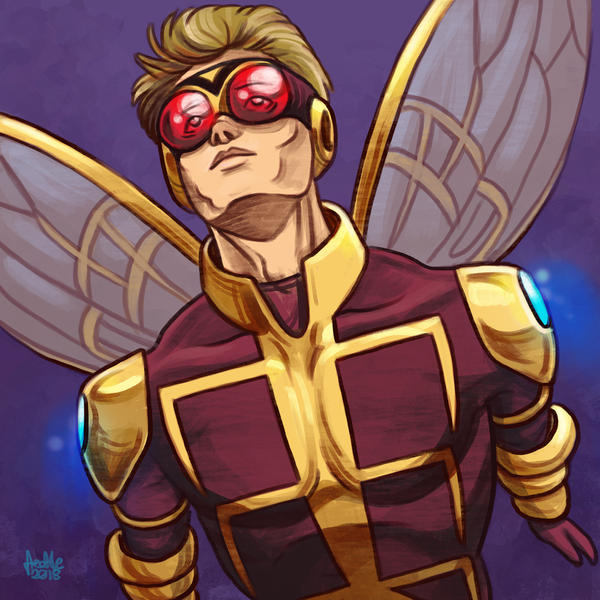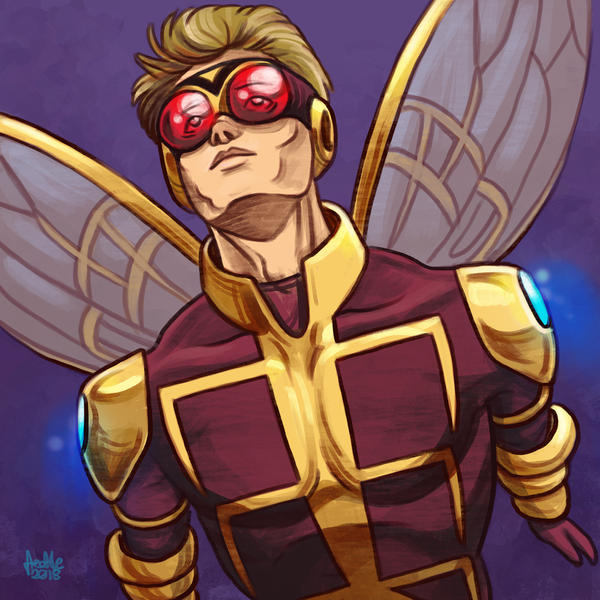 Watch

I loved this look for Hank

Reply

haha, I think you told me once before this was one of your favorite Hank costume.

Reply

It felt different, unique and kinda an evolution from his Ant-Man and Giant Man personas.

But these days they keep throwing him back into older looks whenever. (Wait until they defuse him from Ultron. I guarantee either his original AM look or his Giant Man again)
Reply

Yeah, they probably will. I don't really like his Giant Man or Goliath so hopefully not those again. He looked much more handsome in his Wasp costume, so prefer that one. But it's as always, when a character gets a costume that's is too much different from their earlier ones people will complain no matter how cool the design is, and they go back to something more familiar instead to please the hardcore fans.
Reply

It's mostly problem nowadays, what with (nostalgic) fans having voices. Characters used to change all the time. All additions Batman got to his design and cast (belt, logo, a Robin, etc.), Robin turning into Nightwing and never looking back, Green Lantern going from magic to scifi, etc. were adapted into character designs and updates. But nowadays they keep going back to a more comfortable Super Friends-era comic status quo. Hank Pym evolving from Ant-Man->Giant Man->Wasp, then back to one of the previous two appearances. Falcon becoming Captain America, then back to Falcon. etc.
Reply