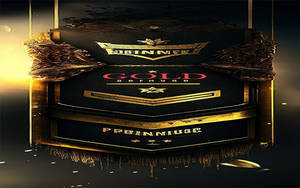 GOLD Subscription Pack
Upgrade to our Standard Subscription Plan and get access to even more images each month, plus greater discounts on paid image packs. Only $30/month.
---

Description
Only a few people have inspired me to such extent, had the kind of impact on my creative/general vision that you have. Thanks so much for the magic, Steve. I will miss you.
"They are the creative spirits in this world. They are the people that are not just out to get a job done - they are out to change the world.

And they're out to change the world using whatever great tools they can get. And we make tools for those kinds of people.

[..] a lot of times people think that they are crazy, but in that craziness we see genius, and those are the people we're making tools for."
- Steve Jobs, MacWorld Boston 1997
Pencil; 2B mechanical and 5B.
Edit 30.07.2014:
this is now available as print here or here
tumblr
Image size
1100x1100px 496.26 KB