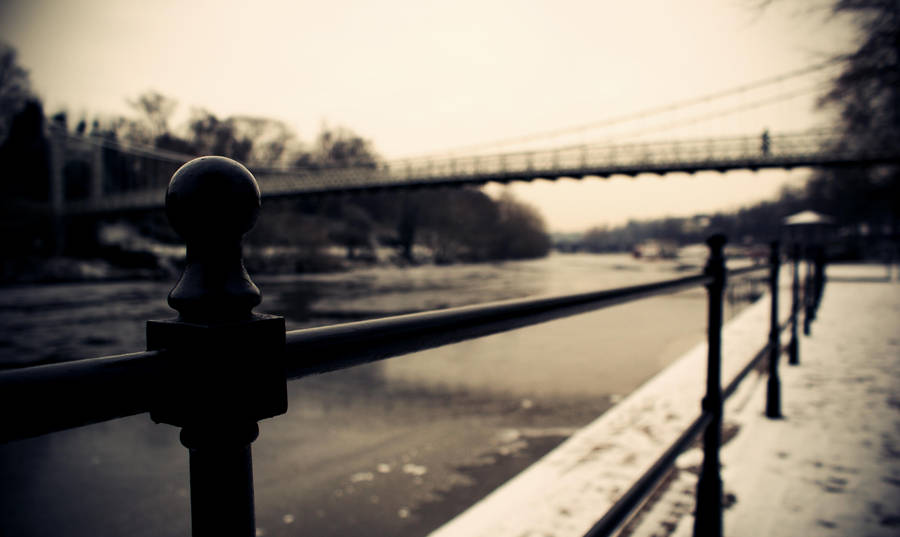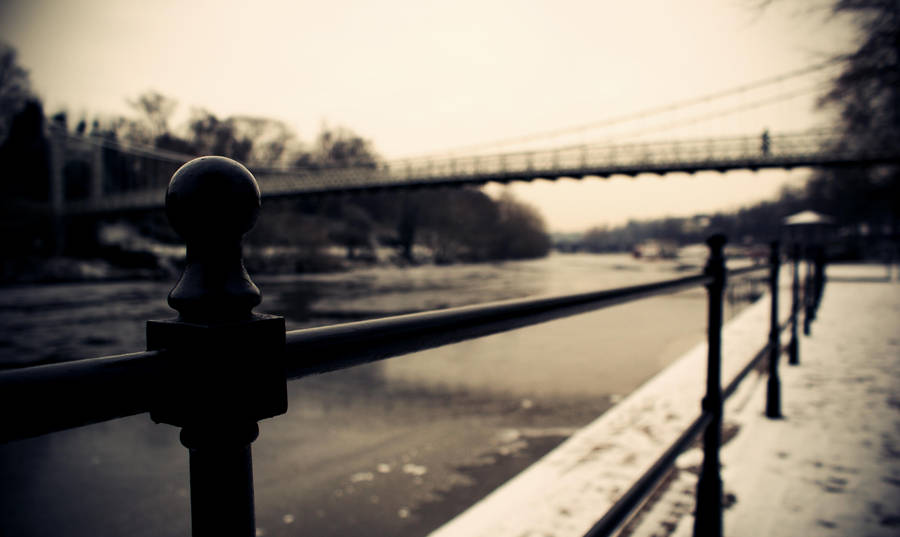 Watch
It's been a while.

Taken in Chester, England; on yet another chilly day!

Love this photo man!

Reply

d'aw, thanks Jan

Might put some more up when I can be bothered

Reply

awsome why isn't this available for download ?
Reply

I originally intended to retake the shot and put it up full size then, but haven't got round to it yet

Reply

nice!!!!! wish i can use as a wallpaper
Reply

Thank you! But honestly, I've tried it as a wallpaper, and it just doesn't work out, the colours really don't blend.
Reply

so melancholic and beautiful.
Reply