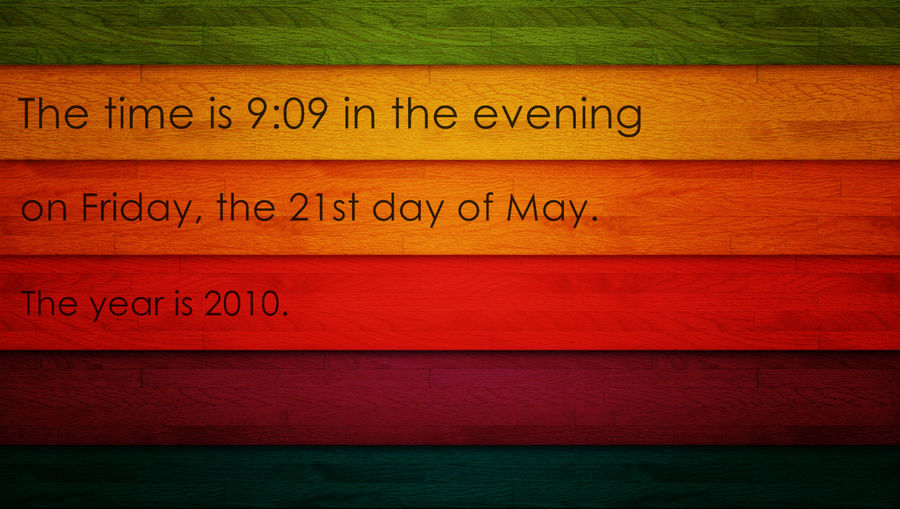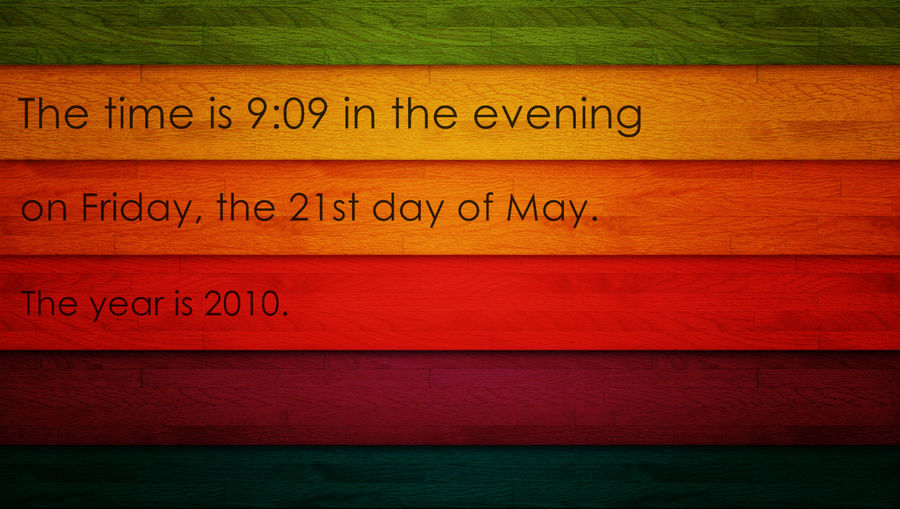 Watch
...found something I can stick with for a while.

So you did this one. I always liked it.
Reply

thanks, however I don't think it does simplesentence justice.
Reply

Neat Shot Bro...what font u using?
Reply

Reply

woow. i likey this jeej
the colours are warm and purdy
Reply

I was using the same wallpaper with simple DIGITAL CLOCK set up for a while. Yours look brilliant. What skin is that with the date? Size-adjustable?
Reply

I always used to see this wallpaper around, but i just never thought about using it. But i quite like it! It'll stay like this for a while now

The skin is SimpleSentence by WhiteBaron
Reply

Reply