AUD$30
standard hourly rate,

+$5p/h
where cost of materials applies.

Note me for a friendly quote,
or alternatively, you can book through my website here:
fealoki.com/illustration
I look forward to hearing from you!
(ノ◕ヮ◕)ノ*:・゚✧


Queue and progress updates are visible on the
frontpage
.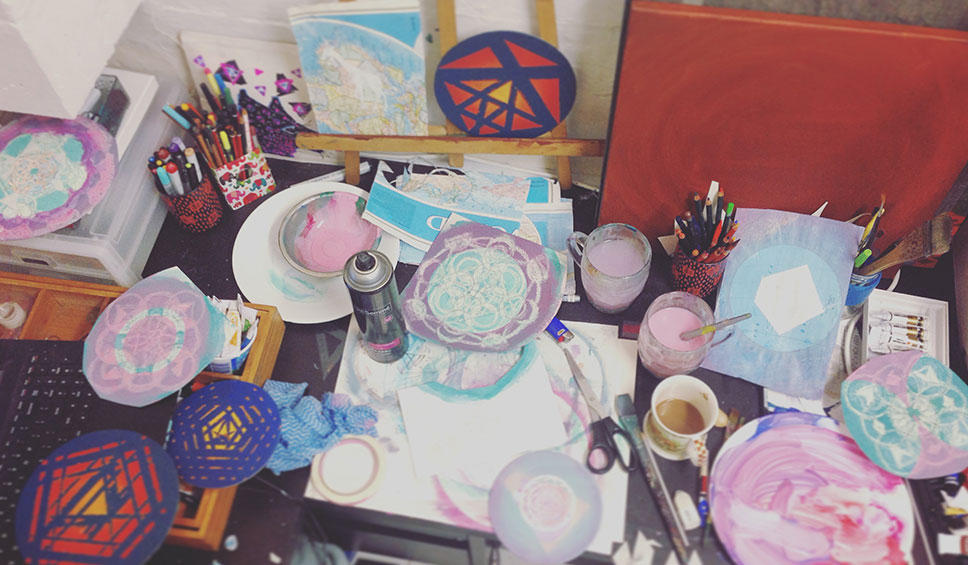 These prices are looking more like it I'd have to say

... Those big ones with all the masking have to be a lot of work though!... When I'm not living paycheck to paycheck and have some extra play money I will so be getting one, and wouldn't give you any less than $200!