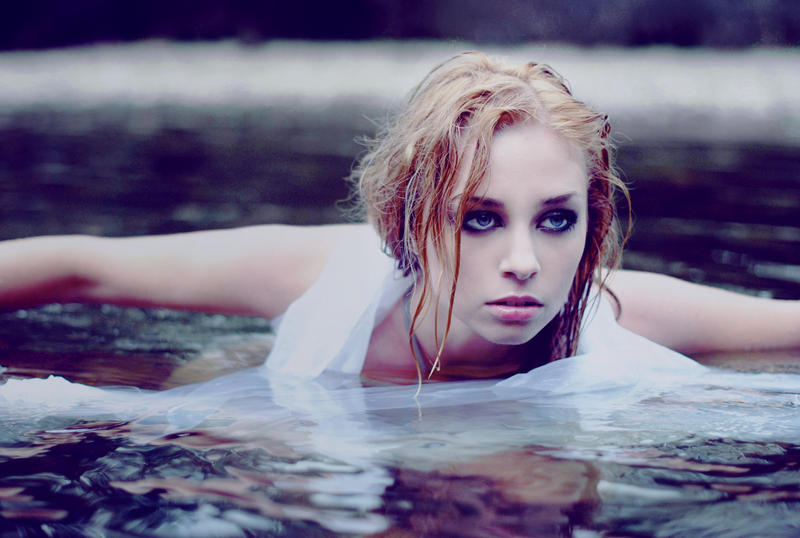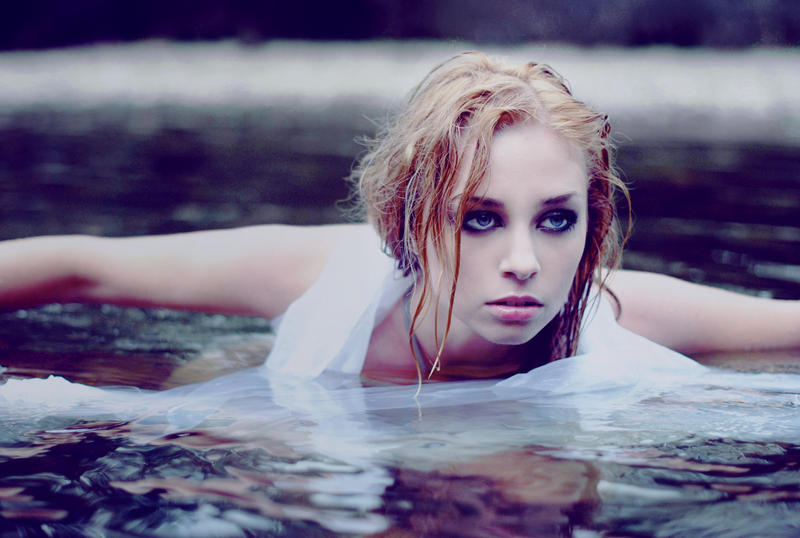 Watch

Reply

Reply

Reply

thanks

Reply

Beautiful, I love the colors and the expression on her face

Reply

beautifully captured moment of a wonderfully conceived concept.

Reply

Good angle. Love the colour tone of this - how did you get the overall tone, PS?
Reply

actually, I don't have PS at all

I work with the gimp, and yes, it's probably effect of the post processing, original is a little hmm greener

Reply

this is really beautiful!
Reply