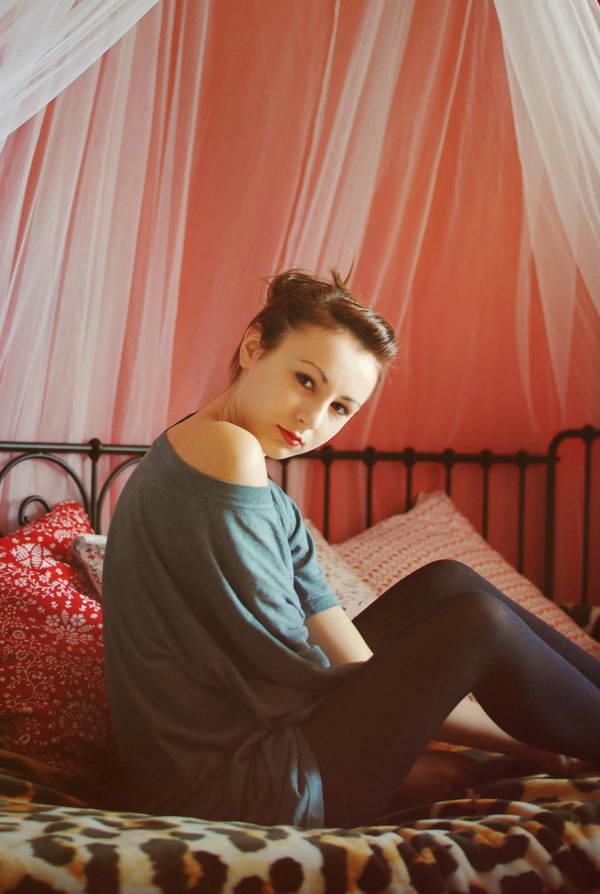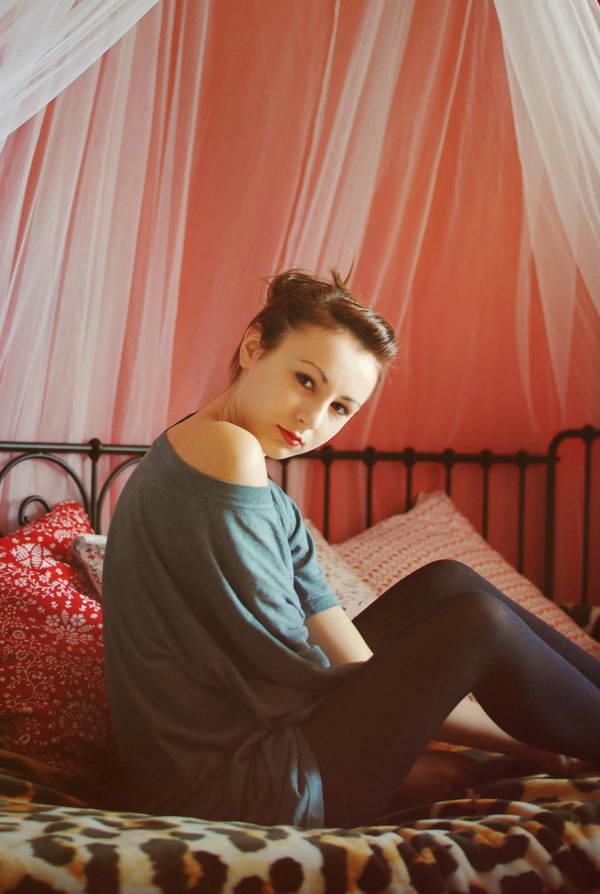 Watch
This is a rather nice piece, in my opinion. The camera used is very crisp and very clear, and the model is lovely to behold.
I like the way everything in the background seems to be a soft combination of pinks, whites, and light reds, while the model is wearing dark colors like black and grey, as if to make her pop against the background.
The sultry pose coupled with the enticing expression seems to say "Come and get me... at your own risk, that is."
All in all, I think this is a tremendous piece. Excellent work, and I hope to see more like it!
The Artist thought this was FAIR
1 out of 1 deviants thought this was fair.