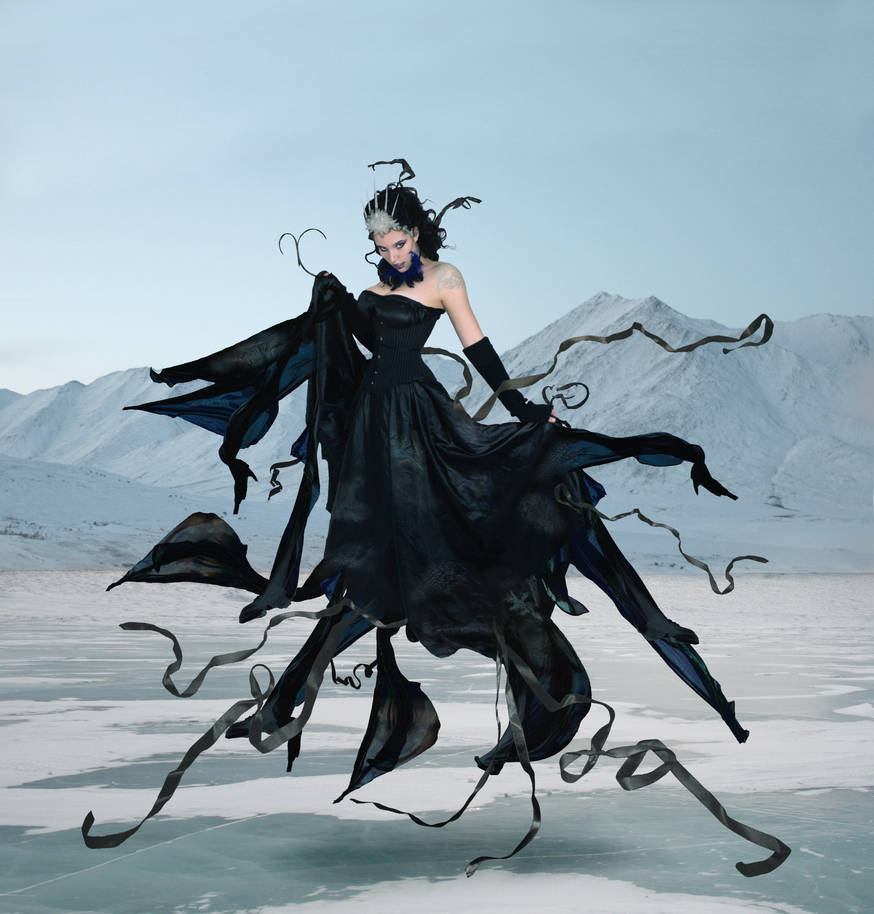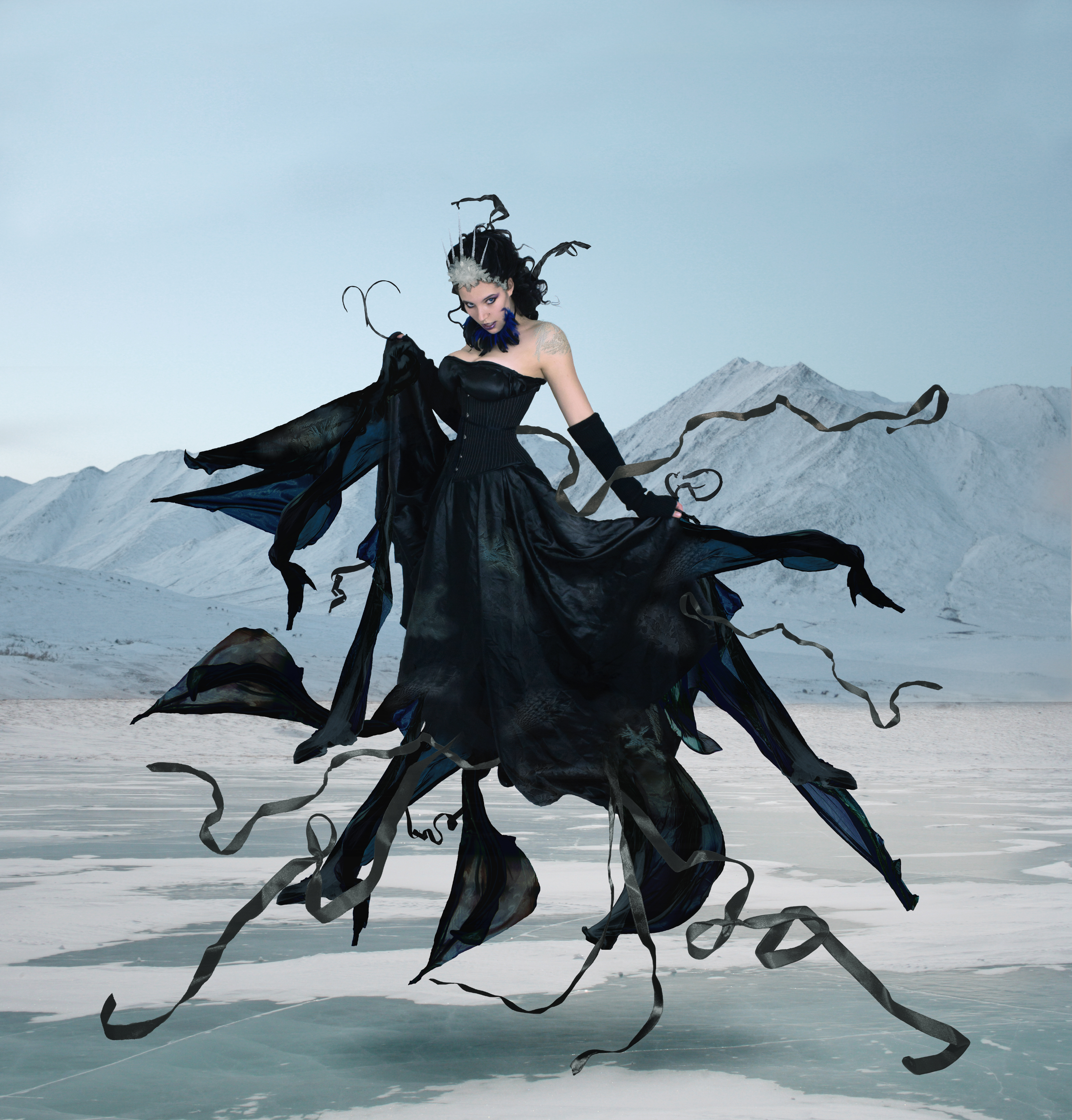 Ok so I actually had the wacom tablet to work with on this one D: mwhahaha and damn it feels like it's taken me forever.. mainly cause it has.. but much cutting out of stuff and one computer crash *weeps* later, here it is. Yes I could have done more with the background I guess... i dunno..
i suggest full view.
i also remembered that i wanted to add more feathers... oh well i ain't going back now D:
Model: my suffering roommate =
charligal-stock
Background: two images from ~
Arctic-Stock
Ice and Frost: ~
AthenaStock
=
Drezdany-stocks
*
Synaptica-stock
~
BBs-Brushes
Fabric and Ribbons: =
RaeyenIrael-Stock
~
lugubrum-stock
~
geoectomy-stock

Wow that is really awesome i love the use frost, it appears to be spreading over the black fabric.
Reply

the way i see it, its madonna, on the frozen video clip

Reply

Reply

Whooooa love what you did with the fabric!
Reply

Reply

I love all the swirlies

Reply

P.S. My ice crown wins over everything
Reply

This is properly wickedtacular and wibbleworthy! I am about ready to dance about with excitement

Thanks for using my stock... you should use it moar!!

Reply