Hello!
Do you know
Spike Spiegel,
Faye Valentine,
Jet Black,
Edward Wong Hau Pepelu Tivruski IV and Ein
? Yes!
So, I started up a new project: I used some well-known actors as a references for "Cowboy Bebop" characters. And i finished it!
Full set of stages and HR pics you can see on my
Patreon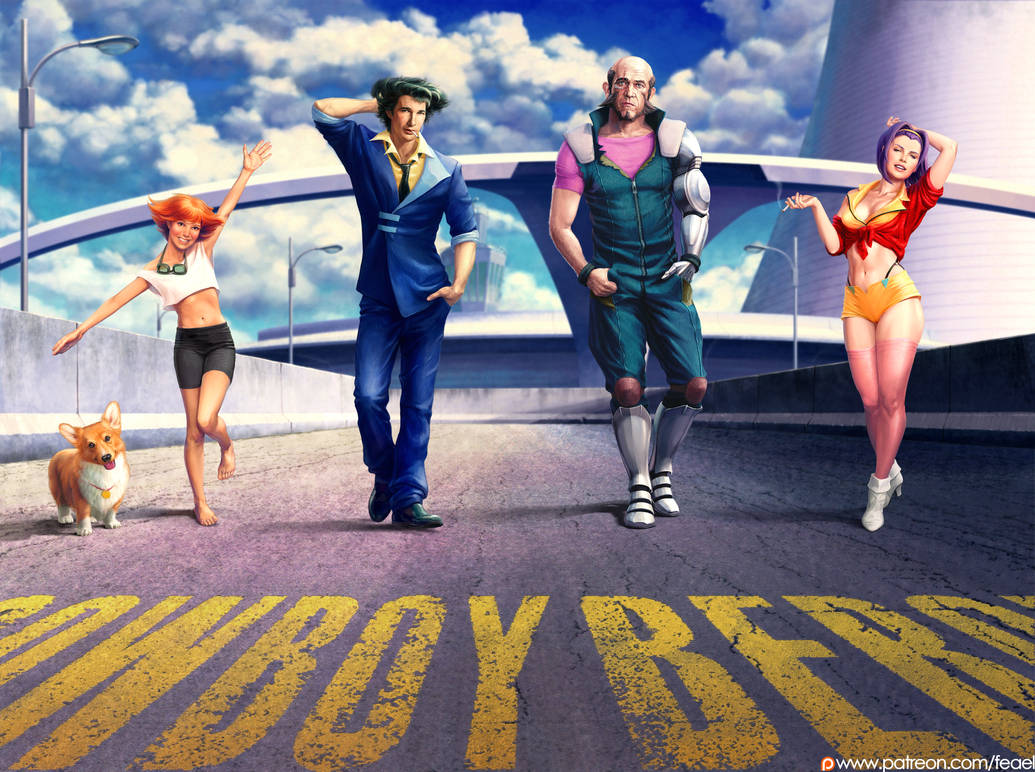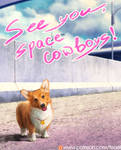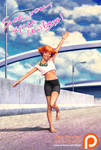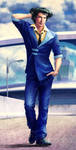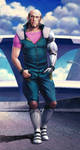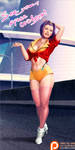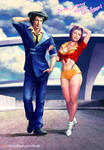 Sketches on DA: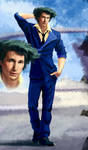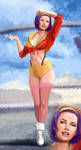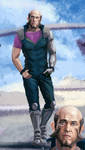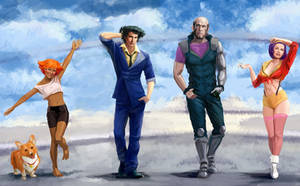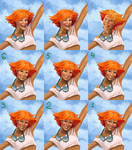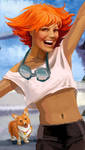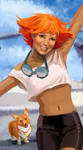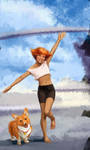 See you, space cowboys!