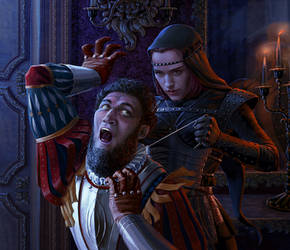 Sudden strike (Threads of Fate game art)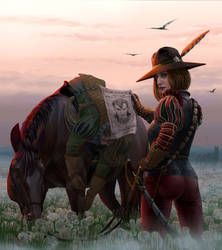 Bounty hunter (Threads of Fate game art)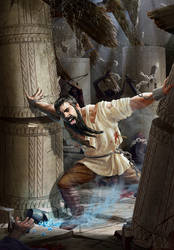 Berserk (Threads of Fate game art)
Priestess (Threads of Fate game art)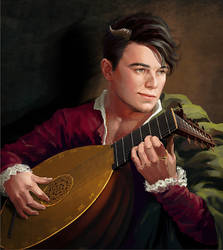 Tiefling bard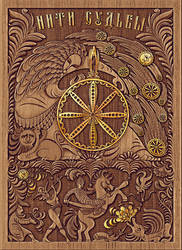 Threads of Fate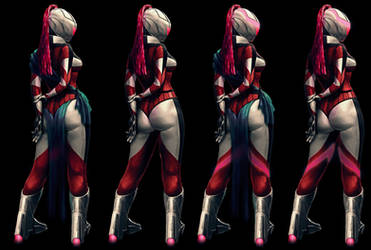 Bodysuit commission (female version)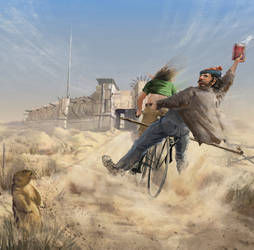 Bike for it, lil brat!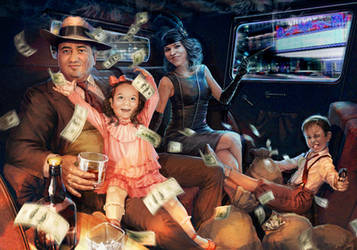 Gangster family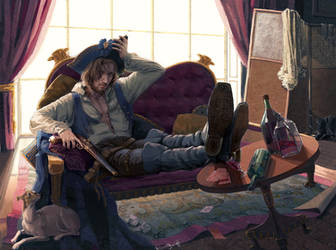 Gun mage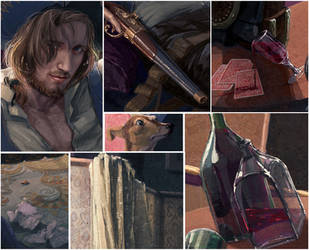 Gun mage. Details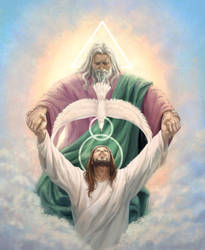 Holy Trinity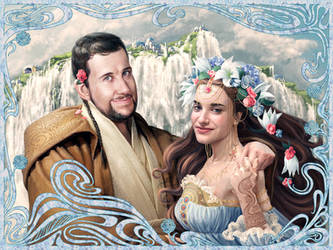 Portrait Enrique and Beatriz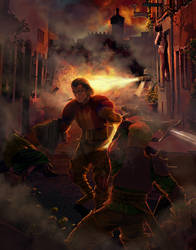 Fire in the streets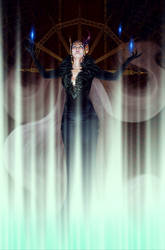 Sorceress Edea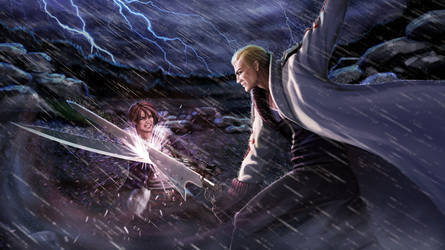 Squall vs Seifer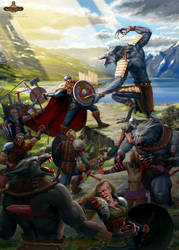 Wrathborn cover art. The Battle for Blue Seal Bay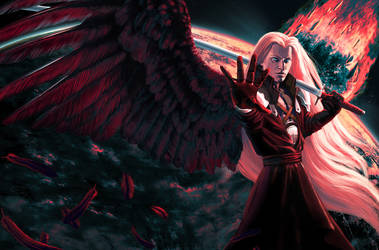 Sephiroth. One winged angel.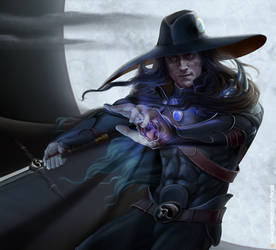 Vampire hunter D. Portrait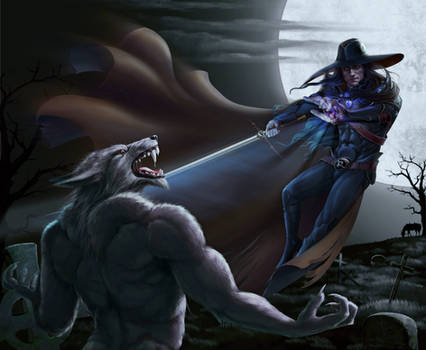 Vampire hunter D. Ver 1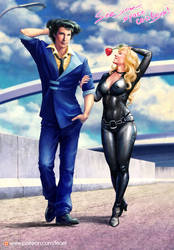 Julia and Spike.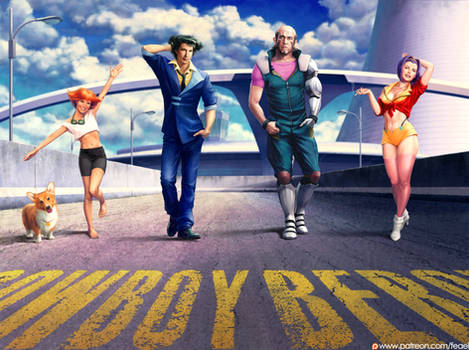 Cowboy bebop crew. All together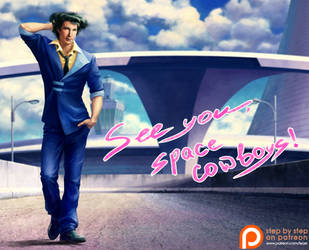 Spike Spiegel. Cowboy bebop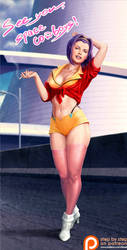 Faye Valentine. Cowboy bebop