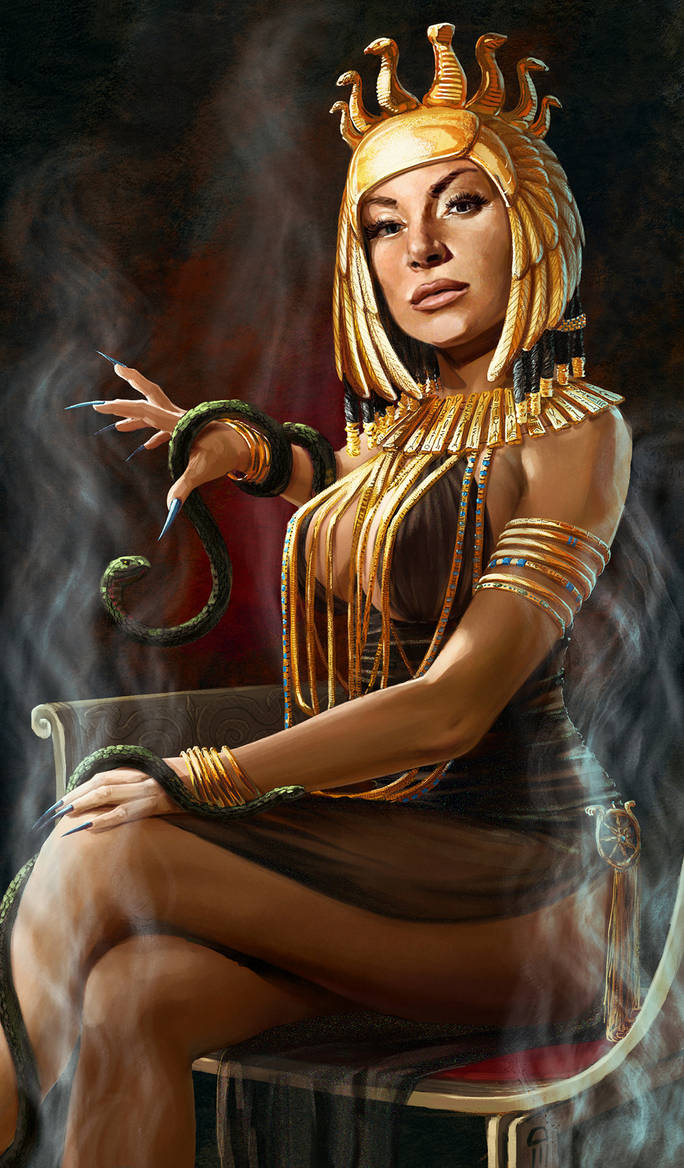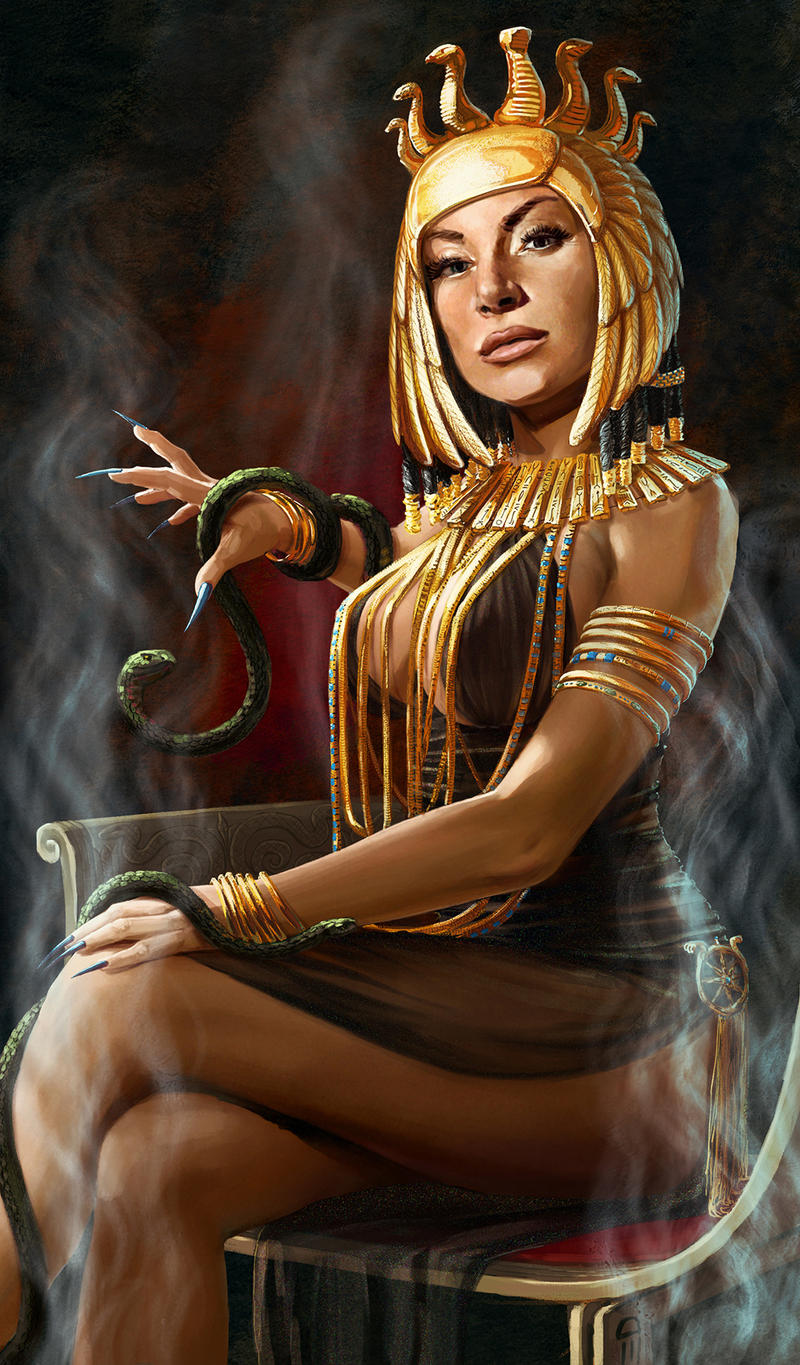 It's really really beautiful!
I just think the head is a tiny bit too large compared to the body

But still gorgeous!
Reply

Thank you. The little head looks not so kingly. Besides, the size of the head has increased due to the crown

Reply

Reply

Amazing work!

Reply

great lighting and brushwork.
the gold needs a metallic look.
phenomenal proportions and pose.
nicely done

Reply

The lighting on her face gives an oil pastel look. Really looks good.
Reply