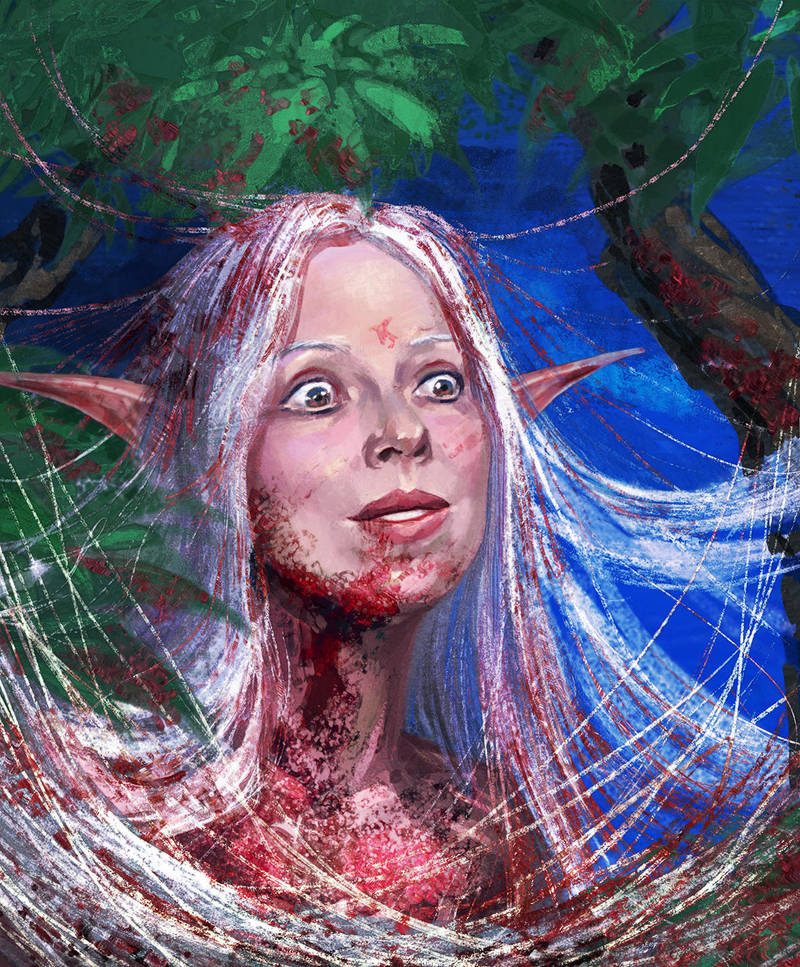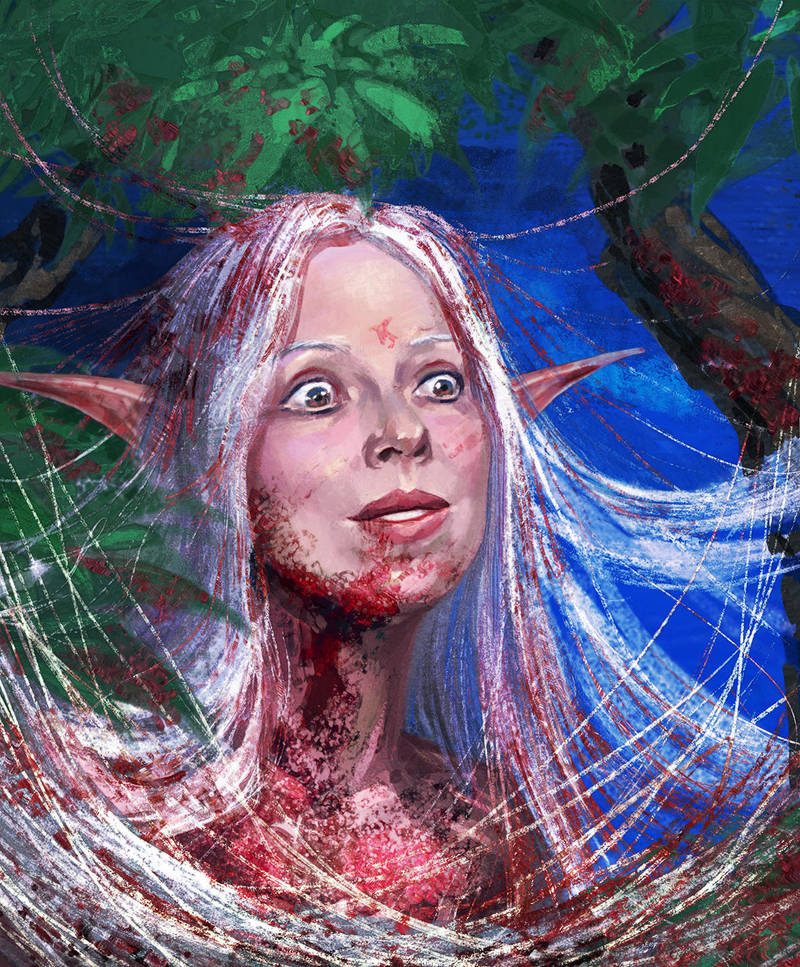 This is actually disturbingly cool...
the thing about her is her "crazy" looks on her big eyes... She is very beautiful but pretty scary as well.
Like those psychopaths in thrillers just before they cut you to bits whilst chanting: "This is not going to hurt a bit... Don't worry!"
Reply

wow, thanks. you're the first one who appreciated this

Reply

I guess I have a some what exquisite taste

I am sure that I am not the only one... Just that sometimes people are a little too occupied to be able to correctly leave comments behind. Even for things they get impressed by

Time is sometimes a luxury...
None the less even if you don't continue: I don't mind how it already looks

Reply