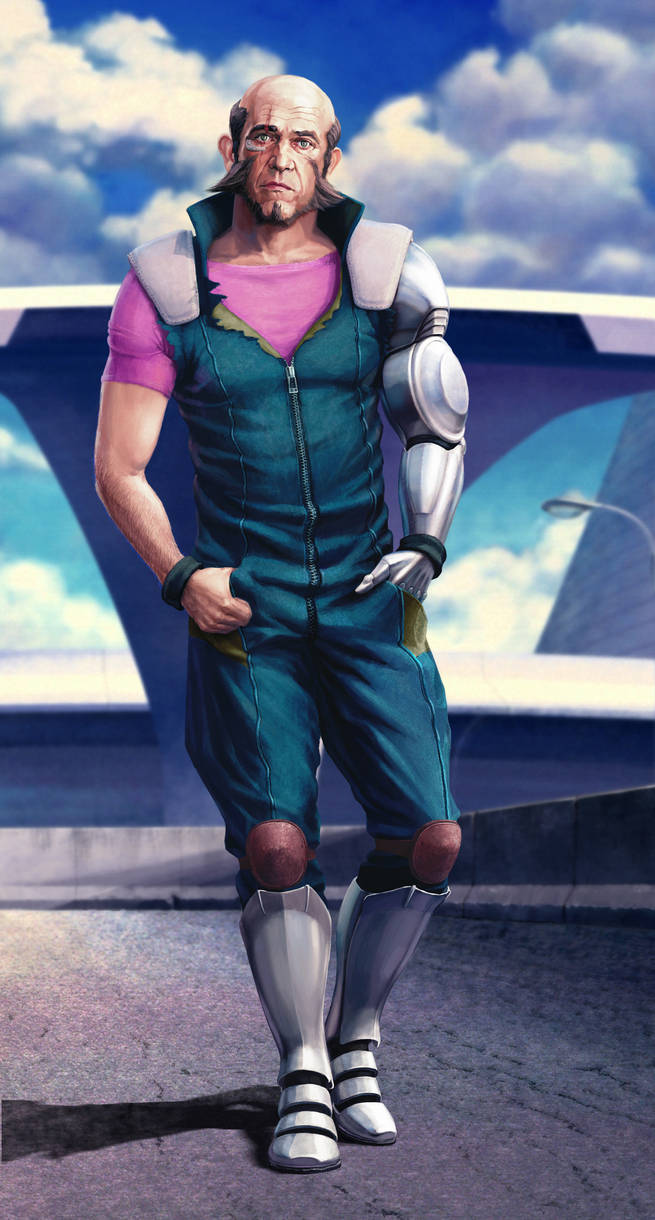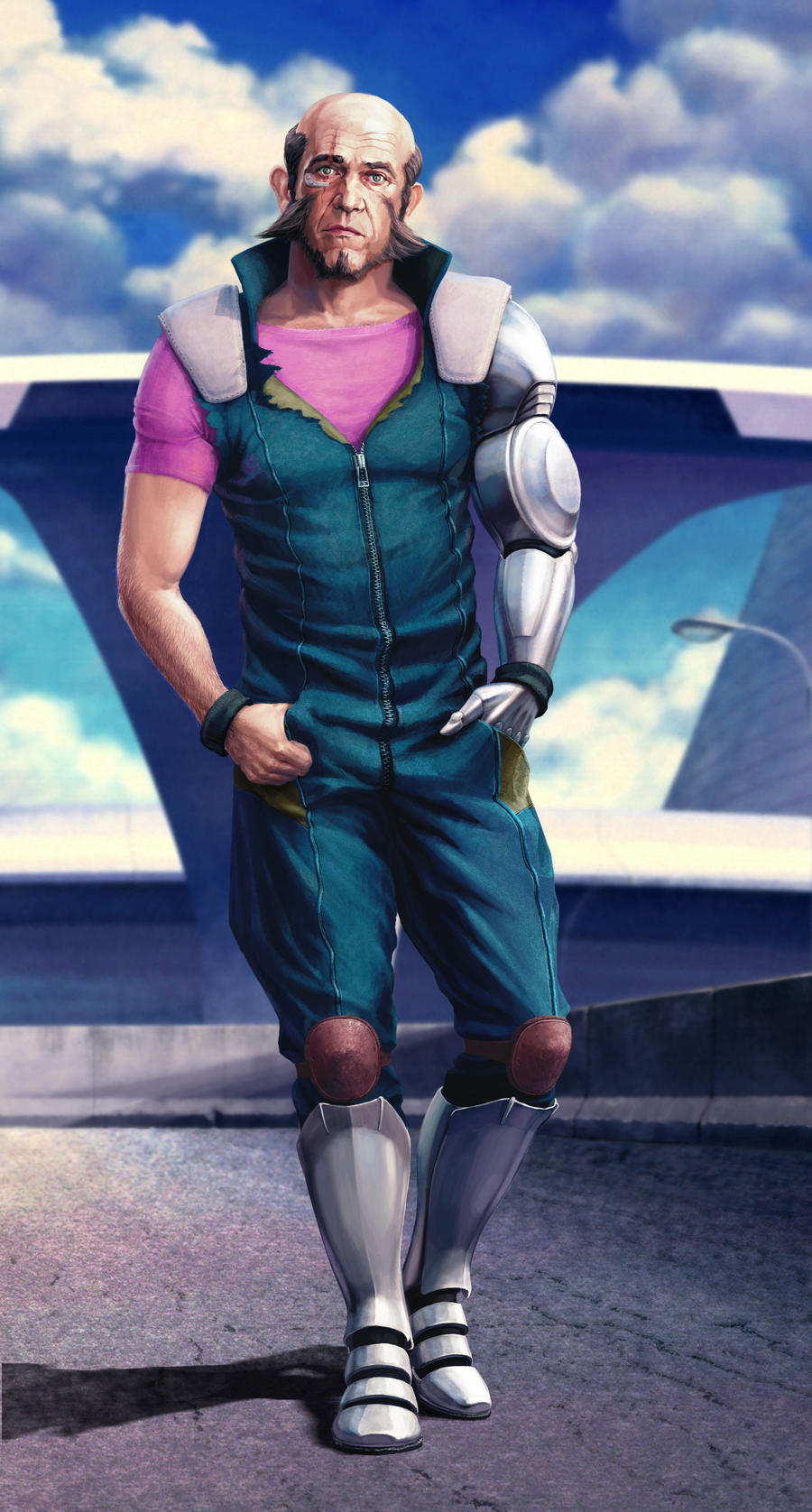 So, i finished
Jet Black
!
I used Mel Gibson as a face reference.
Some stages i submit in
DA gallery
,
full set of stages
is posted in my Patreon.
Details
Your Patreon support can really speed up my work:
www.patreon.com/feael
Also, I`m accepting commissions. Drop me a message, if you interested.
Original character was created by Sunrise and Bandai Visual.