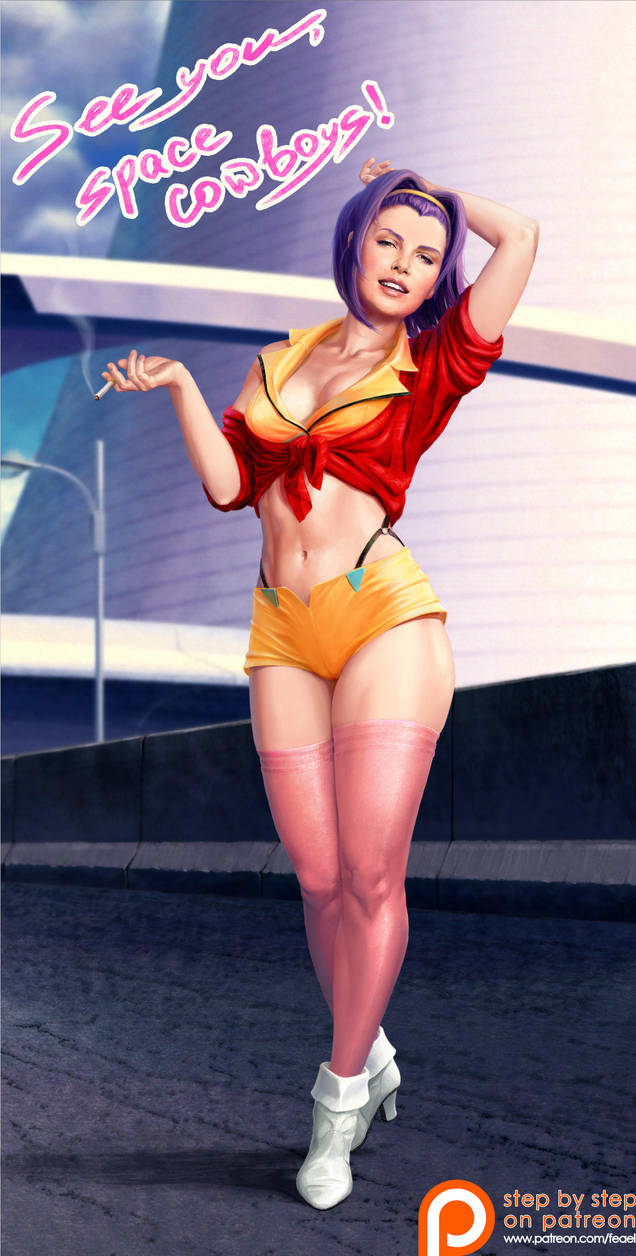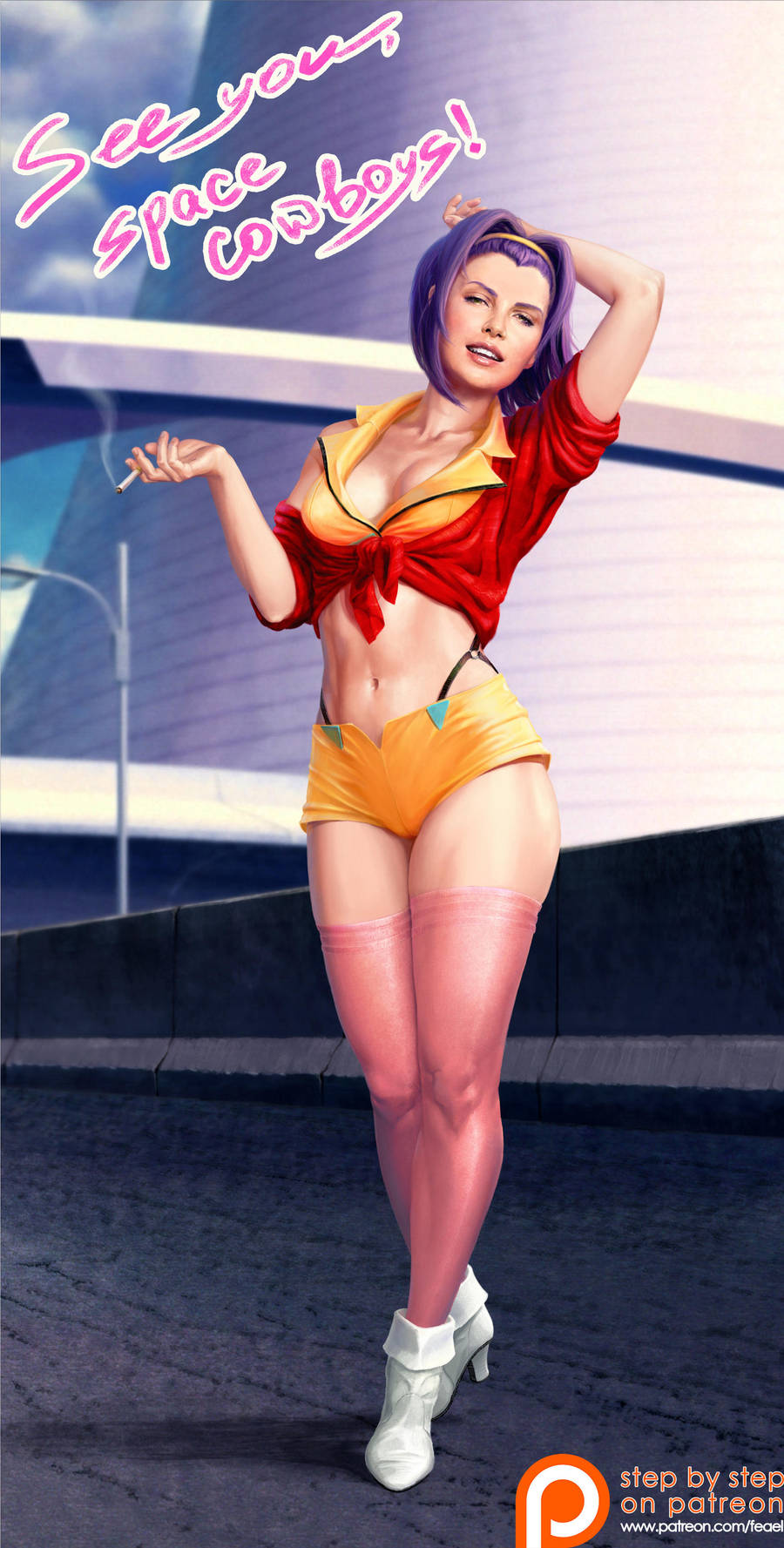 Reply

its cool to see Cowboy Beebop done is a different style. And an awesome one at at that. Good work my friend.
Reply

Reply

Reply
This version of this character are really cool!! I love it!
Reply

I don't really know what character this is/where she's from, but this is very cool, I love her boots.
Reply