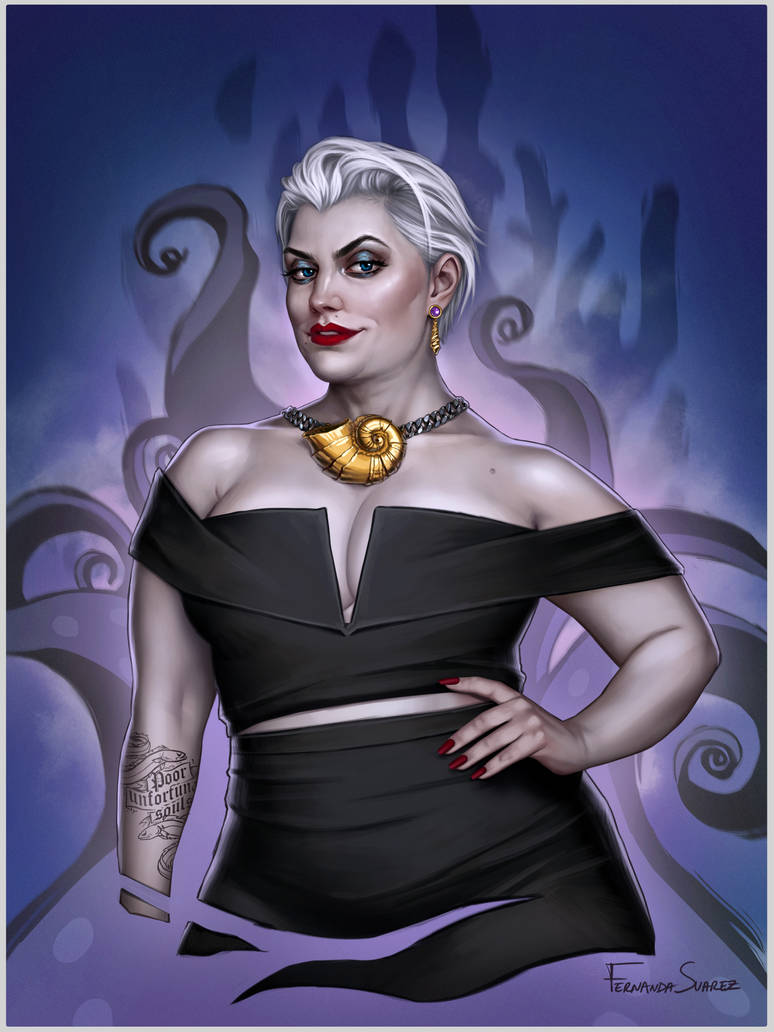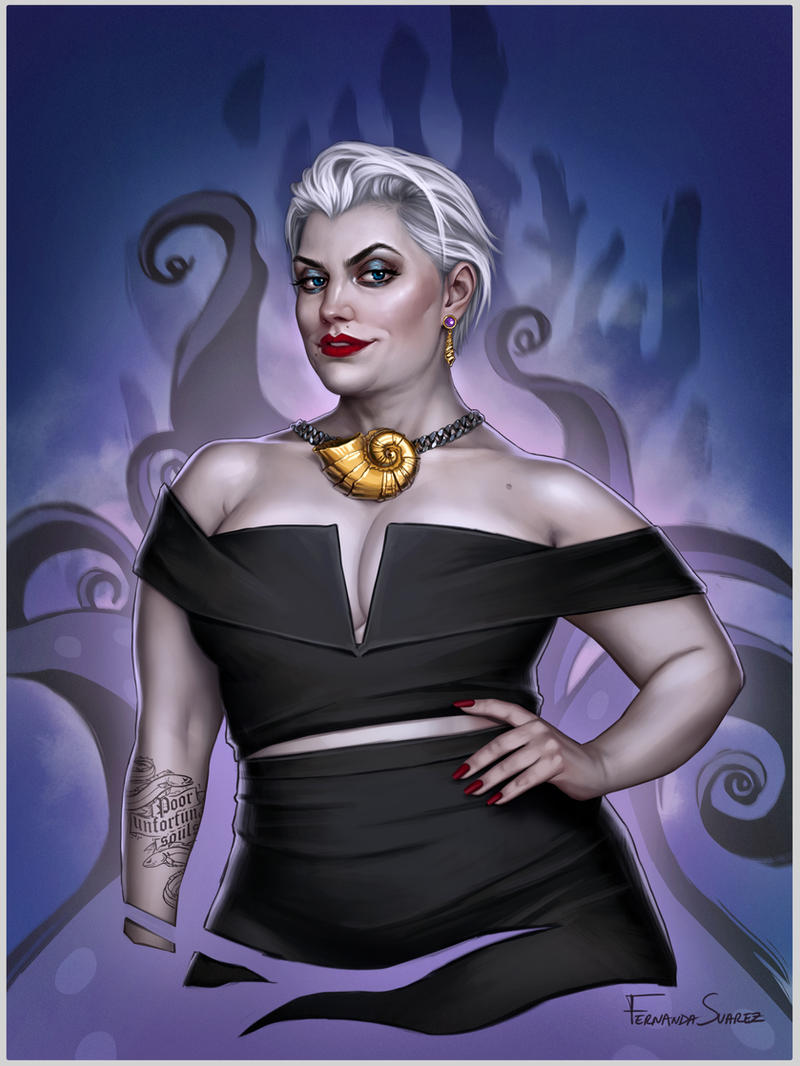 If you would like to support my work and learn through my process please consider supporting my Patreon and get exclusive content as rewards <3
Hey guys !, here we have my
Modern Ursula
,
I had so much fun with her, this was my ultimate favorite movie when I was a kid, watched it a million times and forced everyone around me to do as well lol. I hope you like it! Sh
e is part of current
Term 16
at my
Patreon
. Video process, High Res, Color Palette, Psd file & more on this piece there as rewards.
Only fitted to have a Villain for Halloween !
Have a lovely spooky day!

❤ Find me on: - Youtube - Facebook - Tumblr - Prints - Instagram - Gumroad - Artstation - Twitter