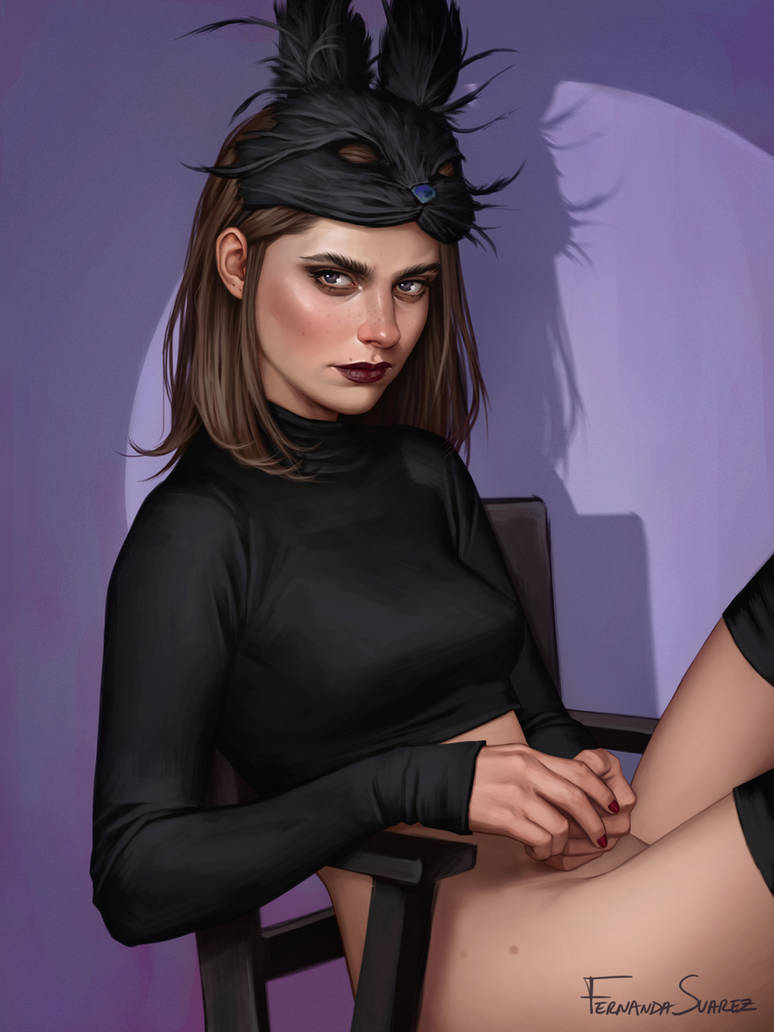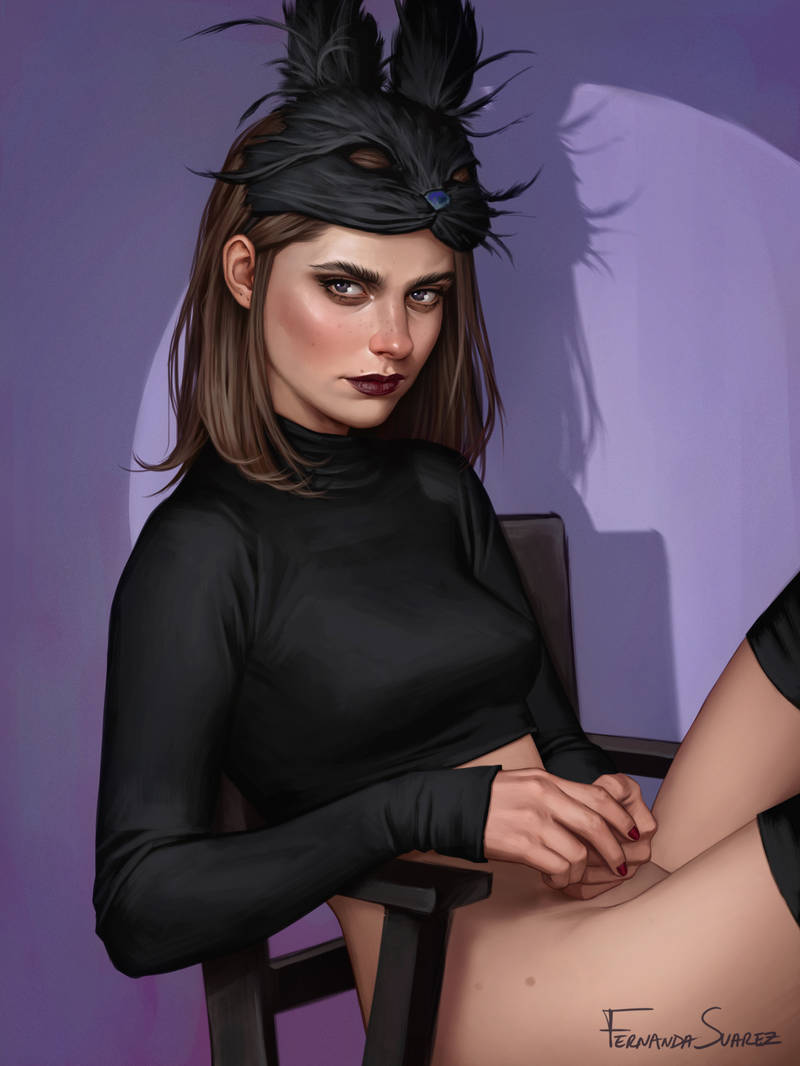 Watch
If you would like to support my work and learn through my process please consider cheking my Patreon <3

Hey guys!, Here is my new piece n__n,
this is part of current
Term
of October at my Patreon ,
Video Process, High Res file, PSD file, Color palette
of this piece & more this month as rewards at my
Patreon
. I hope you like it!.
Happy Halloween !!
🎃
❤
Find me on: - Youtube - Facebook - Tumblr - Prints - Instagram - Artstation - Twitter


"Baby, if you wanna leave
Come to California
Be a freak like me, too

Looking back, my past
It all seems stranger than a stranger" Lana del Rey - Freak