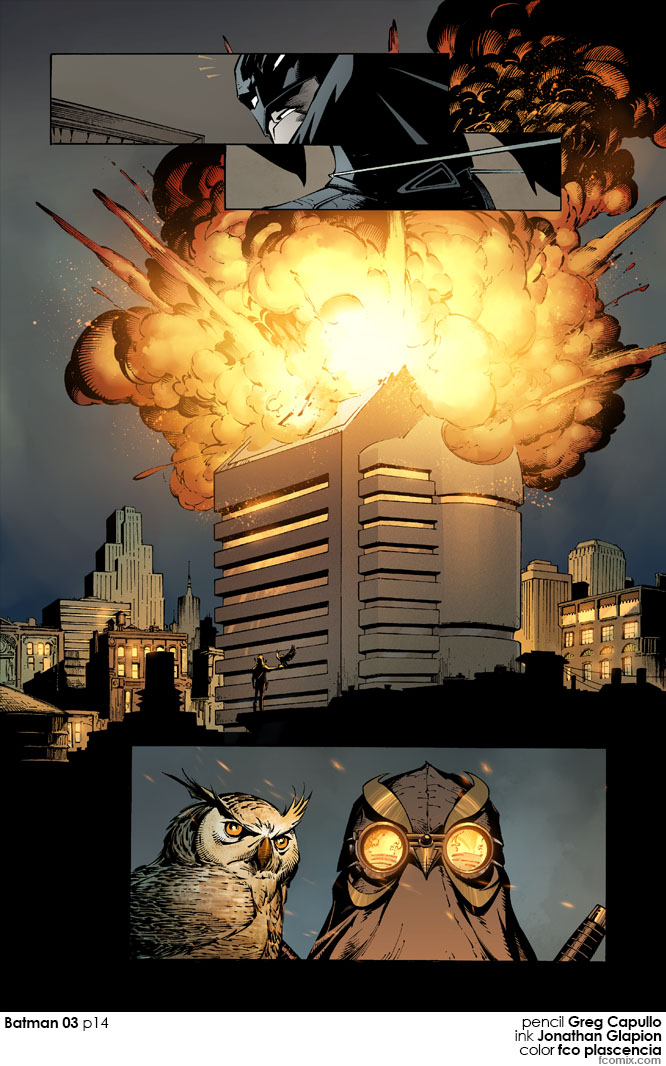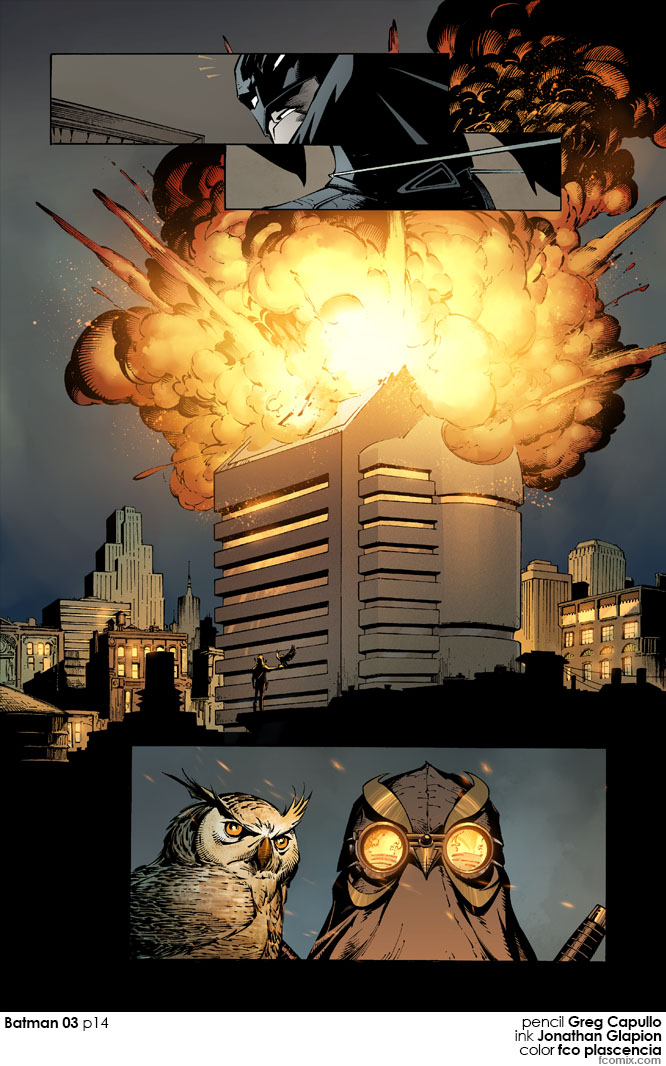 Watch

THIS page is so inspiring! The light of the explosion in the last panel is so awesome!
Reply

Algo tienen los colores en las explosiones que me encantan, ¿la luz sobre las demas cosas? No sé que sea, te quedó genial.
Reply

Muchas Gracias Miguel! soy un vicioso de meterle hard light y screen hahah! pero creo que se
logra un buen efecto.

Saludos!
Reply