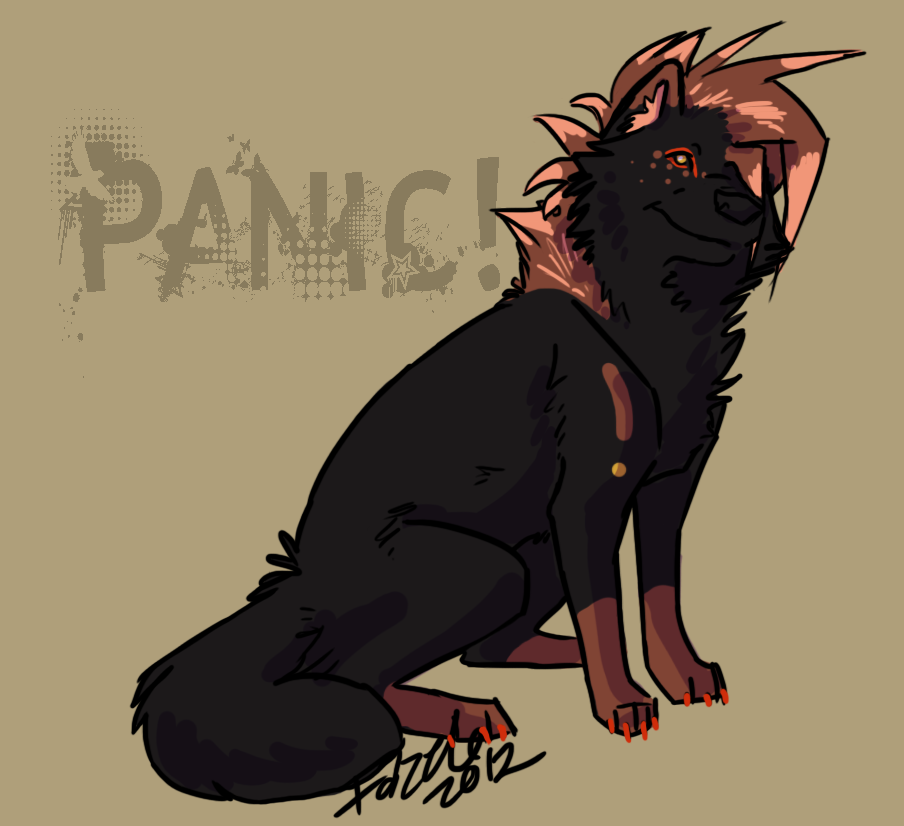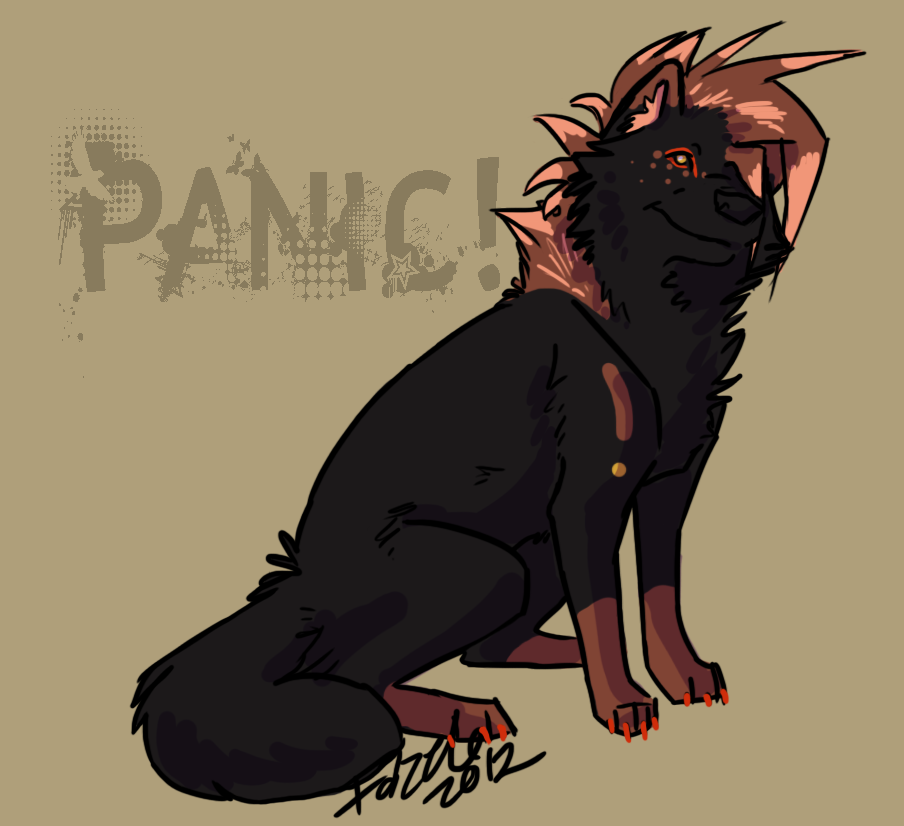 Watch
This 80s girl is all full of spit and fire. She is nothing like a prissy girl, though may act that way to turn on you. Tomboyish in that sort of sense.
Please do not use, or copy.

I instantly though 'at the disco'. But OMG I lovez the exclamation mark on her shoulder

Such an awesome expression too <3
Reply

Daw you caught my inspiration. Panic! is my association with Panic! At the Disco

As is Circa for Circa Survive
Reply

Why does this lady have no comments. I love her mohawk.
Reply