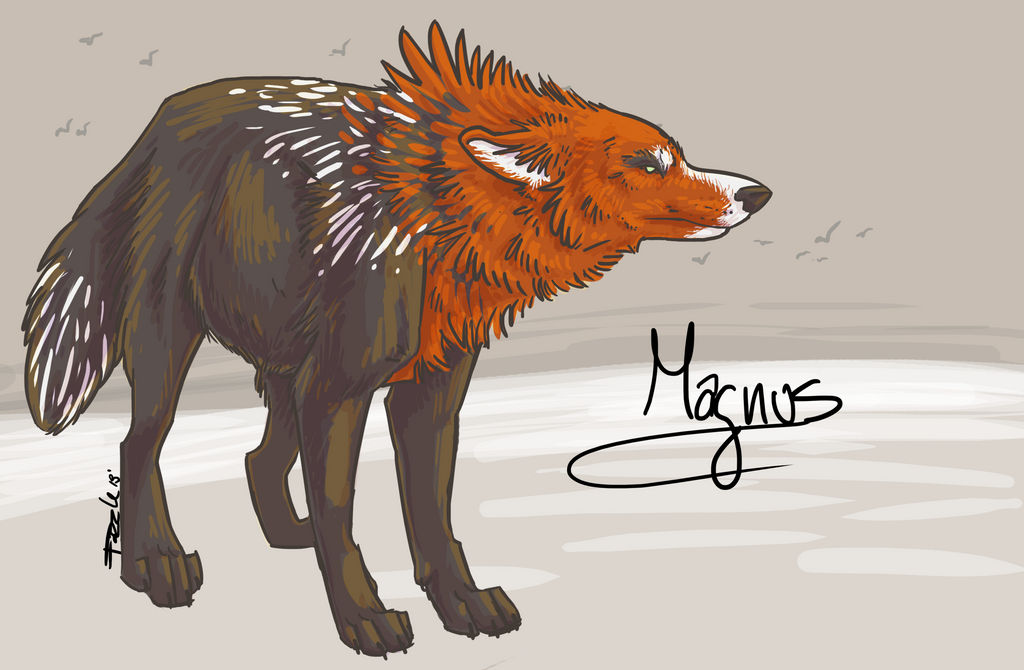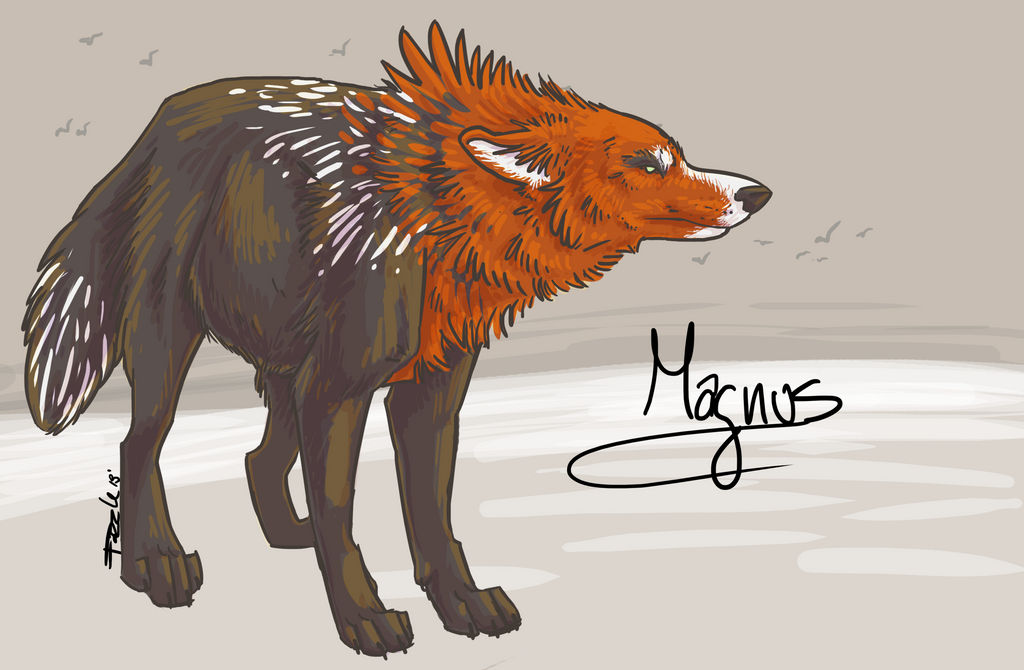 Watch
A simplied detailed picture of

new character "Magnus"
Hes suppose to look smug... unfortunately i doodled this at work before i realized that. Hope this is okay! Let me know if i got the coloring right with the white

wasnt sure if they were markings or if they were ticking in the fur.
For anyone else in an imagine similar to this, i am taking commissions starting at $5 for a rough color drawing!
Details here:
[link]

It looks awesome!! <3 thank you so much Faz! Even though he doesn't look smug the ears back and more grumpy face works fine for him too! <3 thanks again! <3
Reply

Yeah, i apologize for the grumpy look. It wasnt intentional until the value was added and he kinda just grew it on his face. If i ever get to doing him again, i will make him so devilish that Famine would have to up her game some. XD [cause she thinks she is the cats meow. XD]
Reply