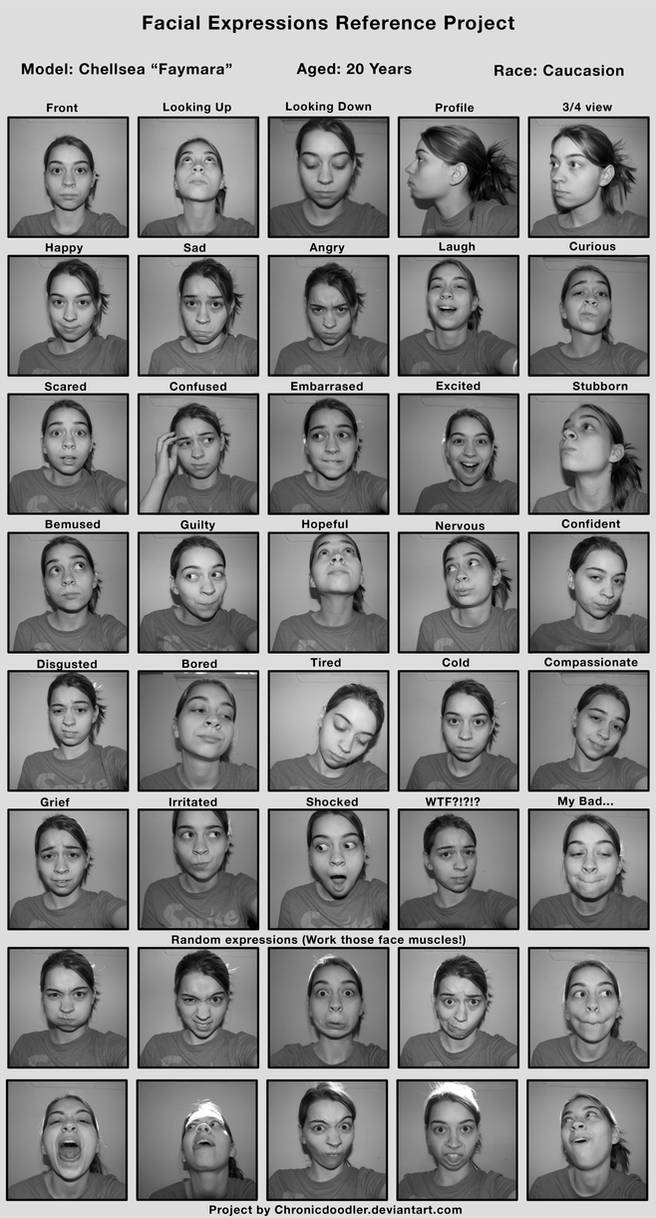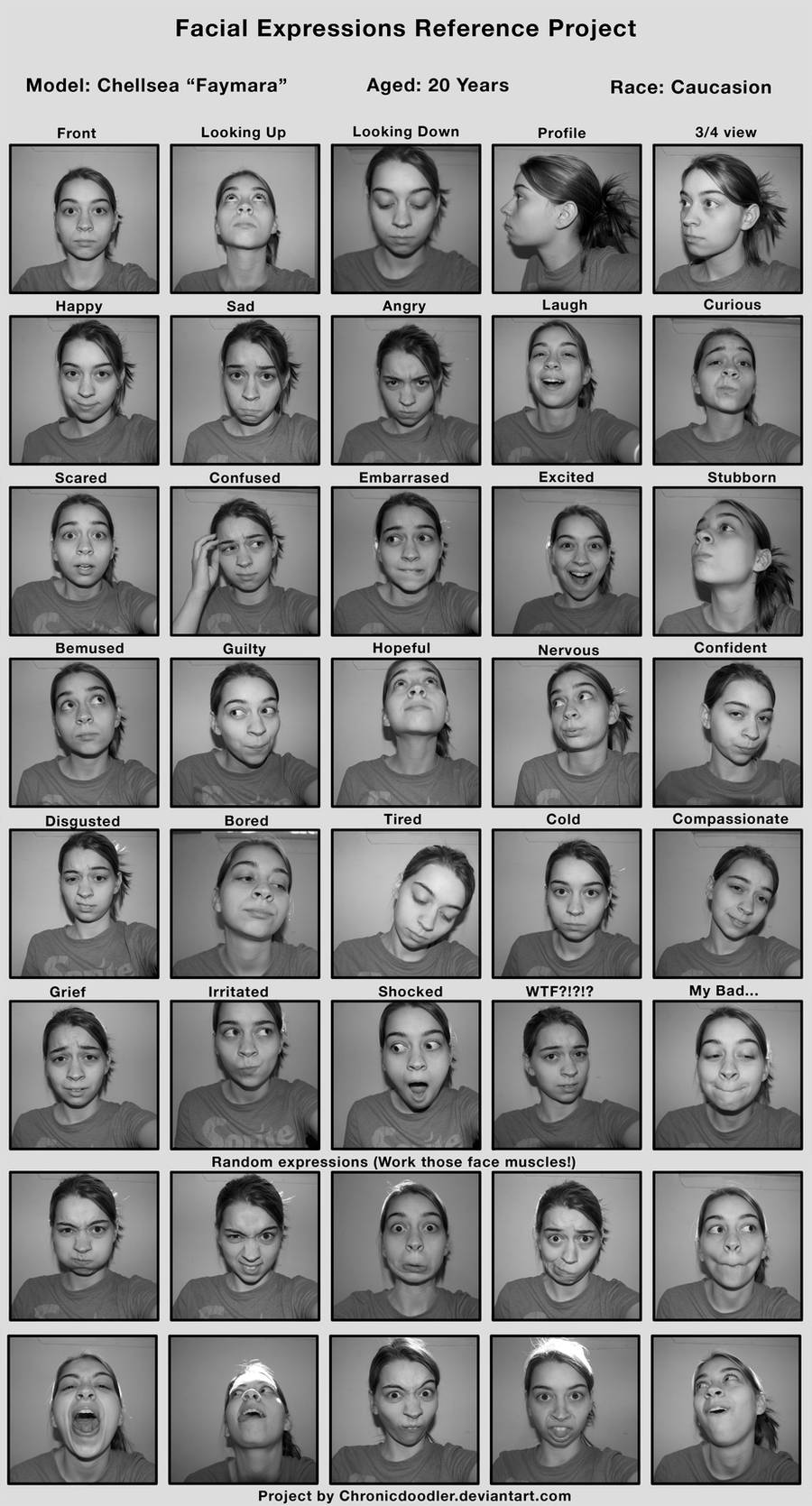 Watch
Made this using the template found here :
[link]
This was a really cool idea as I always need help with drawing faces myself. I had a lot of fun doing this whole thing. This is definitely useful for referencing (even if I am a total goof)!


This one may be my favorite so far! Going through pretty much every one

This was such a great idea.. Awesome work!
Reply

Reply

What big eyes you have! Thank you so much for your contribution!
Reply