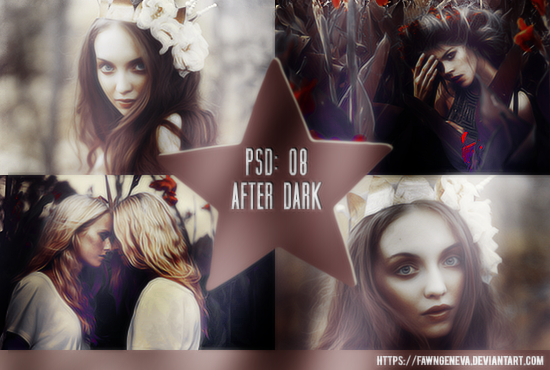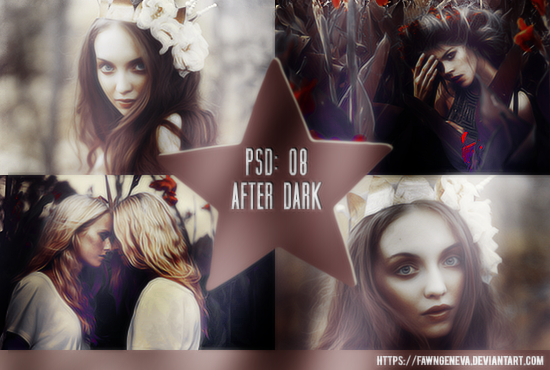 Watch
and comment if you download and credit fawngeneva if you use.

DONOT copy, steal, rip it or claim it as your own.
DONOT repost.
If you use it in any of your creations please link it in the comments because I would LOVE to see your results!
Please do watch me if you wish to see more resources from me because it will give me a lot of courage as a beginner.
ENJOY!