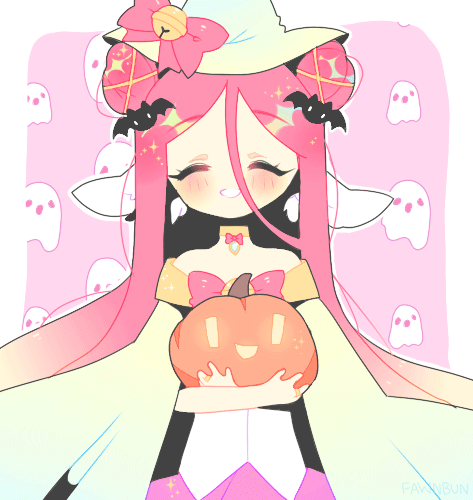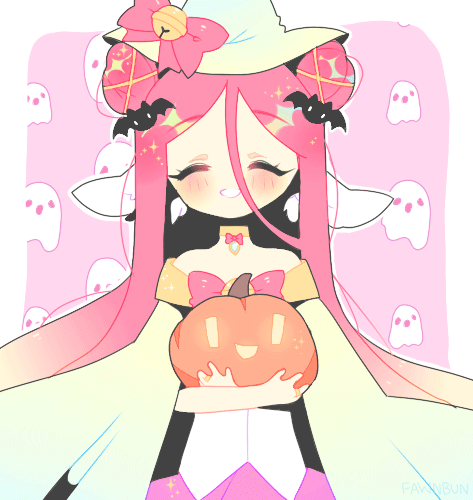 Watch
A new YCH option, featuring Witch Lux!
I'm so pleased with this coloring style ahhh ;;___;; it's a lot more simple and was a lot of fun!!
Tomorrow i'll be opening 5 Halloween-only YCH slots, featuring this pose!
If you guys like it i'll just stick to taking just this Halloween YCH for the rest of the month, as this pose will be disappearing from
the shop after Oct.30th ;;v;;
I really hope I can do all of Aninktober QAQ It'll be tricky juggling that as well as commissions and a new job aaaaa ///dies
Those who are currently on the wait list: I will get to you as soon as possible! The wait list will be closed after it has been cleared out, probably permanently this time >___<
Check out this YCH option in the
Commission Shop!
Commissions
Instagram
Twitter
YouTube