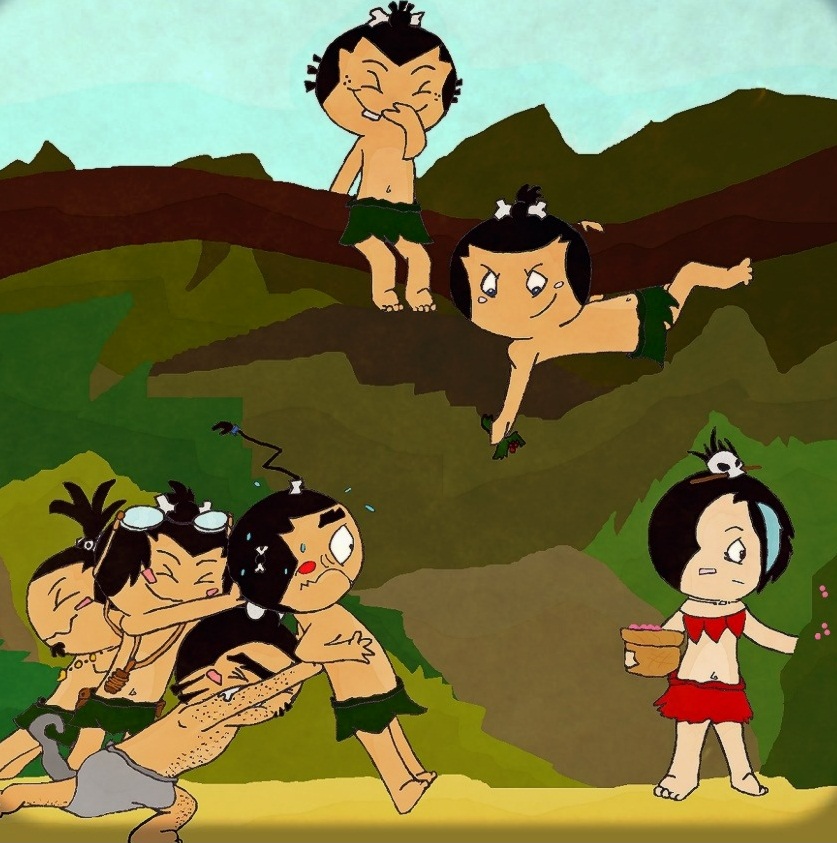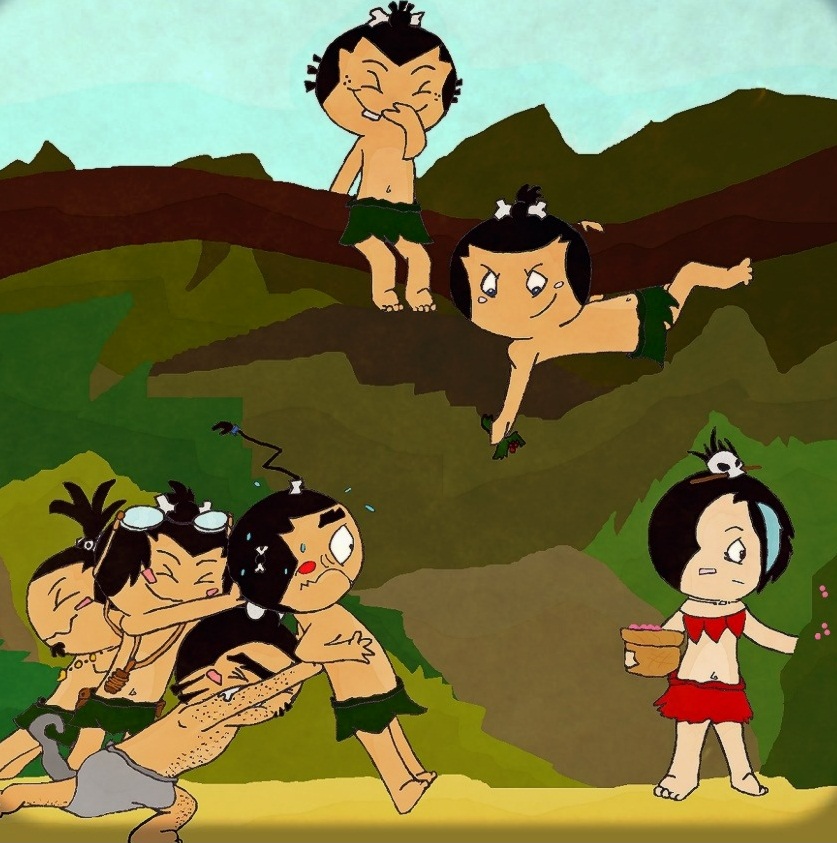 Watch
Poor Klak, he's a little nervous...
I hope you all enjoy!
Merry Christmas everyone! I hope it all is well!


Reply

xDDDDDDDDDDDDDDDDDDD LOOOOOOOOOOOOOOOL
Reply

Reply
P.S. I think you could or should do this on Dooby and Toola. Have the girls (except Kinsee) push her to Dooby, who's meditating. Thus, he can't see her. Let Sun dangle the mistletoe between them.

Reply
Klak and Moon, standing on the sand
K-I-S-S-I-N-G!

A little question: Why is Dooby cooperating on the kissing thing?
Reply

They all decided to cooperate to have a little "fun" with klak(:
Also haha! I like that idea as well!

Reply

They're ALL Klak x Moon shippers

!
I think when Moon turns around, she will do one of two things, or both in either order:
1) Seize the opportunity and kiss him
2) Hunt down and maim every last one of the other boys
Reply

You bet they are!!

I have no doubt Moon would take advantage of it, and then hunt the rest of them down(;
Reply

This? This is very amusing to me. XD
Reply

I'm happy to hear it!

it was a lot of fun to draw as well(: especially the expressions, thanks!
Reply

Klak: OMG!!!!! OMG!!!!! IM NOT READY!!!!!
Booga: your ready come on Klak
Klak: NO IM NOT!!!
Ooga: Just get over it. It's just a kiss
Klak: NOO!! NOT READY!!!!
Reply

Reply