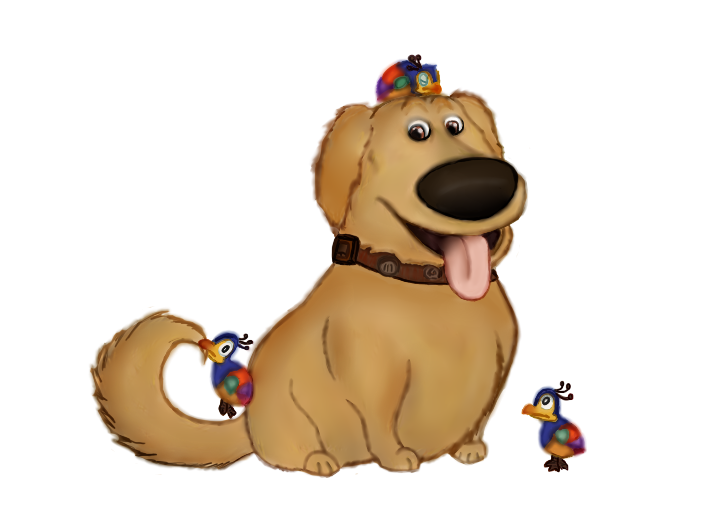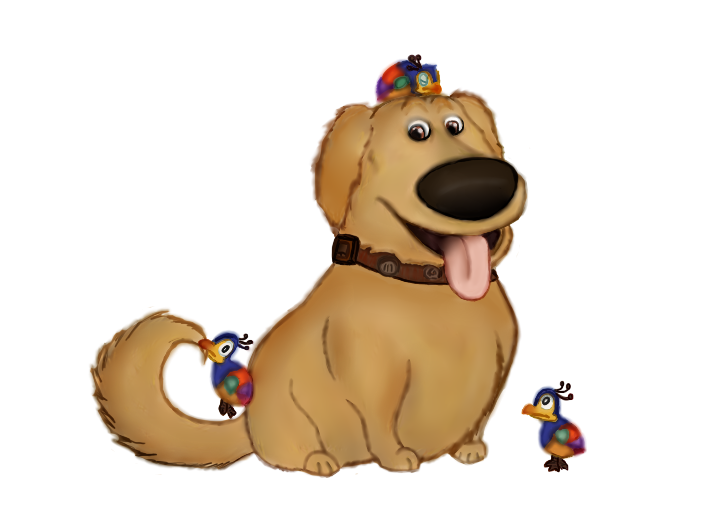 Watch

Ooooh, it is downright ridiculously cute!

Wonderful, both your idea and the careful, great realisation! Ah, the chicks look so fuzzy and soft!



I fell instantly in love with these adorable pocket-size Kevins when I saw that brilliant masterwork of a movie, and you've done an absolutely loveable scene here -- I love how each of the little ones is doing a different thing, but most so the chick that is taking a nap on Doug's head! Awwww. ♥
Reply

Wow! I can't thank you enough for such the kind words! It truly means a lot to me! I'm glad you like this picture! I agree I watched up again the other day and fell back in love with the little chicks

again thanks! I'm glad you enjoy this!

Reply

Awww it's Dug and Kevin's babies!




Geez this is sooo adorable! U draw dug really good!

Nice job!
Reply

Thank you ever so much!! It means a lot! And thanks!! You too!

Reply

Reply

Reply

I love thet movie!

Awesome drawing btw

Reply