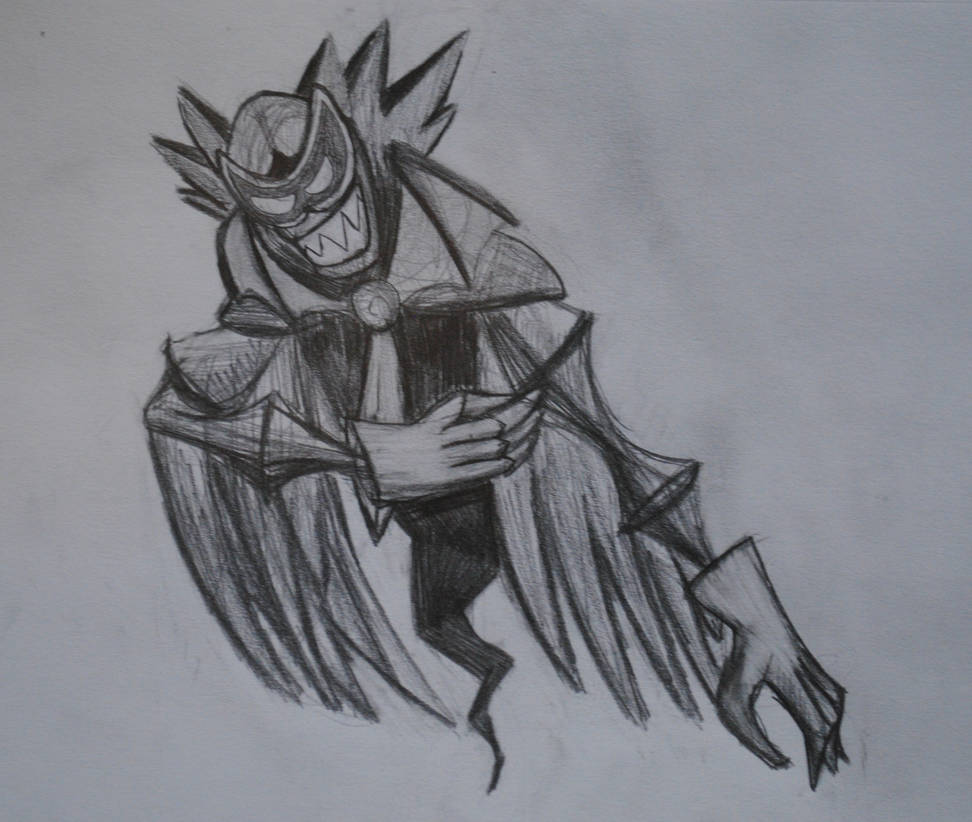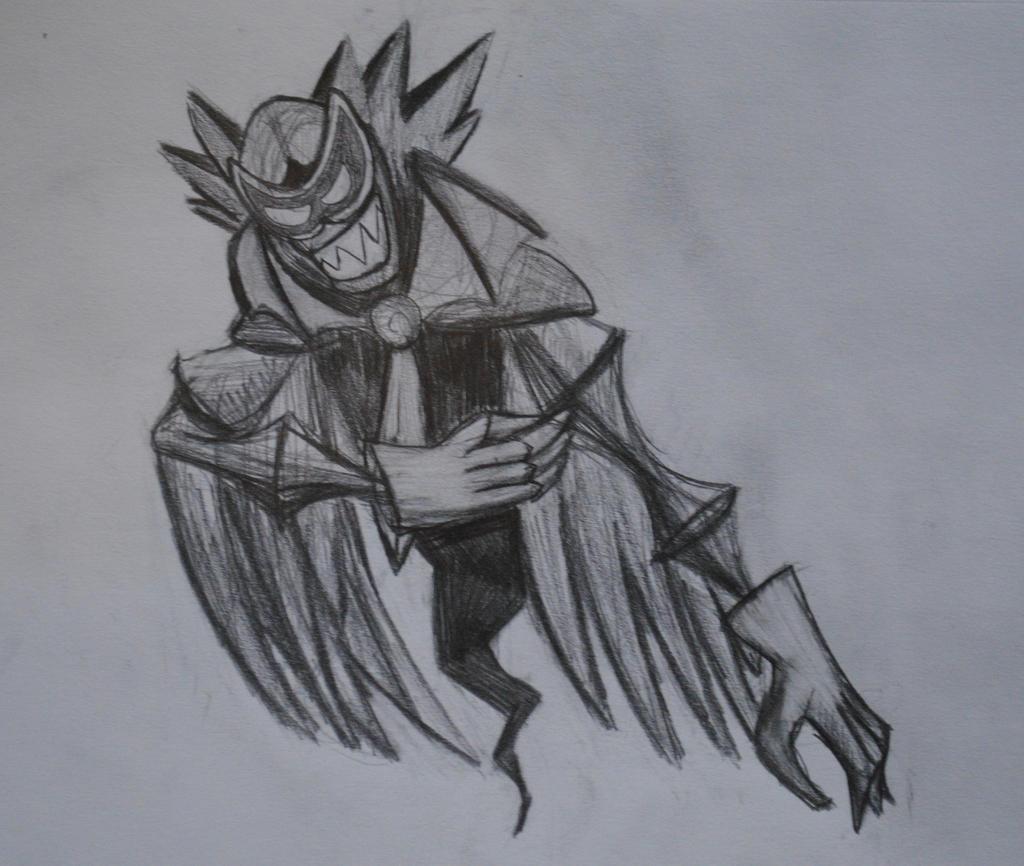 Watch
Antasma has got to be either my second or third favorite villain. He's not particularly interesting as a character. But as a threat, he plays that card in spades. He has a truly imposing figure, similar to that of a vampire's. He's also one of the hardest fights in the Mario and Luigi series; heck, even of the entire Mario Rpgs, he's one of the toughest. If Fawful never makes a comeback, then he'll be my second choice.

Awesome stuff bro, i wish fawful was in the new ssb4
Reply

I just hate how much they disregard the Mario&Luigi RPGs in general. They give us a Sticker of Cackletta, the Shroobs in Brawl, and that's pretty much it. They give us a remix of one the more average songs in Dream Team in the fourth installment (for 3DS, I still haven't gotten the Wii U Version yet), and that's pretty much it.
Reply

Dawww Antasma looks so cute. (I think even the bad guys have a good side XD)
Reply