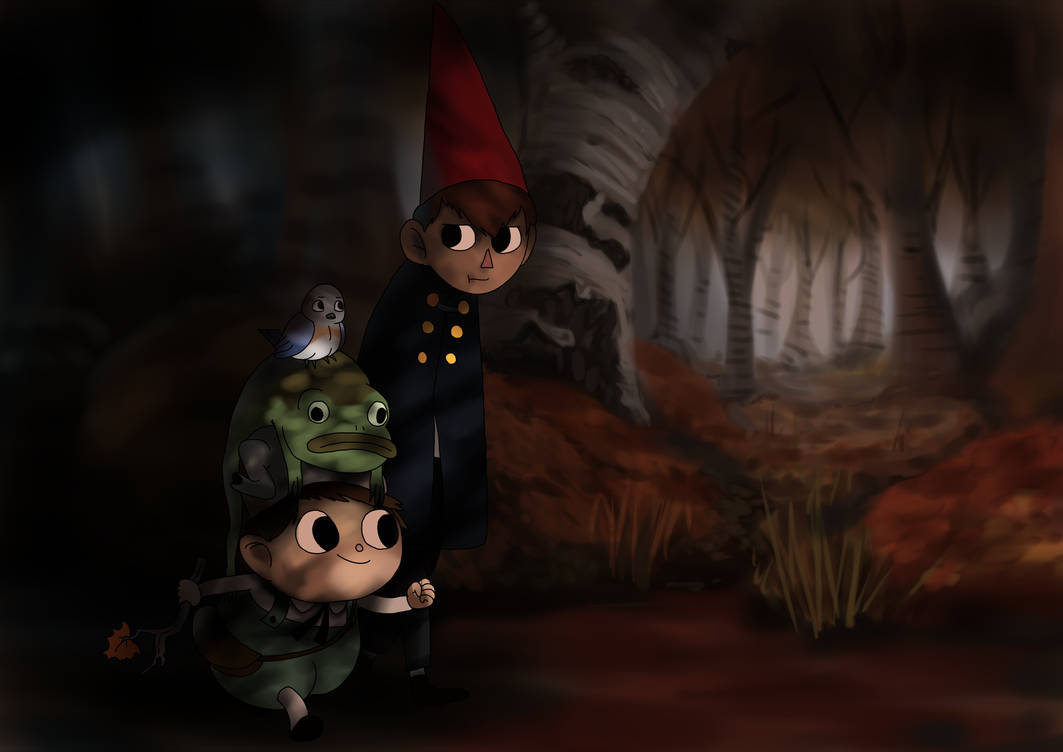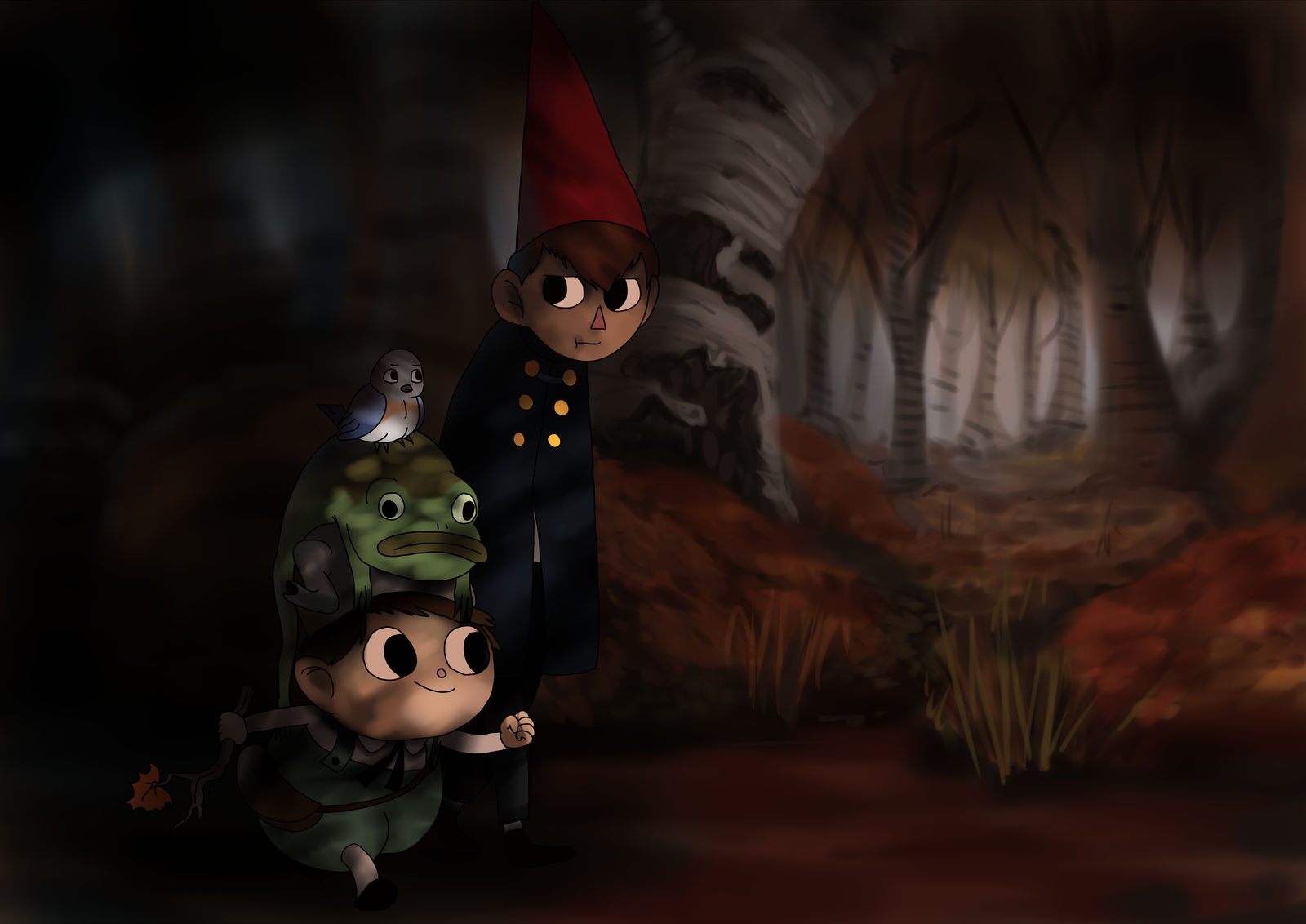 Watch
Over The Garden Wall is a really cool cartoon for really cool people.
Haven't heard of this cartoon, just looked it up; it looks amazing, I'll have to watch it. All that aside, lovely artwork as always. The atmosphere is wonderful.
Reply

Thanks! And I really recommend it, same animators from adventure time but it's absolutely nothing like it. Much darker and also there's a singing frog.
Reply
Wow - I cannot thank you enough. I've literally just finished watching the series and it is incredible; the music, the symbolism, simply great. (Especially loved the reference to the Cab Calloway Betty Boop cartoons with the Highwayman! Wasn't expecting that!

)
Reply

The highway man is great, while I was looking up reference for this picture I actually came across the development of the animation from the animator's youtube channel. Pretty cool stuff.
www.youtube.com/watch?v=2k7UYy…
I'm not sure if I've seen what it's referencing though, I remember reading somewhere that this sequence was based on something from an old Betty Boop cartoon, which used rotoscoped animation and was therefore unusually smooth, and I have seen that kind of thing in a really old Betty Boop cartoon.
But yeah, it's a really great series. Glad you liked it!
Reply
The video is very interesting, I love seeing the development process - so much work for such a short scene.
To be more specific about the reference - there are three BB cartoons that featured the music of musician Cab Calloway. At one point in each of these, a rotoscoped animation of Calloway's iconic dance is performed by one of the characters. The way the Highwayman moves is a lot like the dancing, and as you said, it's also super smooth.
The cartoons are called The Old Man of the Mountain, Minnie the Moocher and Snow White if you're interested. They're pretty great examples of the adult undertones BB became famous for and are honestly rather creepy. They're also brilliant. XD
Reply

Ahh, I've seen The Old Man of the Mountain - that must have been where my vague ideas came from. Thanks for the background there, I believe I've heard of Cab Calloway in passing before. Will have to give the others a watch.
Reply