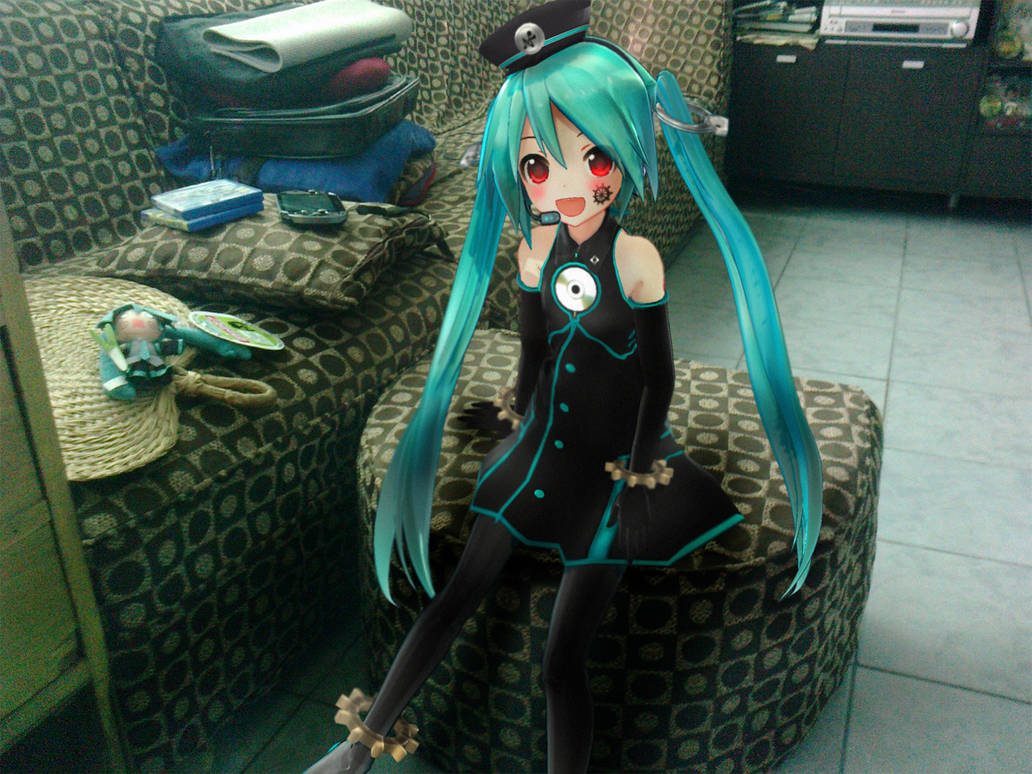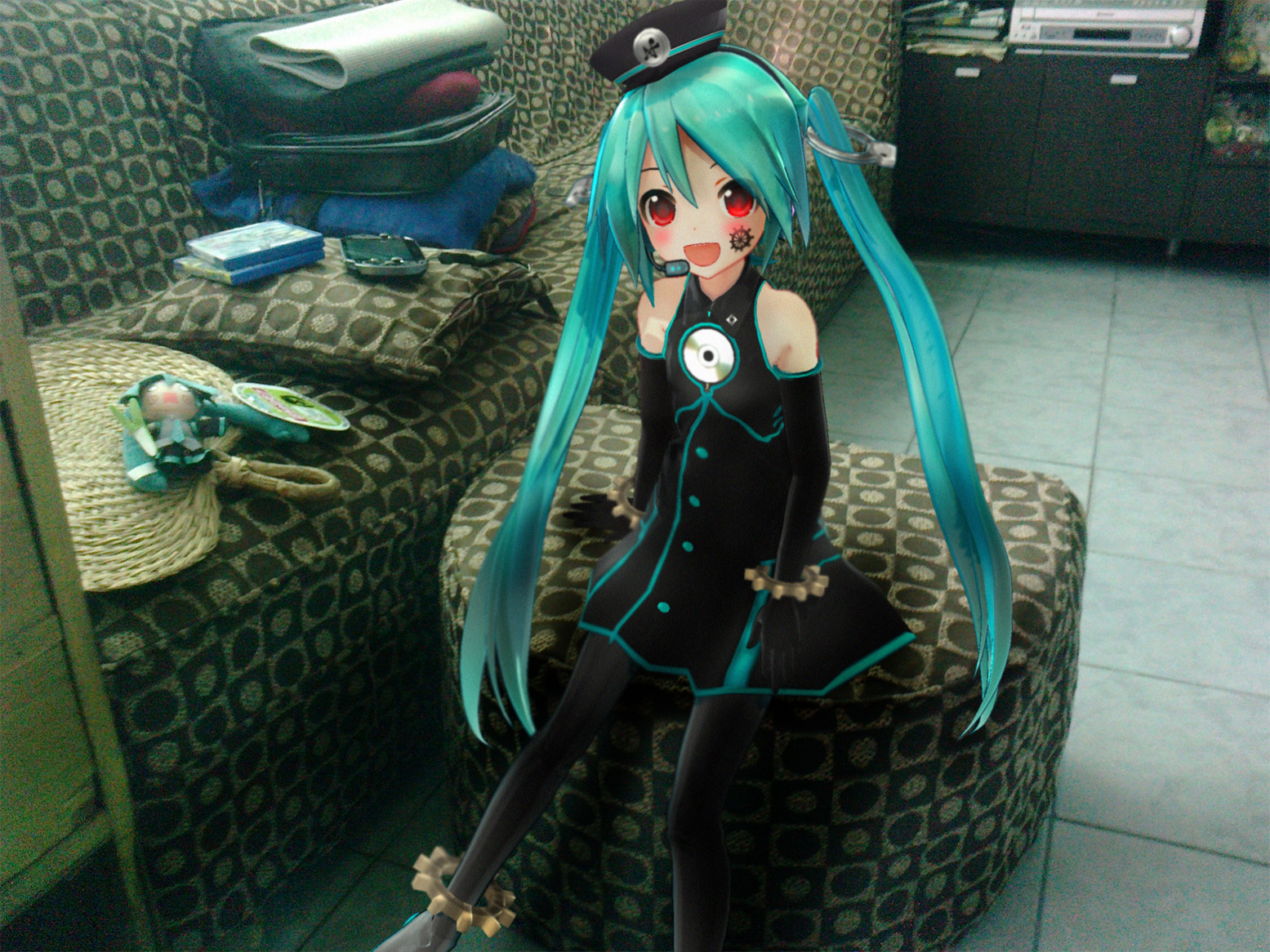 Watch
There are some people that think that placing Hatsune Miku Project DIVA f as a reference was an implication that I extracted parts. Please allow me to clarify that all parts of the Selfish Plant Manager I placed here was all made by me, as well as creation of the textures. I added Project DIVA f to imply that I used it as a reference for whatever Selfish Plant Manager looks like, else I wouldn't be able to make it at all.Some people don't notice it, but the "Download Now" button lets you download the MODEL, since it's the one I've uploaded.
Tried messing with Api Miku and tried to study PMD editor, so here's the result.
Selfish Plant Manager Appearance Miku ver. 0.9
(Yeah, I just love CosMo's design so much I wanted an Api Miku of it...haha, yes.
THAT'S the only reason.
)
Did my best making it look like Project DIVA f's but, oh well...
I placed it at version 0.9 since there's still some things in this model that needs fixing. I also wanted the clock gears and the CD to spin just like it does in Project DIVA f, but, oh well. I'm sorry, I'm still working my way around PMD editor. This is my first edit.
I ask a few things if you're gonna use this in any way:
- Please, whatever you do, don't forget to give credit to the creator of the original Appearance Miku (mamama).
- Also follow whatever rules listed here: piapro.net/en_for_creators.htm…
Certain applications of this model is prohibited, such as changing it to other VOCALOIDs other than Cryptonloids. Check here for more details, where you can also find the original model: www.mikufan.com/hatsune-miku-a…
Other than that, you are free to do whatever you want with my edited version. Feel free to use the parts I've created too, if it strikes your fancy, such as the hand(hair)cuffs or the cap.
MODEL(S) EDITED:
- Appearance Miku by

Mamama's Piapro (
piapro.jp/mamamana)
TOOLS USED:
- MetasequoiaLE 2.4 (Parts Modeling)
- PMD Editor 0.1.3.8 (Bones, Physics, Additional Expressions, etc)
- MikuMikuDance 7.39 (Testing)
- Adobe Photoshop CS5 (Textures)
- Nokia C3-01 (Background Image)
Hatsune Miku, © Crypton Future Media, Inc. 2007