Every saturday, I'm featuring 30 or 40 deviations right from my DA favorites collection, here, as well as in my blog.
Check out the first issue and the full story here

In this Issue, a collection of hands

And don't forget to post your suggestions for the upcoming Saturday features in the comments section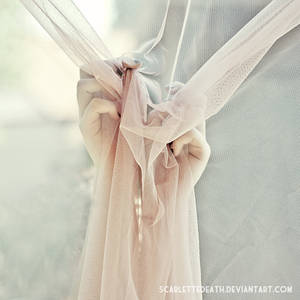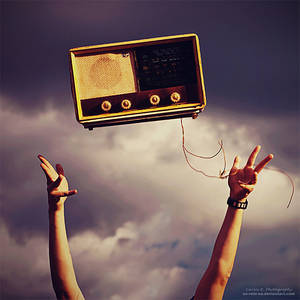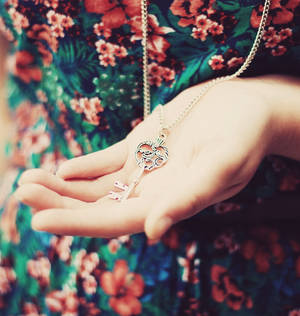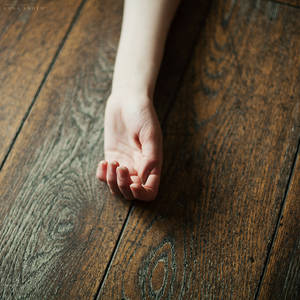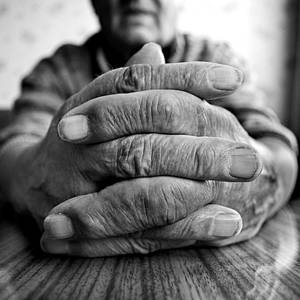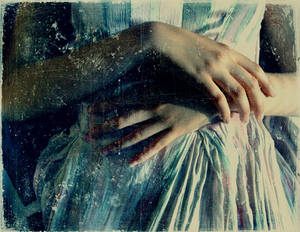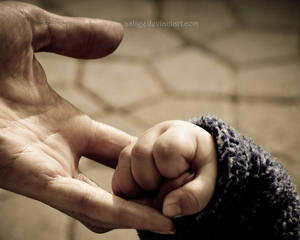 If you are a DA artist (or a DAholic

), and want to suggest a deviation, just leave a link to it in the comments section in this journal.

Also, if your artwork has been featured but you wanted it removed, please feel free to contact me and I will remove it immediately.
Thank you.