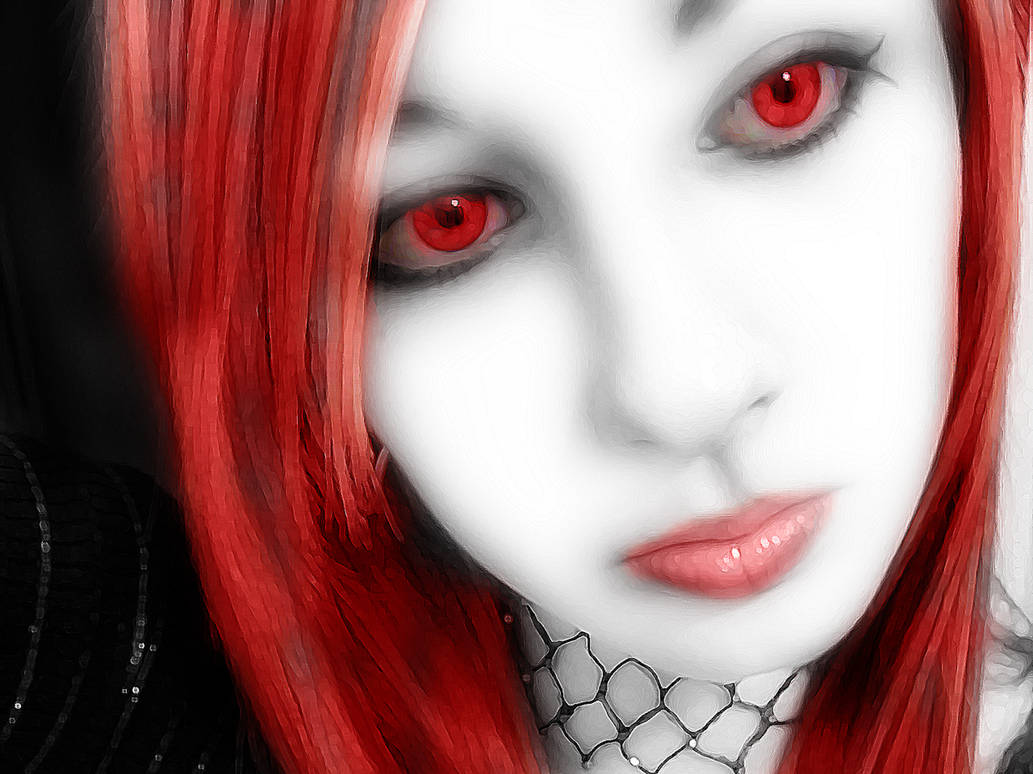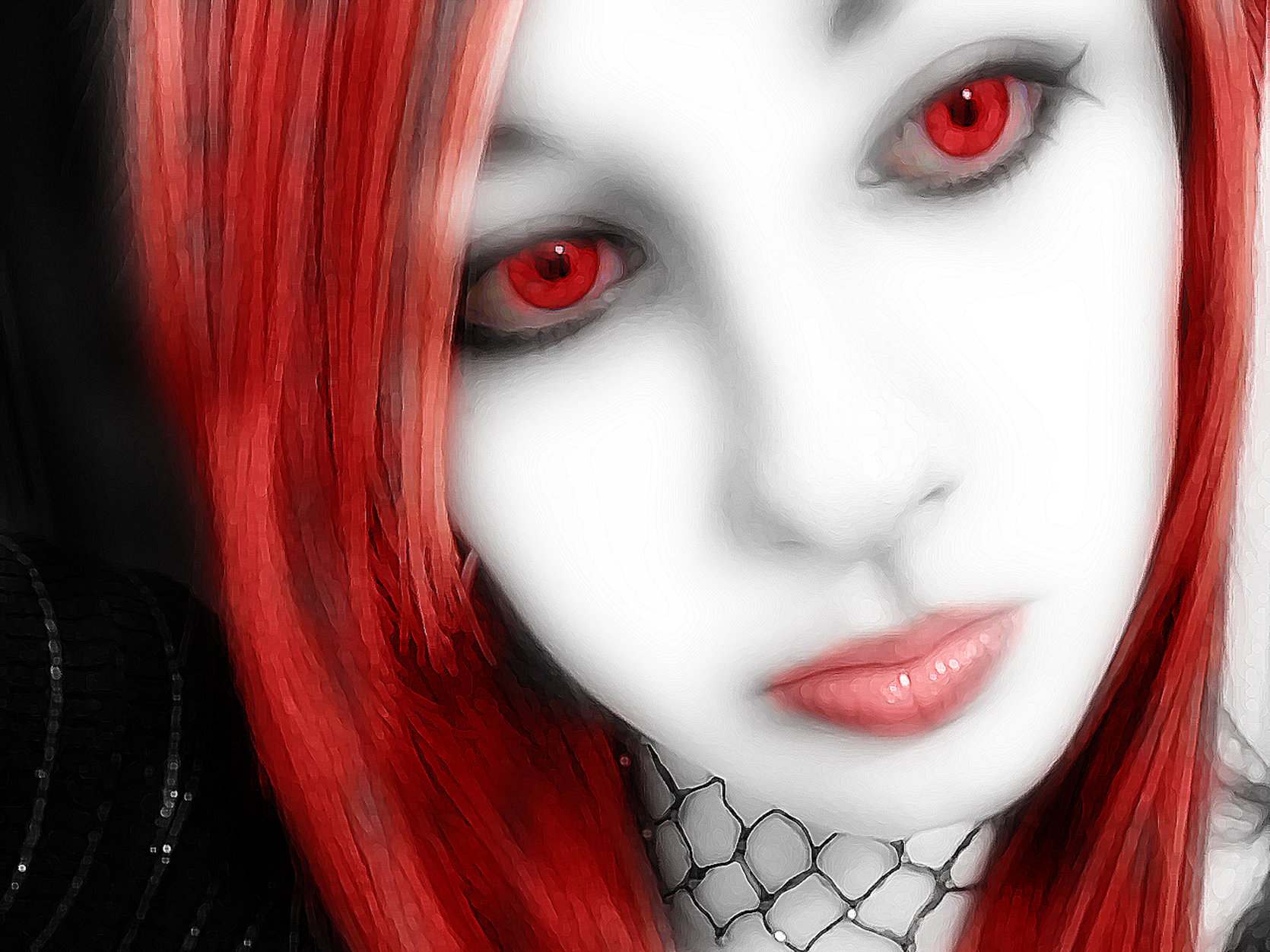 Watch
All thanks to jelloXstock
[link]
for the stock pic. I think this turned out great! I am really happy with it. Look at her in full view, very beautiful. Enjoy!

Reply

wow awesome

Reply

She looks great! Nice job.

Reply

thanks, real nice in high quality, full view, hope that how you looked at it! I can't stop looking at it. thanks a lot!
Reply

DooD!! That's sweet!! I need to get a photoshop thingy. I want to make a photo story (on PowerPoint cuz I'm cheap) that has pictures like this. My ex-girlfriend is very eccentric and has large, gorgeous eyes. But...yeah, nice work man.
Reply

Awesome Digi work, it makes the photo look as though it was completely handmade

Reply

Reply