Meet the space dork, Fast Track. Or Fasty, as she'd love for you to call her.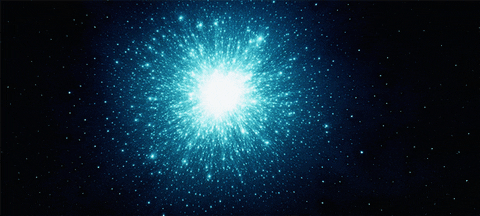 Fasty's sensitivity is her most dominant trait. She has a big spark, and plenty of love to go around. She's extra aware of other people's feelings and her level of empathy can be appreciated by her friends in which they enjoy her company.
Despite her calm demeanor, Fasty is also playful around friends, greeting them with nuzzle and a purr against them. She is often adaptable to her environment and handles situations calmly..most of the time.

_____________________________________



Fasty loves it if someone would rub her ears, however the underbase of her tail his highly sensitive. If she is in a comfortable position and a warm spot she will instantly fall asleep.
She's also known to sleep for long periods of time. She's a cat, c'mon now.