Happy birthday my unique nephew.
MegaXT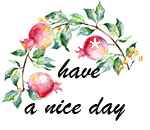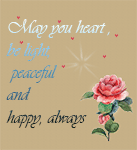 I Wish for you best of luck and Long Life ...
I Wish You My Friend!! Your Each Day is Bright and you have Beautiful Tomorrow
When you look back on the past, let your memories be warm and special ones.
When you celebrate your Bid Day today, let your heart be filled with joy and love!





Image details
Image size
607x826px 107.49 KB