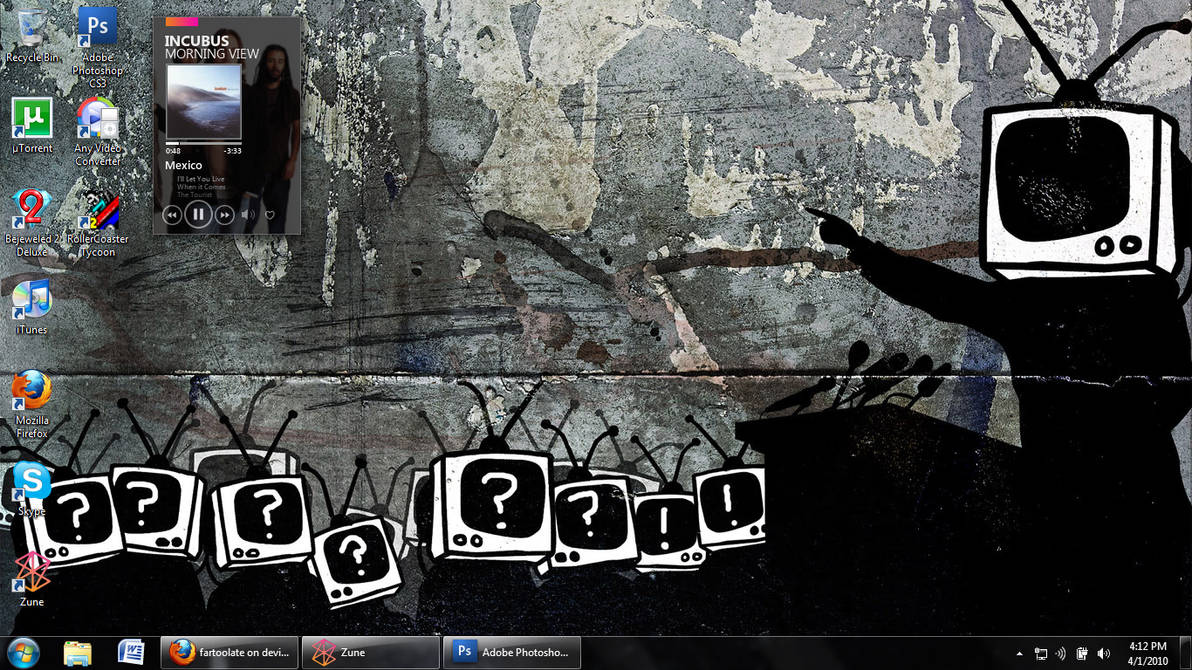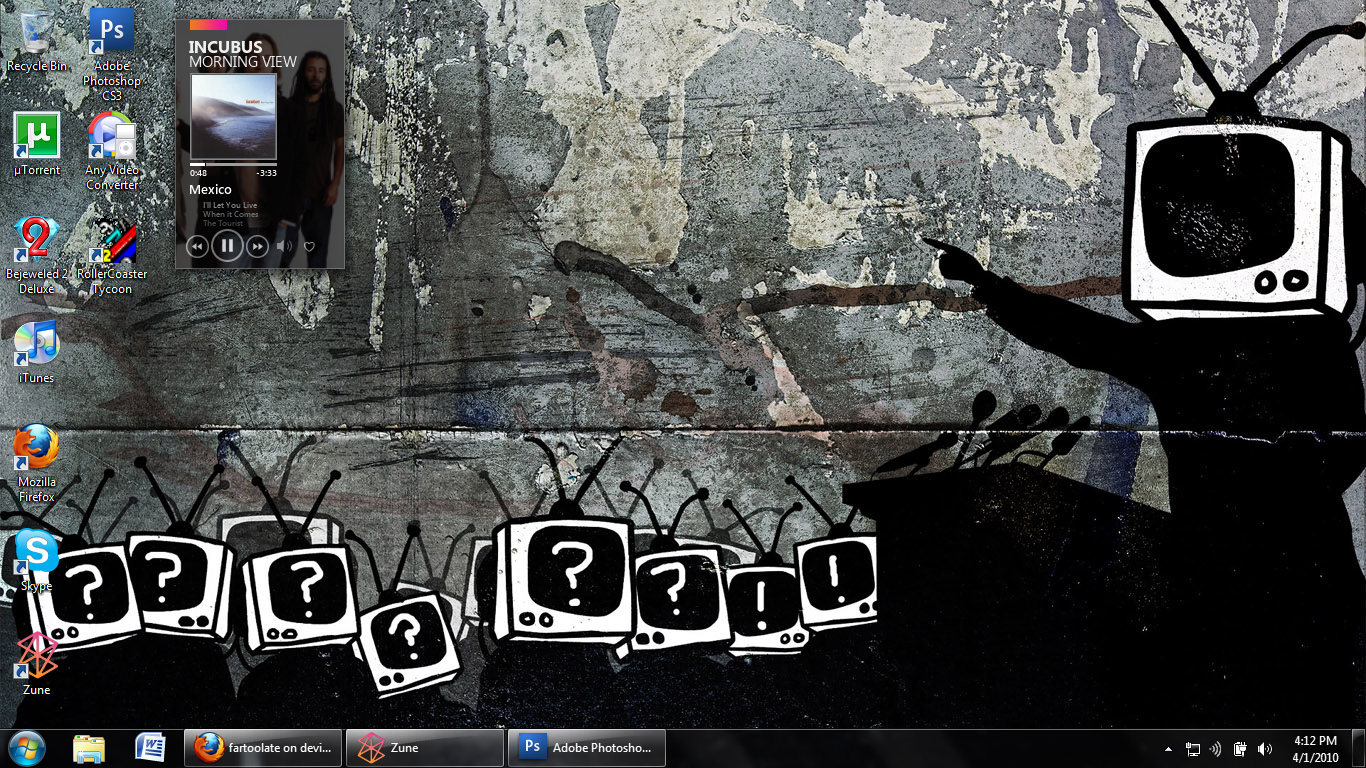 Watch
I have no friggin clue where I got this wallpaper in case anyone is wondering.

Reply

Mmm. I

true blood too! He's definitely a cutie-patootie!
Reply

haha, I told john I was leaving him for a southern gentleman and he gave me the funniest look and then busted up laughing.
Reply

I love Roller Coaster Tycoon!

Reply