I accept commissions
Paypal: balakaydp@gmail.com
Pencil Imitation : $ 5- $ 10 *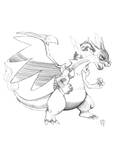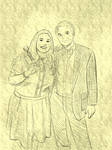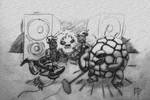 Full Color: $ 15- $ 20 * -without background -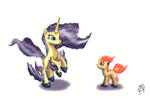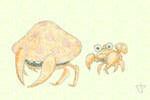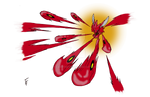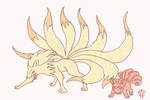 * I already put guide prices, but these can change according to the details and other stuff that can rise the price
STEP 1
Embed a comment below to ask me a space in my "tight schedule", then send me an email with the subject: "Commission" with the basic idea of what you want, and references if you have them, as well as details, colors , etc. The more detailed the description, better for the illustration.
(NOTE: I reserve the right to decline a request if I consider it at this point, for personal or technical reasons)
STEP 2
The price is discussed.
To my consideration:
- Technique used
- Size of the illustration
- Complexity of the illustration
STEP 3
Once the price is fixed. while you do the payment via Paypal, I will do the initial sketch and show openly (or privately by email if is requested.) so may require the latest changes before moving to the final illustration.
STEP 4
Once I receive the payment, I finish the illustration and delivered it to the buyer (I'll only finish the work until I receive the complete payment)
You will receive a high resolution photo without watermark, and / or you can order the .psd file or a .pdf so you can print it more comfortably.
You can also allow or not use it with less resolution and watermark to promote my gallery, using the name of the client or the name of the character for the illustration
The amount of commissions i accept will be subject to complexity or amount of them, as well as my time allowed.
If you've never used PAYPAL:
How pay with paypal
donations for the premium, pls:
xonjad.deviantart.com/?givepoi…
----------------------------------------------------------------------------------------
Acepto comisiones -english version below-
Paypal:
danielvasquezcabrera@gmail.com
Imitación de lápiz: $5-$10*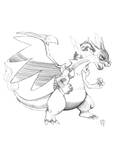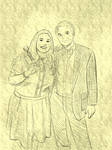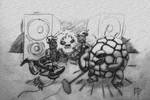 A color: $15-$20* -sin fondos, por ahora-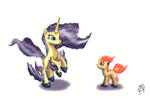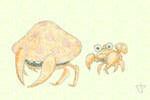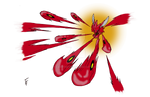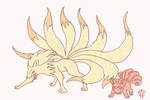 * Ya puse guía de precios, pero estos pueden variar según complejidad del pedido-
PASO 1
Poner un mensaje en los comentarios para pedirme el espacio en mi "apretadísima agenda", luego, enviarme un correo electrónico con el tema: Comisión con la idea básica de lo que quiere, y las referencias si las tiene, así como los detalles, colores, etc. La descripción, entre más detallada, mejor.
(NOTA: Me reservo el derecho de rechazar una solicitud si lo considero en este momento, por razones personales o técnicas)
PASO 2
Se discute el precio.
Se considera:
- Técnica a utilizar
- Tamaño de la ilustración
- Complejidad de la ilustración
PASO 3
Una vez fijado el precio. mientras haces el pago vía Paypal, yo haré el boceto inicial y lo mostraré abiertamente (o en privado por correo si así lo piden.) así podrán pedir los últimos cambios antes de pasar a la ilustración completa.
PASO 4
Una vez que reciba el pago, termino la ilustración y la envío (Yo sólo voy a terminar el trabajo hasta que reciba el pago COMPLETO)
Usted recibirá una foto de alta resolución y sin marca de agua, y / o puedes pedir el archivo .psd o en un .pdf también para comodidad de impresión.
También podrá autorizar o no el uso de la misma con menos resolución y marca de agua para promoción de mi galería, utilizando el nombre del cliente para la ilustración
La cantidad de pedidos que acepte estará sujeta a complejidad o cantidad de los mismos, así como de mi tiempo para realizarlas.
-Si nunca has usado PAYPAL:
Como pagar con paypal
-link en inglés