Deviation
Submit your art
Upload your creations for people to see, favourite and share.
Status update
Post an update
Tell the community what's on your mind.
Journal
Post a journal
Share your thoughts, experiences and the tales behind the art.
Literature
Submit your writing
Upload stories, poems, character descriptions & more.
Poll
Ask the community
Find out what other deviants think - about anything at all.
DA Muro
Paint a picture
Experiment with DeviantArt's own digital drawing tools.
I accept commissions
Paypal: balakaydp@gmail.com
Pencil (scanned) : $ 5- $ 10 *

or with DApoints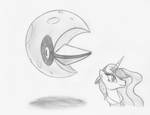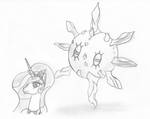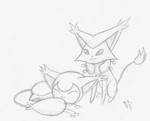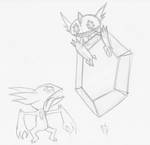 Pencils Full Color: $ 15- $ 20 * -without background -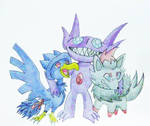 Pencil Imitation (digital draw): $15 - $30
* -without background -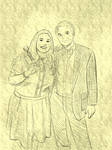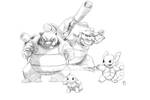 Digital: OC's - outfits designs - mixed with pencil draw - paintings
$15 - $50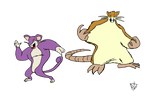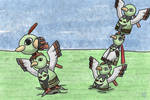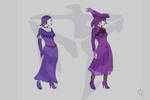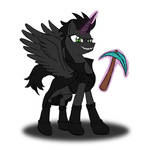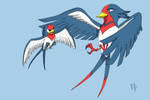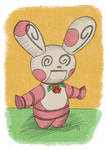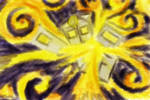 * I already put guide prices, but these can change according to the details and other stuff that can rise the price
STEP 1
Embed a comment below to ask me a space in my "tight schedule", then send me an email with the subject: "Commission" with the basic idea of what you want, and references if you have them, as well as details, colors , etc. The more detailed the description, better for the illustration.
(NOTE: I reserve the right to decline a request if I consider it at this point, for personal or technical reasons)
STEP 2
The price is discussed.
To my consideration:
- Technique used
- Size of the illustration
- Complexity of the illustration
STEP 3
Once the price is fixed. while you do the payment via Paypal, I will do the initial sketch and show openly (or privately by email if is requested.) so may require the latest changes before moving to the final illustration.
STEP 4
Once I receive the payment, I finish the illustration and delivered it to the buyer (I'll only finish the work until I receive the complete payment)
You will receive a high resolution photo without watermark, and / or you can order the .psd file or a .pdf so you can print it more comfortably.
You can also allow or not use it with less resolution and watermark to promote my gallery, using the name of the client or the name of the character for the illustration
The amount of commissions i accept will be subject to complexity or amount of them, as well as my time allowed.
If you've never used PAYPAL:
How pay with paypal
donations for the premium, pls:
xonjad.deviantart.com/?givepoi…