Annabel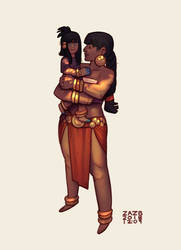 Marine - Age 3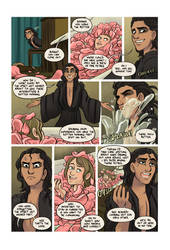 Mias and Elle Chapter5 pg34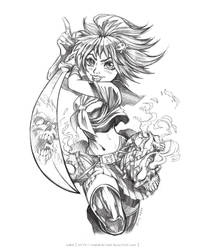 Head Hunter [sketch]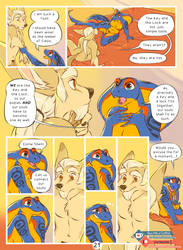 Mature content
Prophecy pg. 21.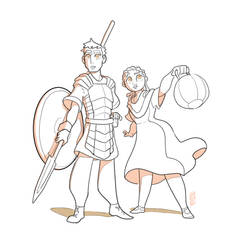 COMM:Ace and Carolyn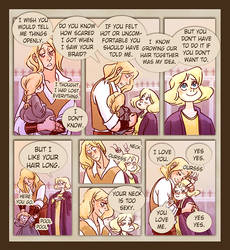 Abduction from the Serraglio - Page 26

He's Not Even A Vampire Squid
Polar Bear Adoptable Auction on FA

Mature content
Midnight Manager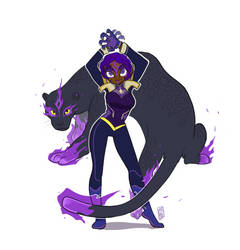 COMM: Ester Abioye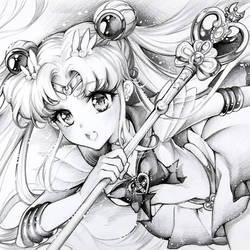 Super Sailor Moon

Negative Frames - 51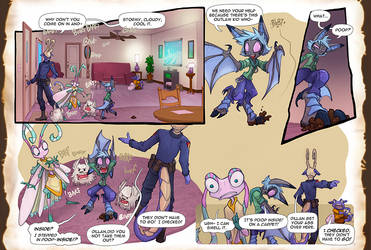 Prelude 428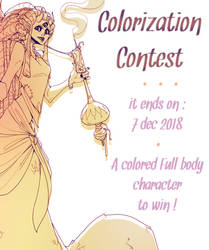 COLO CONTEST 2018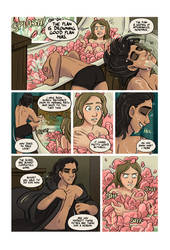 Mias and Elle Chapter5 pg33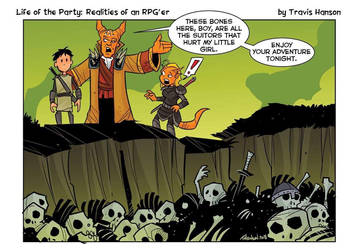 Just a warning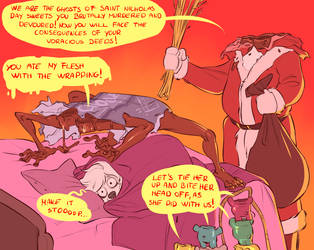 Sweet Nightmares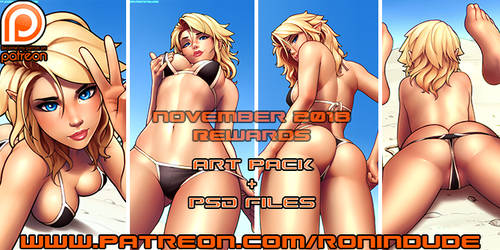 Mature content
Patreon November 2018 Art Pack!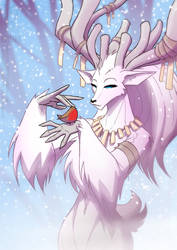 Winter Warden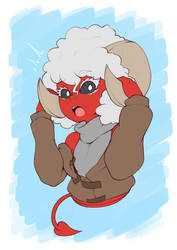 Commission - Ben Bust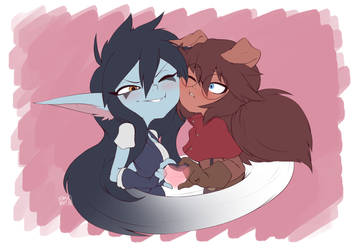 Commission - Mike and Chell Bust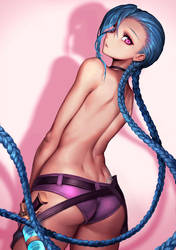 JINX
Gertie green warmup