Happy New Year 2019 everyone, from my friends to my beloved watchers and all the visitors of
farhan43
. Like last year, I can't make yearly movie rankings due to school works and an oncoming test. But... I will share you some resolutions for this year, OK?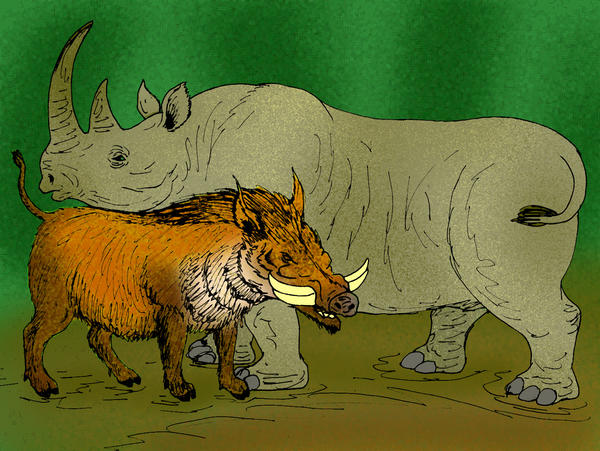 Fargusno's resolution for 2019:

To start working on the Gargon game pitch (sorry, it won't be published here. Gonna keep it secret!!)
Expect more new/remade OCs from Koikatsu, 3D Custom Girl and Custom Cast (Instagram/Tumblr only). VKatsu for Android is currently on Beta and my phone can't run that yet

More of Natsumi and Riku's adventures coming your way, as well as more Idolmaster/Project I crossover fanfics for Fanfiction.net (I'm gonna remind you that Project I is still alive and well despite the lack of updates lately)
To reach at least 100.000 or 90.000 pageviews and 200 watchers in one year or less (Still on 60.000 pageviews....just 40.000 more. Come on!!)
To revive a cancelled project. Maybe at least one
Maybe a Natsumi and Riku comic strip series for Instagram and Tumblr? (SMG4 memes guaranteed)

I want to make a collab with someone!!
Buy a new game console (probably a 3DS)

I'm sorry if Fossil League R is halfway cancelled. I had troubles with writing a dinosaur battle fanfic as I feel it's a tad boring and redundant lately. I'm hoping to cook up fresher fanfics for here, Wattpad and Fanfiction.net so I could gain better audience and maybe new friends. Sometimes they come by, look at my creations and comment. I wonder why my pics on Pixiv gains a lot of viewers and favorites (or Bookmarks) while on DA I got less. There should be something in DA's algorithm that reduces my audience, same thing with my now-retired Facebook page. I'll try to promote my page to my college friends, hoping that they'll love my fanfics and creation!! My spirit for writing and character designing will never die!!

How about your resolutions? I would love to hear it from you

Mood: Happy and tired
Listening: Secret World by Sweetune
Reading: Nothing
Watching: Kirby: Right Back at Ya!
Playing: Fishing Strike and Idolmaster Million Live: Theater Days
Eating: Nothing
Drinking: Water