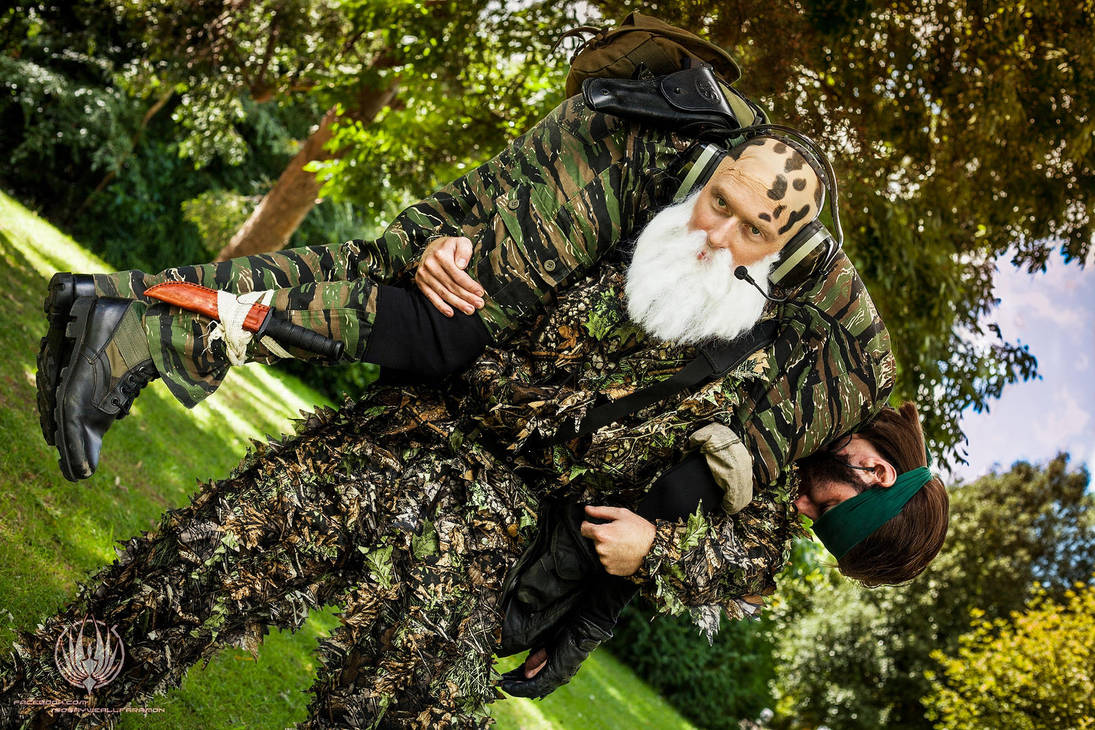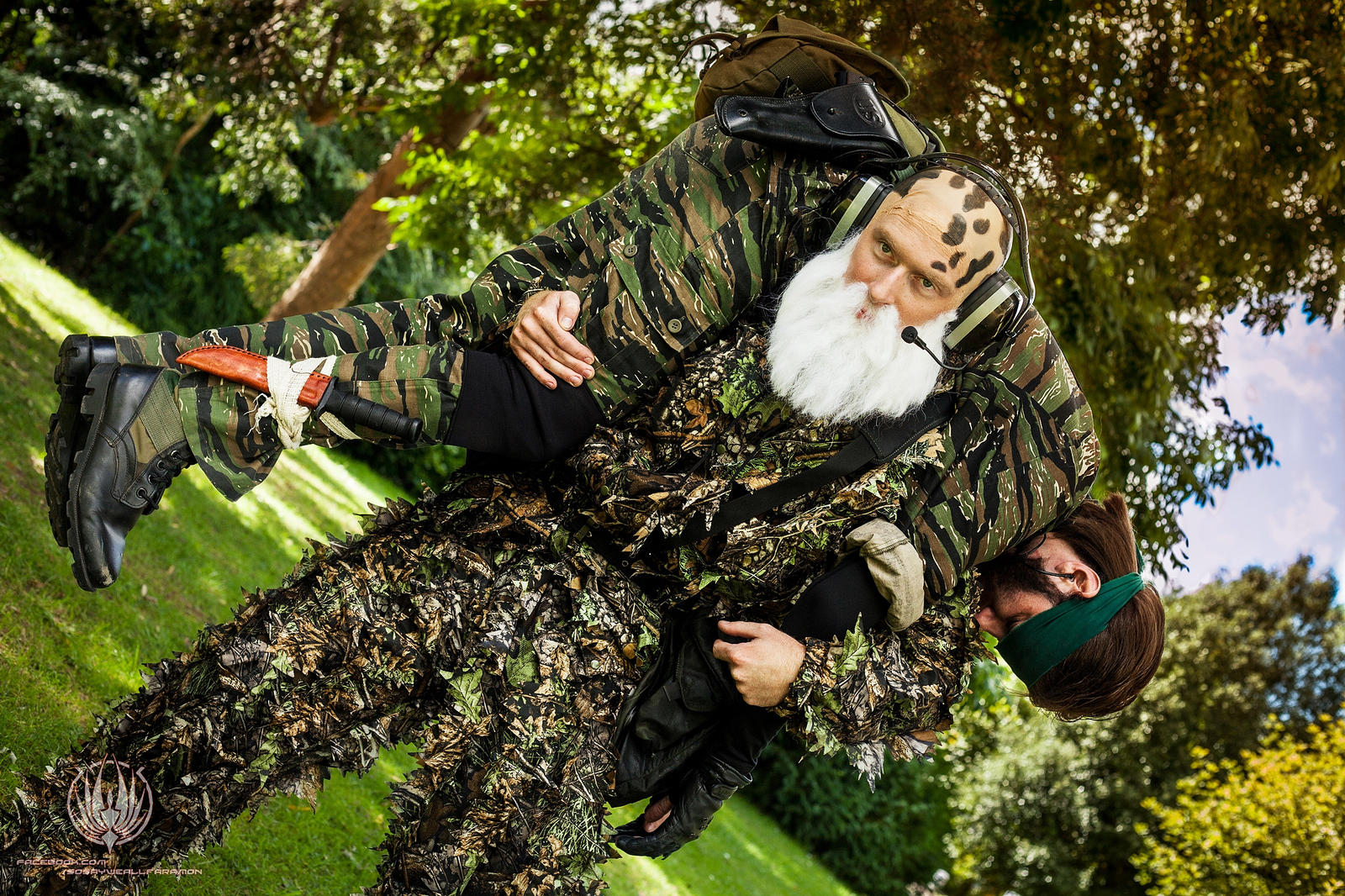 Watch
Metal Gear Solid - The End Cosplay @ So Say We All Photography

Bad puns aside, I realised this hadn't gone up on dA today. This needs to be rectified I thought to myself, though compared to the original this is perhaps a little bit better as i spent a little time editing it today ... I am always glad my skill progress and improve and that I can see a clear difference

The End -

Photographer -

/So Say We All Photography/

WooooW

AWESOME THE END !!!!!

Reply

Easily the best The End I've ever seem, amazing!
Reply

This is fantastic!!!! I love the leaves.
The editing is gorgeous and the angle is so crisp!!!
Reply

Reply

I love this photo so much! I can't believe how long the make up took >_<
Reply

Haha this is sooo awesome!
Reply

This is so awesome! I didn't even recognise this was Rich XD
Reply

Should have been... "Reckless boy".
seems more fitting.
Reply