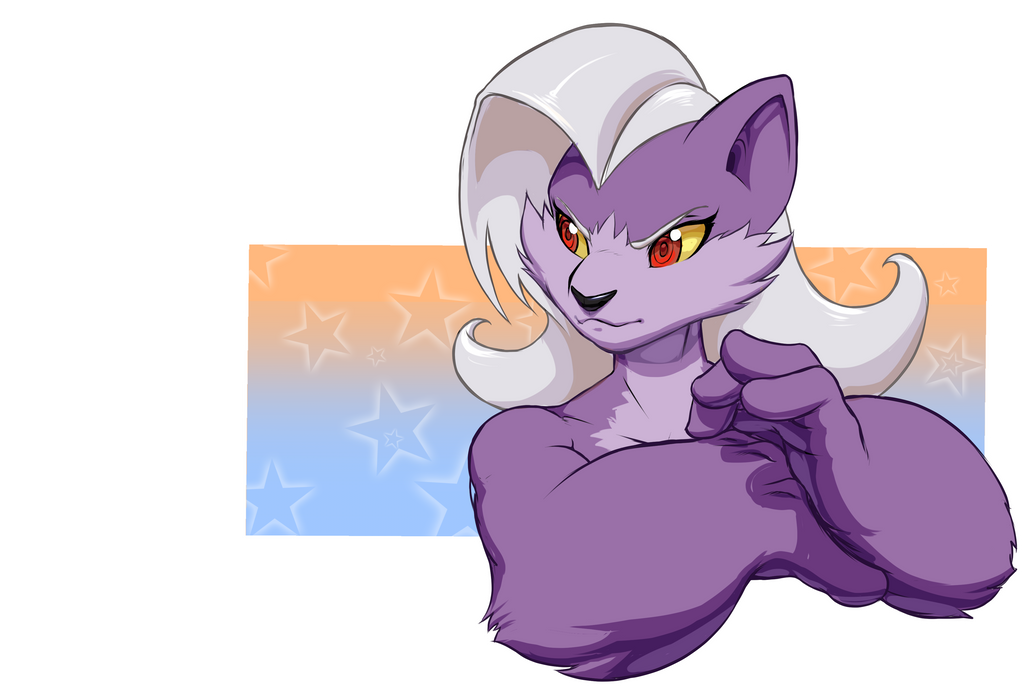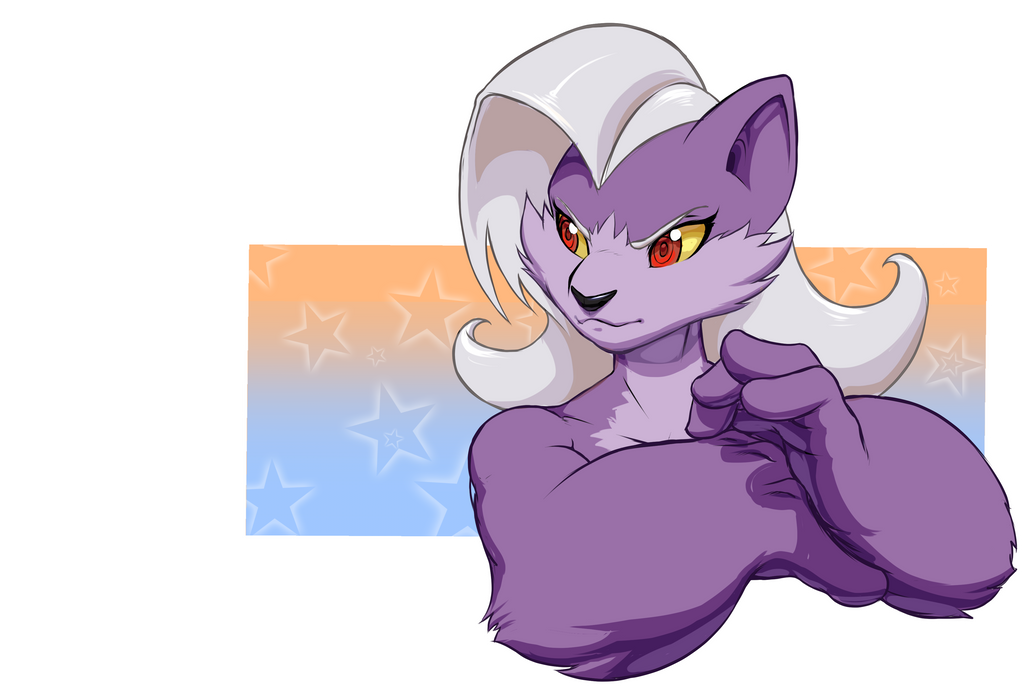 Watch
Vix it's ready to give someone a bloody nose!, and then grab some clothes. That would be rather spledid.
so yeah a quick sketch of vix trying to nail down a more aligned to the style of
SupaCrikeyDave

gotta say i love it, there are just simple details but it works so well, and i feel like i nailed the cellshade here.