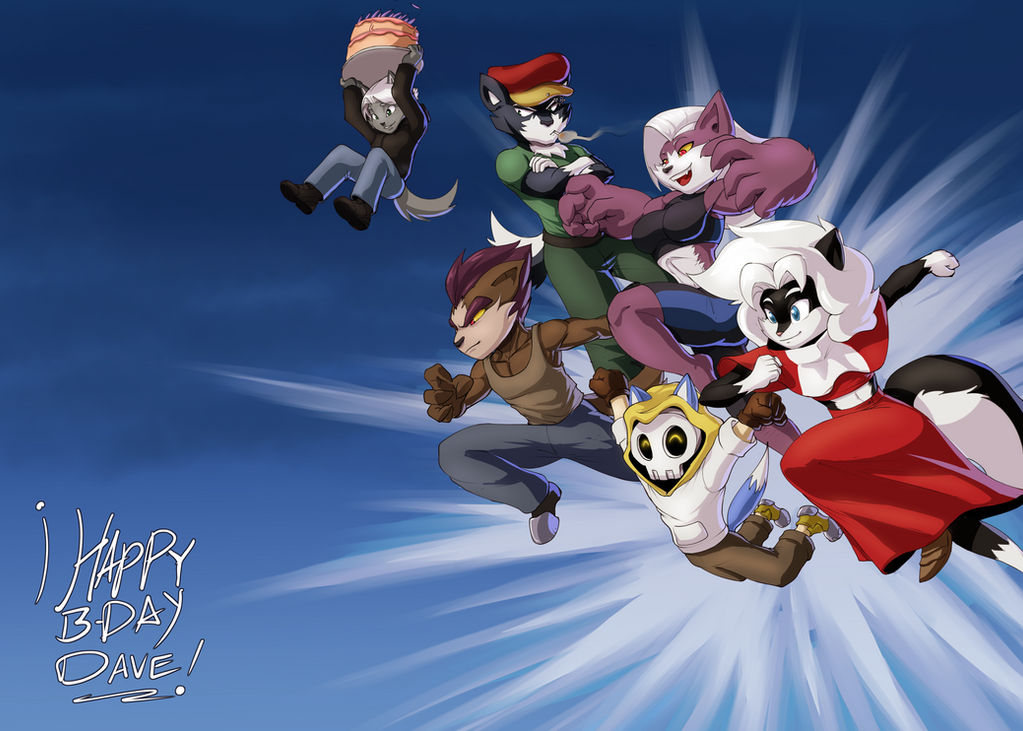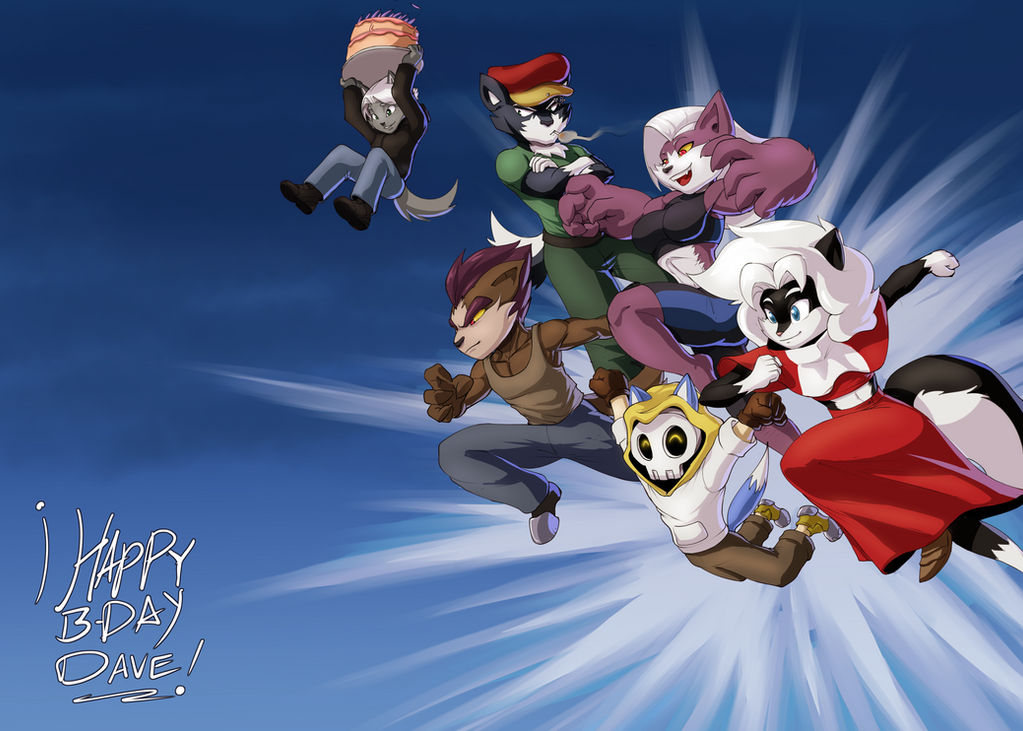 Watch
so it's

SupaCrikeyDave
's birthday, well not here in Australia, or is it? this is confusing...so i uploaded it now... and since i consider him a good friend well i had to do something big this time.
so G'day dave! here's your gift with your character's of your kick ass comic... and faogwolf in the background who insisted in carring the cake, needless to say the cake didn't make it, nor wolf tank top for some reason.
so have a blast mate! one day i would deliver a real cake but for now my best wishes!

That's amazing dude

!!
Reply

Yaaaaaaaayyyyyy! Thank you so much Faog!
Reply

hahaha

guess you are in awe my friend isn't?
Reply

that's a yes i presume?XD
Reply