The Species, Rules, Events
---
Welcome to

!
Our group icon was designed by
Vilshanka
Fantsunekos are a Semi-Open species made by StanHoneyThief & Owned by Forbidden-Hanyou.
That means that anyone can always at any time design their own Fantsuneko with Common & Uncommon traits for free. Rare traits cost 100

/1 Neko Coin/$1 USD per trait, while Epic traits cost 200

/2 Neko Coins/$2 USD per trait. Restricted Traited MYOs can only be sold by
Forbidden-Hanyou
.
Fantsunekos are cat beings with a hand fan as a tail & many unique traits!
Our community is meant to be friendly to everybody.

Please do not harrass or bully anybody inside or outside of the group! We are not a bunch of whiteknights here and we don´t want that hate!

All information, traits and rules about the species you will find on our official website HERE!:
fantsunekos.weebly.com/
We also have a Forum for roleplays and general talk and discussions!:
fantsunekos.enjin.com/
Rare Traits cost 100

or 1 Neko Coin or $1 USD each
Epic Traits cost 200

or 2 Neko Coins or $2 USD each

NekoCoins

NekoCoins
This is our bank account!
You can buy Neko Coins, but you also can obtain them in our monthly drawing event! (Coming back soon!)
You can use these coins to unlock rare and epic traits, buy adopts, upgrades, and customs etc...
Rules Of The Group:

Feel free to join, the group is open to everyone!

Submit only approved Fantsunekos to the group!

You always can make a MYO but please get it approved on the masterlist before you submit it!

Submit to the correct folders!

Watch us to get notified about events!

Be friendly to other members!

Don´t advertise adoptables or spam into the comment area, thank you!

Harrassment, art-theft, or ignoring the rules will cause a block and you will be added onto the Blacklist!

No whiteknights please! If you see someone who bullies you or someone else, please send us a note!

Events


MYOs: Open

Customs: Ask founder or staff

Contest: CLOSED

Adopts: N/A

DTA:
www.deviantart.com/angalalove/…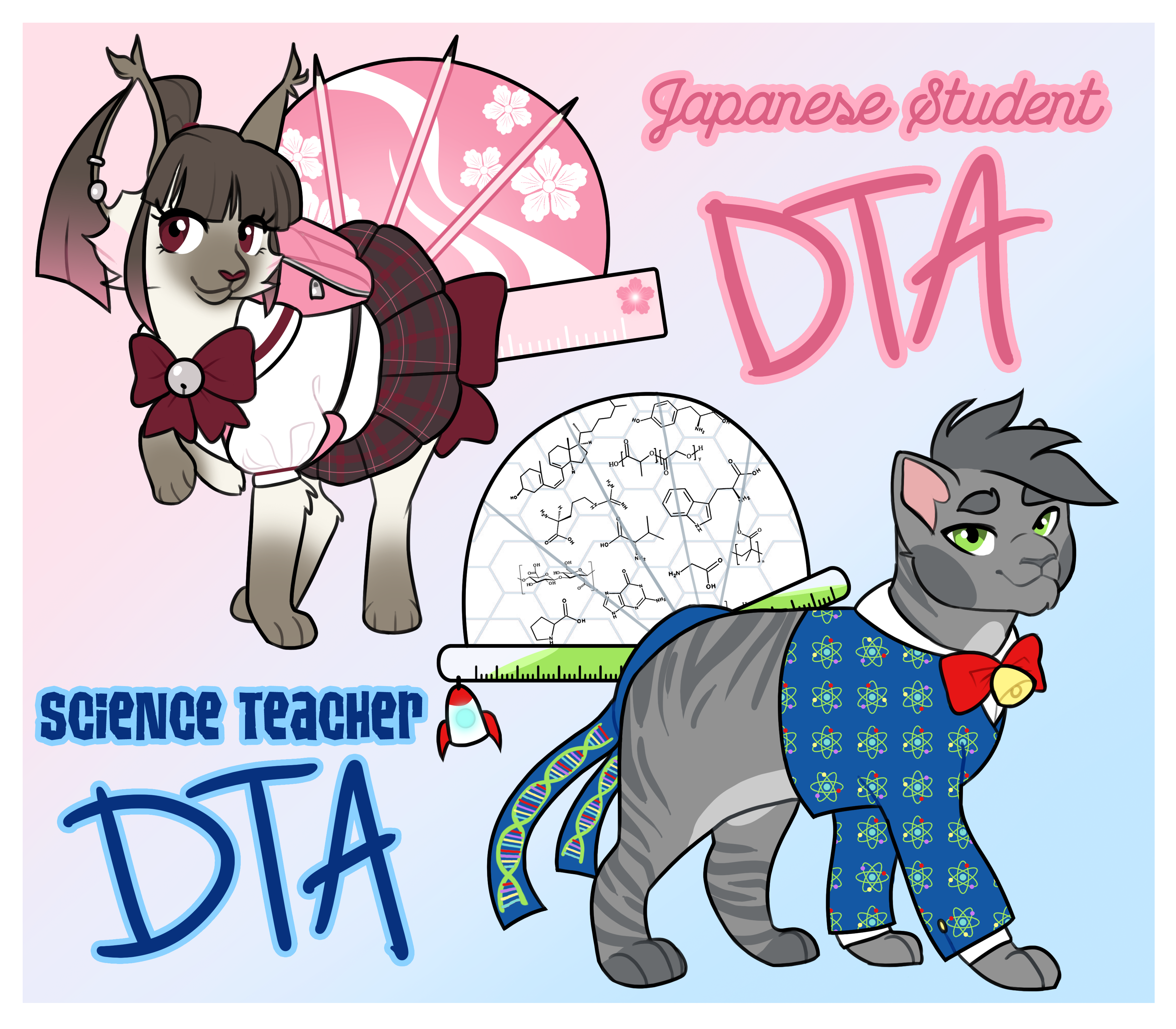 ...

Please ask in the comment area or one of the admins or founder if you have a question!