Welcome to FantasyStock!


STOCKART by CATEGORY:

Please Read My Stockart Rules of Use!
(then click the categories below that you want)


Chat: :#FantasyStock:

HI!
Military Stock?! Due to my recent trip to the USNA for my brother's graduation/commissioning, I've received questions like, "Don't you offer anything other than military stock? Why don't you produce anything else?"

My response: If you do a little digging in my gallery, you'll find all sorts of stock from animals and nature to technical and textures. See my categorized stock links above.

Note: The last of my Annapolis photos are uploaded to my gallery. I ended the military montage with photos of the Blue Angels air show!
Stock News Interviews! I've been interviewing stock producers for deviantART's Resource News. This series of interviews is my attempt to help stock users get to know the people behind the stock that they use in their art. In addition to that, I hope these articles will help inspire all stock providers:


Thanks to those that have agreed to give me their time for interviews! Coming soon: intreviews with cookiekitty-stock,

radioPooh

, oibyrd, and more!
Special Thanks: I want to take the time to thank wroth from resurgere for recently taking the time to give me valuable advice for my stock gallery. In the future, I plan to take this advice and try to present my stock in a more professional way. Of course, this means that I need to pay attention to design and composition.






</sub>
In return for donating dA subscriptions or stock costumes, these Deviants' icons are a permanent feature in my main page journal entries! ♥ Thanks!
Contest: eli-stock and Gracies-Stock are having a contest here: gracies-stock.deviantart.com/j… Prizes include exclusive stock packs, subscriptions, journal features and more. The deadline is June 31, 2007. Be kind to yourself and check it out! Have fun!!

FEATURED ARTIST!

(June 11 - 17, 2007)



theKhaos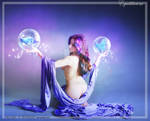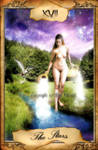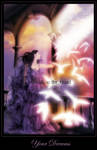 theKhaos:
This Italian artist creates visions of ethereal color and mystical connotations! His insights are translated through digital artworks that lift the viewer's imagination to heavenly heights. The individual Tarot cards in his collection of photomanipulations are full of meaningful symbolism and beauty. Go visit his gallery and submerge yourself in rainbow hues and spiritual serenity.





Featured Club!
Imaginary-Places
(Submit your Jabberwocky Wood art!)



(Click the above stamp to view other clubs.)
Click Here for My Community Spirit Links!
(Other stockers and useful links.)
OTHER FEATURES! I like to feature Deviations that benefit dA members for FREE! As always, please check with each artist's rules for use before utilizing their work!
STOCK IMAGES: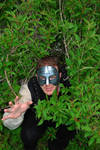 :thumb57293908: :thumb57172274: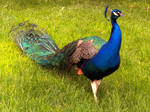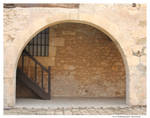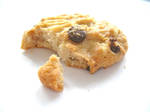 :thumb56435180: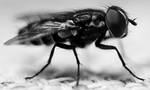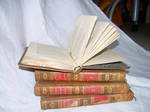 :thumb57298395: :thumb57362772: :thumb57245355: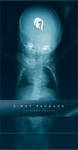 Chinese Dance by

Photo-Phobia

.
TEXTURES & BRUSHES: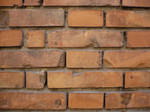 :thumb57255455: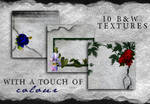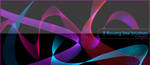 JOURNAL CSS:
:thumb56899238: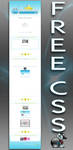 :thumb57286073:
FANTASY WALLPAPERS:
:thumb56920436: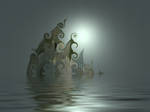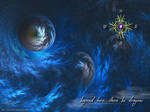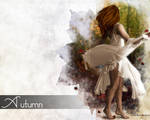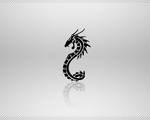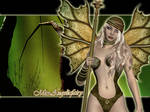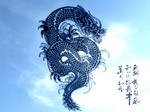 :thumb56934778: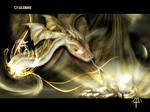 :thumb56856833:
FREE AVATARS:
:thumb57338930: :thumb57222524:




(Read all deviation descriptions before using the above images!)
THANKS EVERYBODY!


HAVE FUN!