Project Educate: RESOURCES WEEK
To all of my watchers, please bear with me and my week of flooding your inboxes with all sorts of stuff about
RESOURCES WEEK
!
shelldevil
and I planned so mcuch stuff for you to do, and we're giving away
11+ YEARS of subscriptions
AND a really shiny, super cool
SUPERGROUP
subscription to one group owner:
GROUP CONTEST
. AND Shell has a cool
PINK STARS GAME
to help you win subscriptions!!! There will be other conests and chat events. Oh, AND there's like 8000 devpoints to be given out over the course of the week.
On top of all that, some of dA's gallery mods from other galleries will be featuring their favorite resources that help these types of artists.
Come see the variety in their selections
!
Still reading? WTF is wrong with you?!? Go! Run!! See if you will catch me in a chatroom at some point this week. I WILL BE AROUND, I took off work to be here for this. But I won't be around this journal much... Come find me at
StockandResources
!

RESOURCES WEEK: DAY 1 - SUNDAY
STOCK IMAGES


:thumb207991612: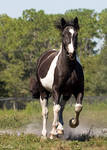 RESOURCES WEEK: DAY 2 - MONDAY
Textures, Clipart, 3D Models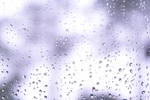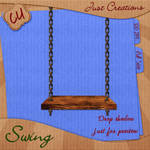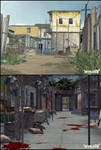 RESOURCES WEEK: DAY 3 - TUESDAY
APPLICATION RESOURCES & VECTOR RESOURCES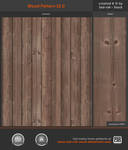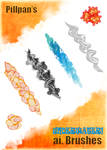 RESOURCES WEEK: DAY 4 - WEDNESDAY
DESIGNS & PATTERNS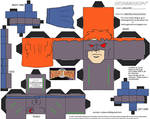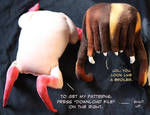 RESOURCES WEEK: DAY 5 - THURSDAY
FONTS & LITERATURE TEMPLATES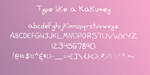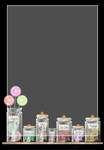 RESOURCES WEEK: DAY 6 - FRIDAY
VIDEO RESOURCES & TUTORIALS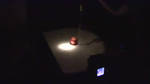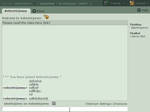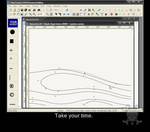 RESOURCES WEEK: DAY 7 - SATURDAY
TUTORIALS



:thumb207863220:

ATTN: GROUP OWNERS!
Want a
Supergroup
membership for your GROUP? Check it:
news.deviantart.com/article/15…
Get Plugged In!
Contests & Events

:devstockandrestouces: -
RESOURCES WEEK!
. Ends on May 14, 2011.

Dan-Heffer
-
Conquering Darkness Contest.
. Ends on June 1, 2011.

ManStock
-
Fan Art Contest
. Ends on June 30, 2011.

tofubabel
-
Summer Character Contest
. Ends on July 31, 2011.

chronicdoodler
-
Expressions Reference Project
. (No deadline.)

Everyone is welcome to submit free avatars to the
Monthly Challenge
at
Free-dAvatars
.

BurgerBunny
-
Immortalise Yourself in Pixels
. (No deadline.)

Current Official dA Contests
are contests hosted by dA's volunteers.

Contest News
and the
Contests Forum
are places where more contests hosted by dA's members are announced.
If you would like your contest to appear here, please send me a note with a link to your event's details and the deadline. Thanks!
Stock Resources Links

Resources & Stock Gallery

Resources & Stock News

Stock Photos Forum
/
Resources Forum

:#ResourceHub: (chat)

Unrestricted Stock

Stock Resources Groups

Suggest a Resource DD

Follow dAResourceNews on Twitter
to stay updated on all of the most recent updates, announcements, and Resource antics.

FAQ #217:
What are "Stock and Resources" and can I use them in my submissions?

FAQ #809:
What are DeviantArt's stock image guidelines?

FAQ #61:
What is a Daily Deviation?

FAQ #18:
Who selects Daily Deviations and how are they chosen?

FAQ #873:
What do I do when I disapprove of a Daily Deviation feature?