26 Favourites
8 Comments
5K Views
Resources Week
gives us a chance to highlight galleries that are sometimes overlooked. One gallery that sometimes gets overlooked at deviantART is
Literature
.
There are resources that can sometimes make words more potent; they help set the tone, and help direct the mood to complement what you've written. The turn your text into visual art that might be right for printing and display. This is particularly true for poetry.
For this, deviantART has
Fonts
and
Literature Templates
. (See, writers, you
are
loved!)
This article highlights resources from each of these galleries to demonstrate the kind of power a bit of visual design can invoke.
deviantART gallery descriptions will be provided along the way like this one: "Fonts are files with the file type *.TTF or *.FON or other font file types only. Images of fonts are not included."
Corporate Fonts
"Corporate fonts are more formal and acceptable for use in business."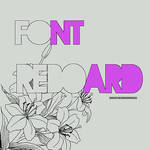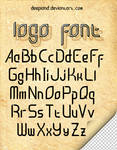 :thumb158857652:
Crazy Fonts
"Crazy fonts that have an unusual, demented or insane look."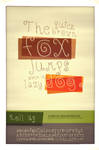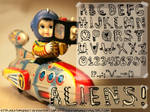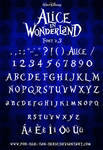 Cursive Fonts
"Cursive fonts are elegant letters that connect to one another."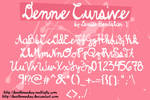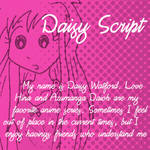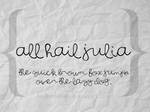 Gothic Fonts
"Gothic fonts relate to an architectural style derived from medieval times."
:thumb182915339: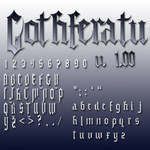 :thumb192645382:
Miscellaneous Fonts
"Miscellaneous fonts."
:thumb207374414::thumb206111812::thumb206283580:
Normal Fonts
"Normal fonts that are fairly plain."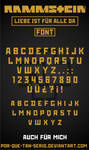 :thumb172649003::thumb161984851:
Rusted Fonts
"Rusted fonts that have a deteriorated appearance."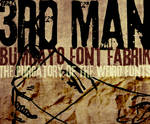 Sans-Serif Fonts
"Sans-Serif fonts are fonts without the base line protruding from key points on a letter. 'Arial' is an example of a Sans-Serif font."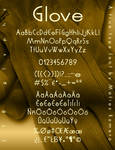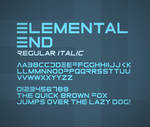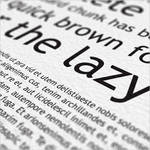 Serif Fonts
"Serif fonts are fonts with lines protruding at the key points of a letter. 'Times New Roman' is an example of a Serif font."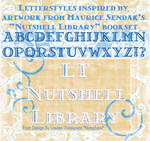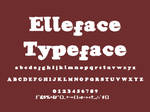 deviantART gallery description: "Literature templates are designed to enable writers to sell their written works in the same manner as visual artists."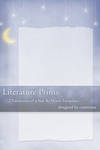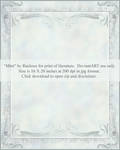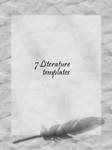 :thumb158730351:
:thumb191405882:
Please

and credit any resources you use in your artwork.
__________________


Resources Week contests & activities are available at
StockandResources
all week!