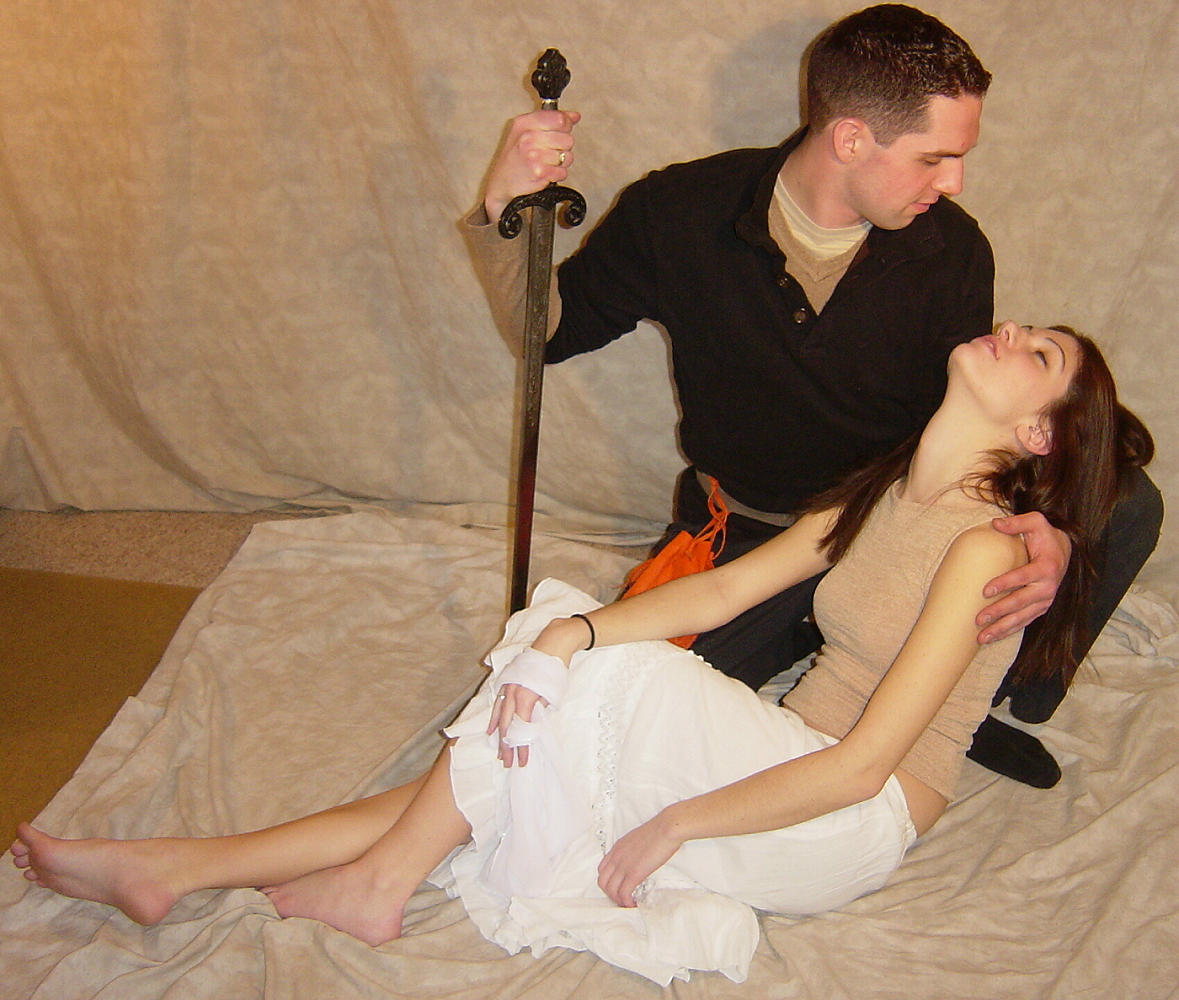 Watch
Please link back to *
FantasyStock
if you use this stock photo, and please note me. Thanks!! For other stock photos, you can look here:
[link]
Models: Ali & Ryan

TO ALL DEVIANTS THAT WISH TO USE THIS IMAGE: The guy in this stockart is my brother, a naval officer. My brother's image is NOT to be used for any art that negatively reflects military, political, or Christian values. I shouldn't have to mention that he volunteered his time and his likeness for YOUR sake. So please, do NOT use this image to portray anything that symbolizes or stands against his beliefs. If you have questions about what this means, please send a private note to me. If you already have art in your gallery as of Monday, May 1, 2006, please feel free to keep it up. No need (with Ryan's permission already generously given) to remove it from your galleries unless you wish. Again, thank you for your respect! Remember that these images are to be used in FUN!
The owner of this deviation has disabled comments.