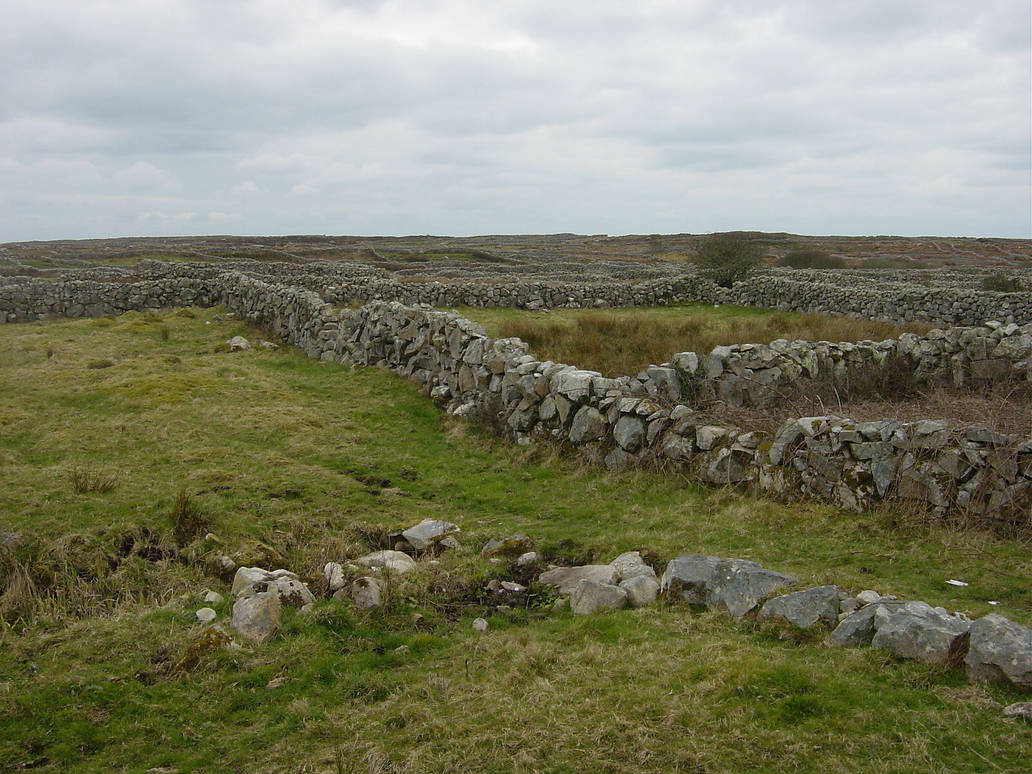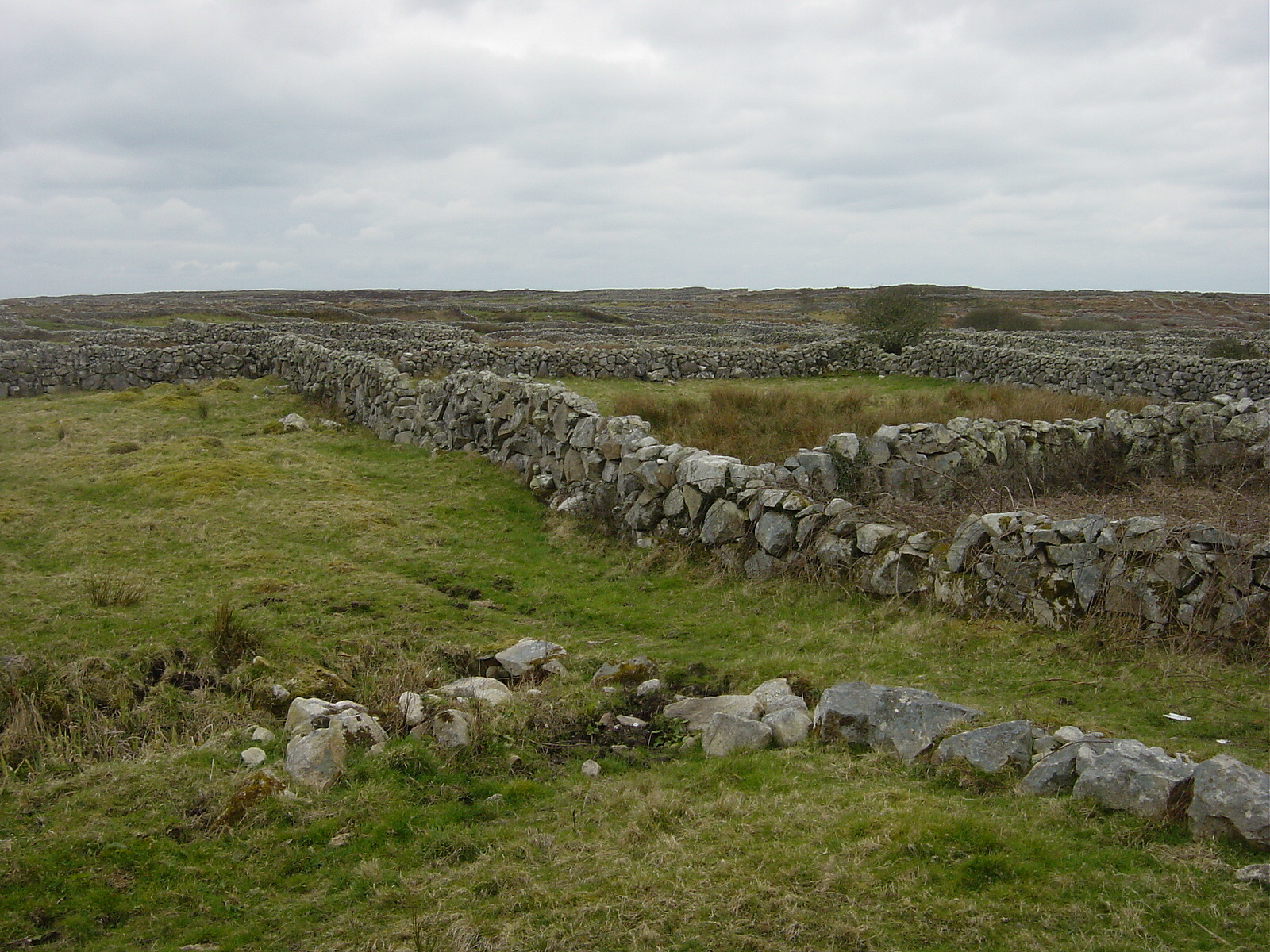 Watch
Please link back to *
FantasyStock
if you use this stock photo, and please note me. Thanks!! For other stock photos, you can look here:
[link]
County Galway, Ireland.
These walls are all built with no mortar. They are an ancient Irish tradition on the western coast of Ireland. The closer one drives to the coast, the more of these walls you'll encounter. The land is riddled with rocks and stones everywhere. In order to farm, the people had to move all the rocks from the earth, and they piled them into walls like these. As far as the eye can see, walls upon walls, all stacked without mortar. When a wall begins to fall, it's simply stacked back up again. The walls are no higher than possibly your knee. So they aren't keeping anything or anyone in - or out. They're just there. Like some Gaelic obsessive-compulsive, guinness-induced, wall-building extravaganza.
The owner of this deviation has disabled comments.