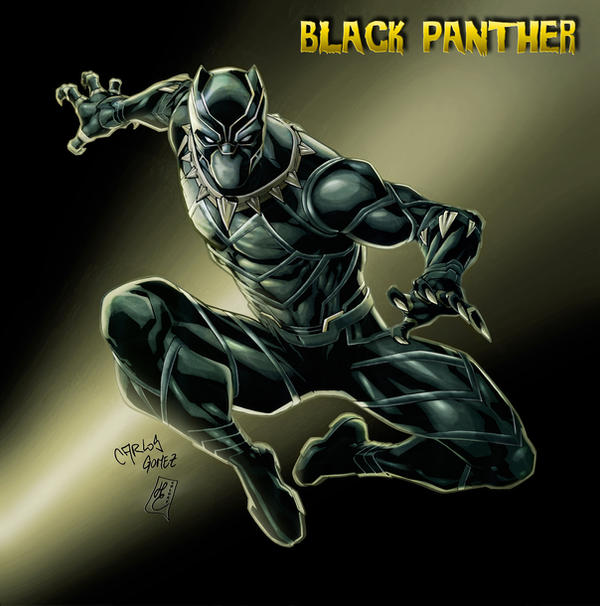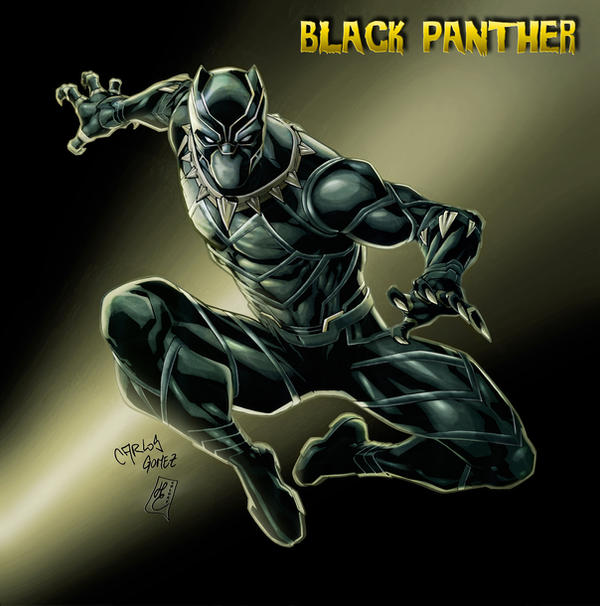 Watch
CREDITS:
Pencils
by
Carlos Gomez
Colors by me (
Henrique "Fito" Cordeiro
)
If you like this work, feel free to visit (and leave your "LIKE", if you're inclined to

) my page on facebook:
facebook.com/hcdigitalcolors/

this one looks really good!
Reply

what an amazing lighting ! it matches perfectly with the background!

Reply

Thank you so much, my friend Miguel! It's been a while since i colored something for fun. I really enjoyed doing this one!

Reply