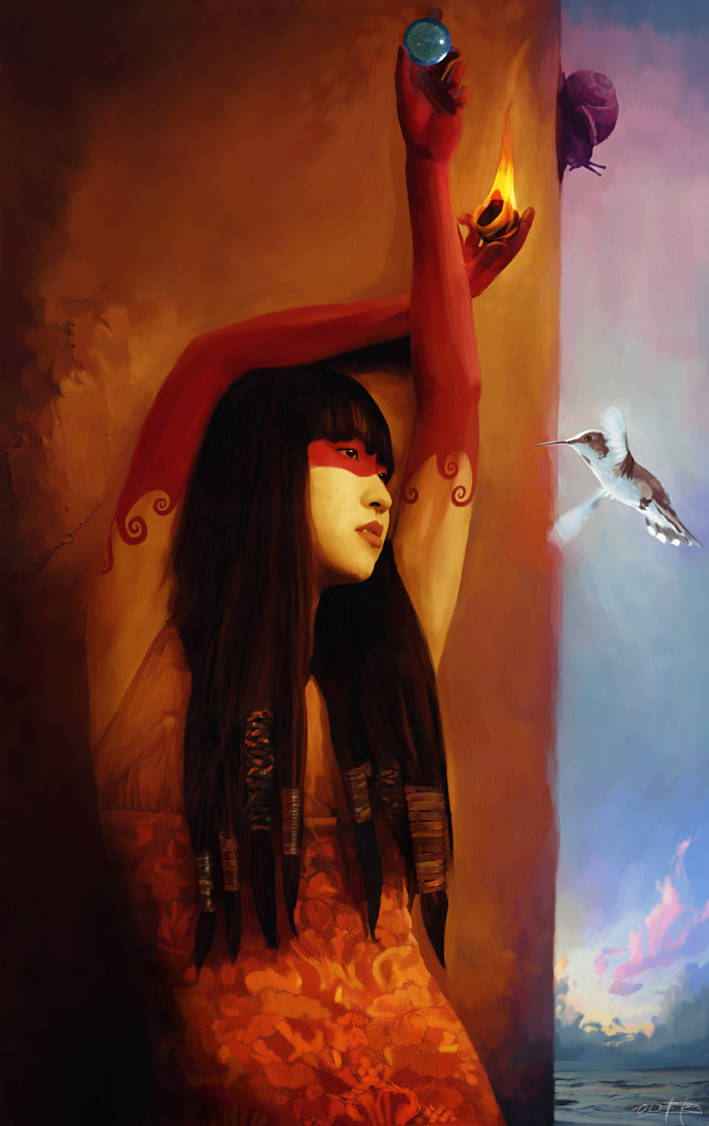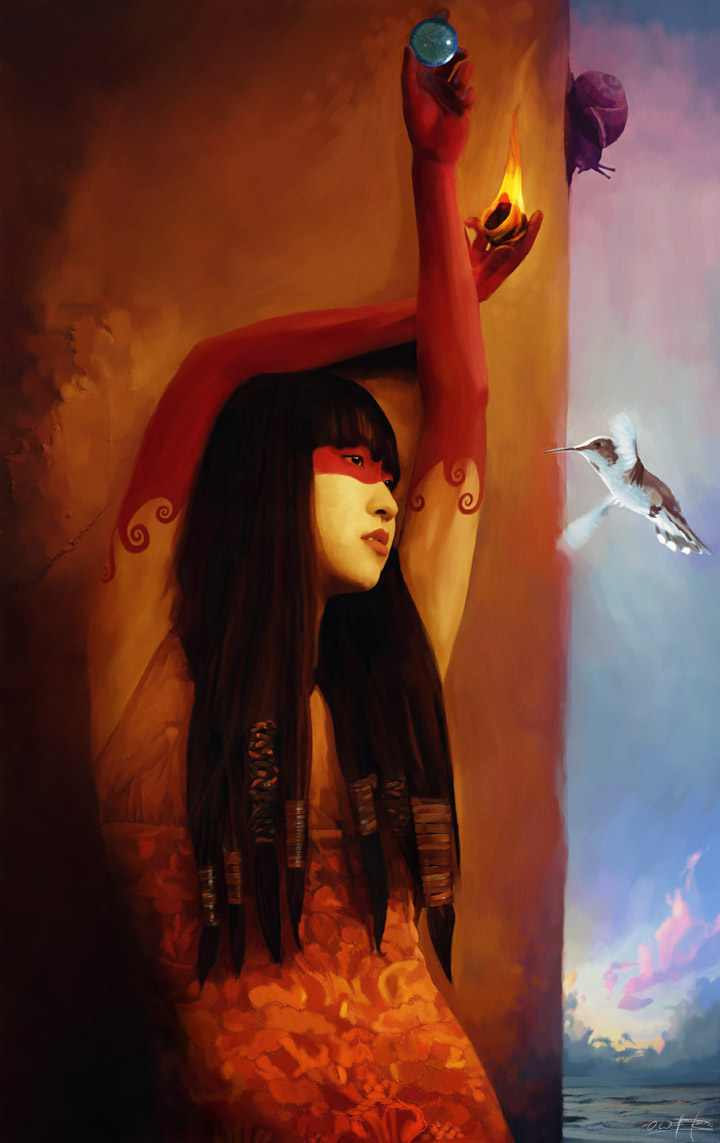 Watch
▷ Buy me a Coffee ▷ Patreon ▷ Instagram ▷ ArtStation ▷ Gumroad ▷ Storenvy (Shop)

hi there,
its long time no talk, but i was and am kinda busy...
this piece is the result of a collaboration-project, with photographer:
hakanphotography
for "Project Creo", an exhibition themed `Collaborations´,at the arts-center in St. Petersburgh, which will be held there between march till may...
i have to thank Akif, for this wonderful invitation, the collaboration consists of four images, for which i´ve picked four of his photographs as root, i tried to turn the subjects into another world, like they would switch from the photograph to a moment of a daydream, where they are the subjects of these paintings.
here is a hint to the root image, for those of you curious guys

www.deviantart.com/view/128878…
this one took me about 7 hours to work on...
with acrylics and airbrush in Painter-classic
hope you like,
greetings,
fant
■ Copyright notice and disclaimer:
- Created by Oliver Wetter / Ars Fantasio.
- You are welcome to share my work or repost it, but please don't claim or sell it as your own.